Beloved Ramapo High School Teacher Kevin Feeney Passes Away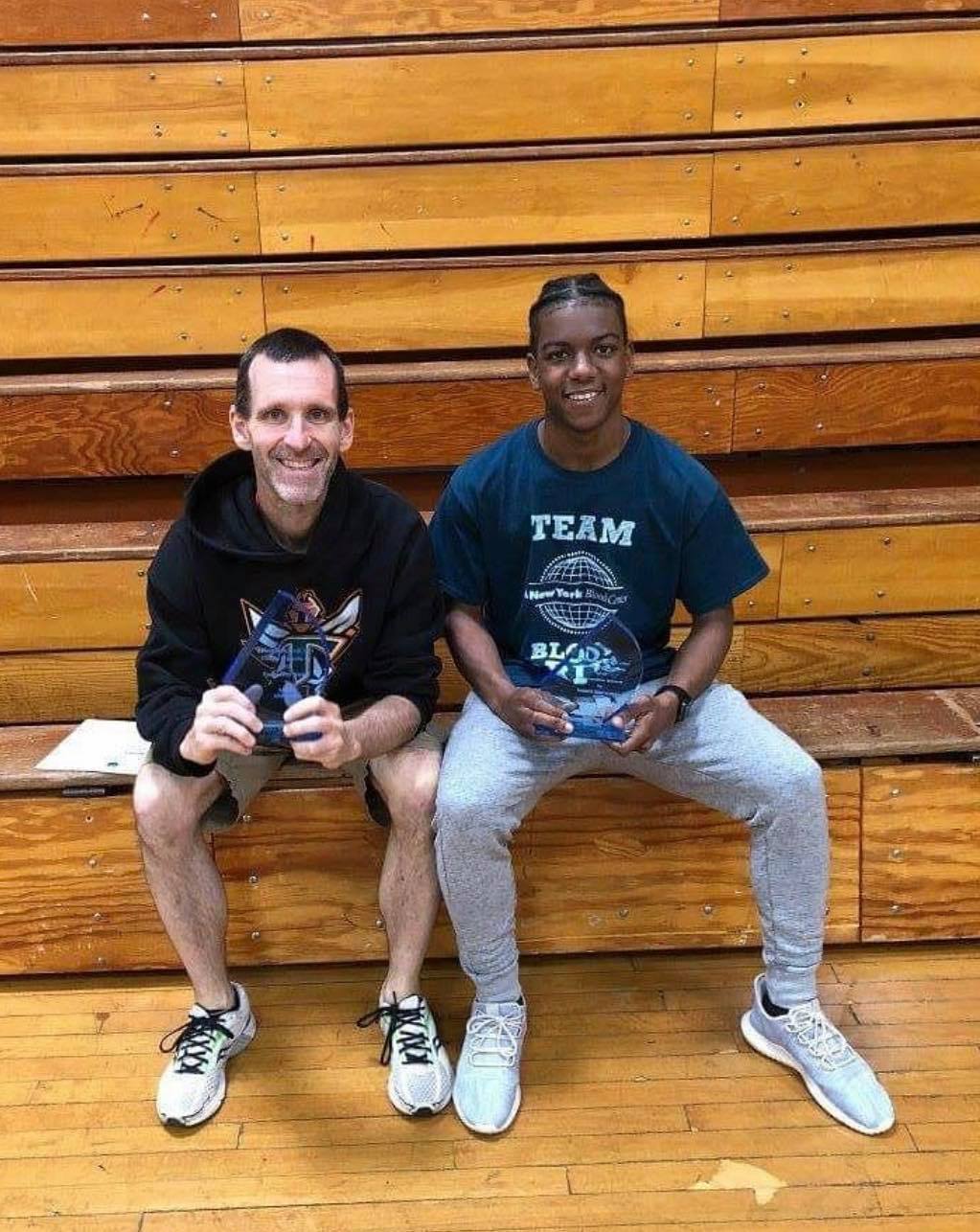 It is with deep sadness we report the passing of beloved Ramapo High School physical education teacher Kevin Feeney.
"The East Ramapo community has lost a legend today. Mr. Kevin Feeney, a PE teacher at Ramapo High School, has been an amazing friend and colleague to me over the last 18 years. We coached wrestling together, laughed together, and won an adult softball championship together. Mr. Feeney even helped me move into my house. There are few people that I've ever met that were as kind as he was.
I feel so devastated for his wife, children, and the entire community that he is leaving behind. Rest In Peace buddy. You'll be missed." – Mr. Kearns (Pomona Middle School Teacher)
Our deepest condolences to the friends and family of Kevin Feeney and the ERSD community.
New City Sun Devils Rockland County U12 Softball Majors Champions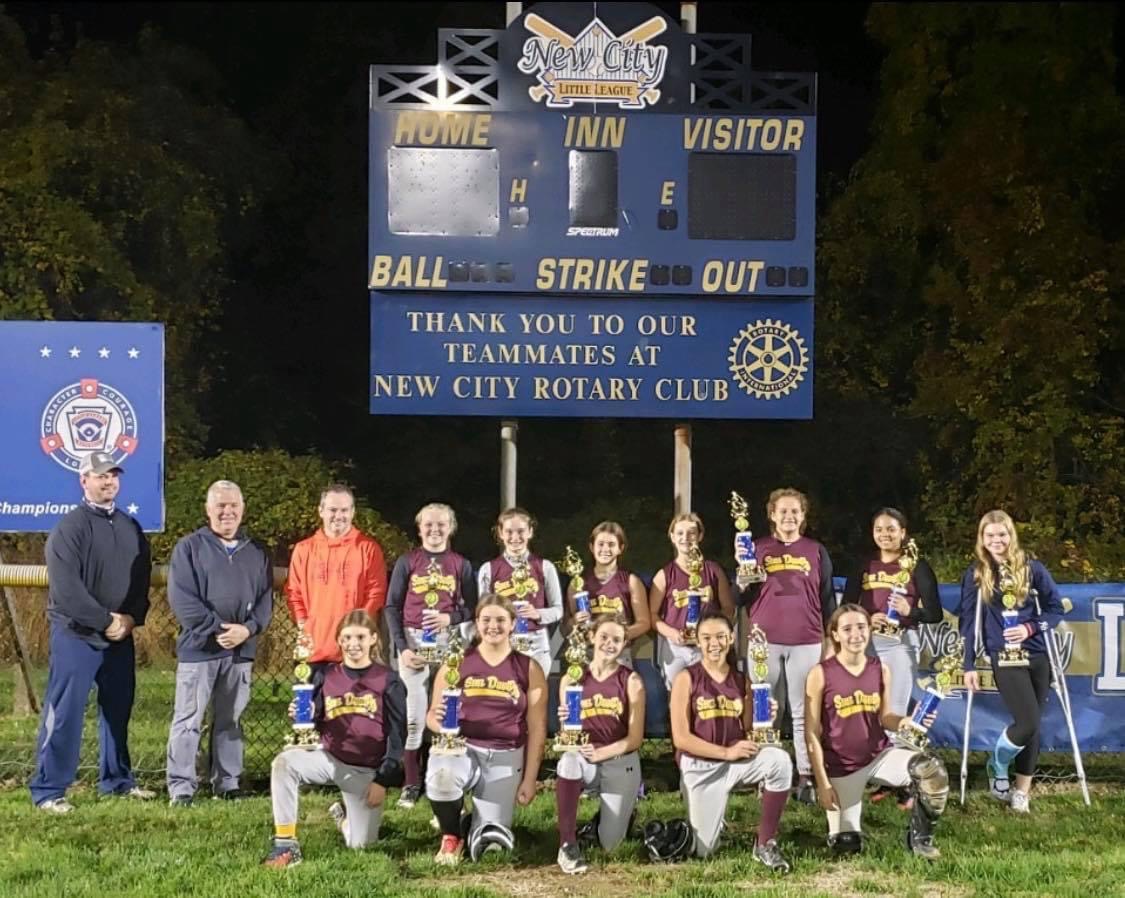 NEW CITY, NY – Congratulations to the New City Sun Devils on winning the Rockland County U12 Softball Majors Championship.
They defeated the Nyack / Valley Cottage Chargers 4 – 2 tonight in New City. The future is very bright for Clarkstown South and North High School softball. 🥎
Junior Rangers Holding Introductory Program in Haverstraw on October 24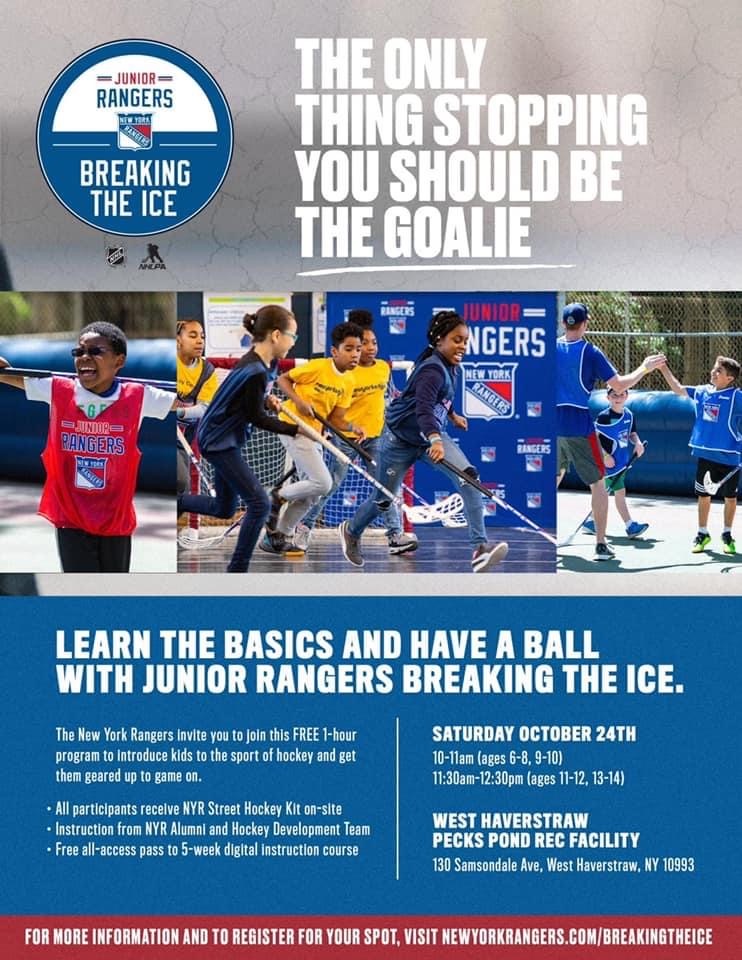 HAVERSTRAW, NY – The Junior Rangers are holding an introductory program in Haverstraw on Saturday, October 24 for ages 6 – 14 from 10 – 11:30 am. See flyer for more details.