Bailey's Smokehouse in New City to Open on January 15th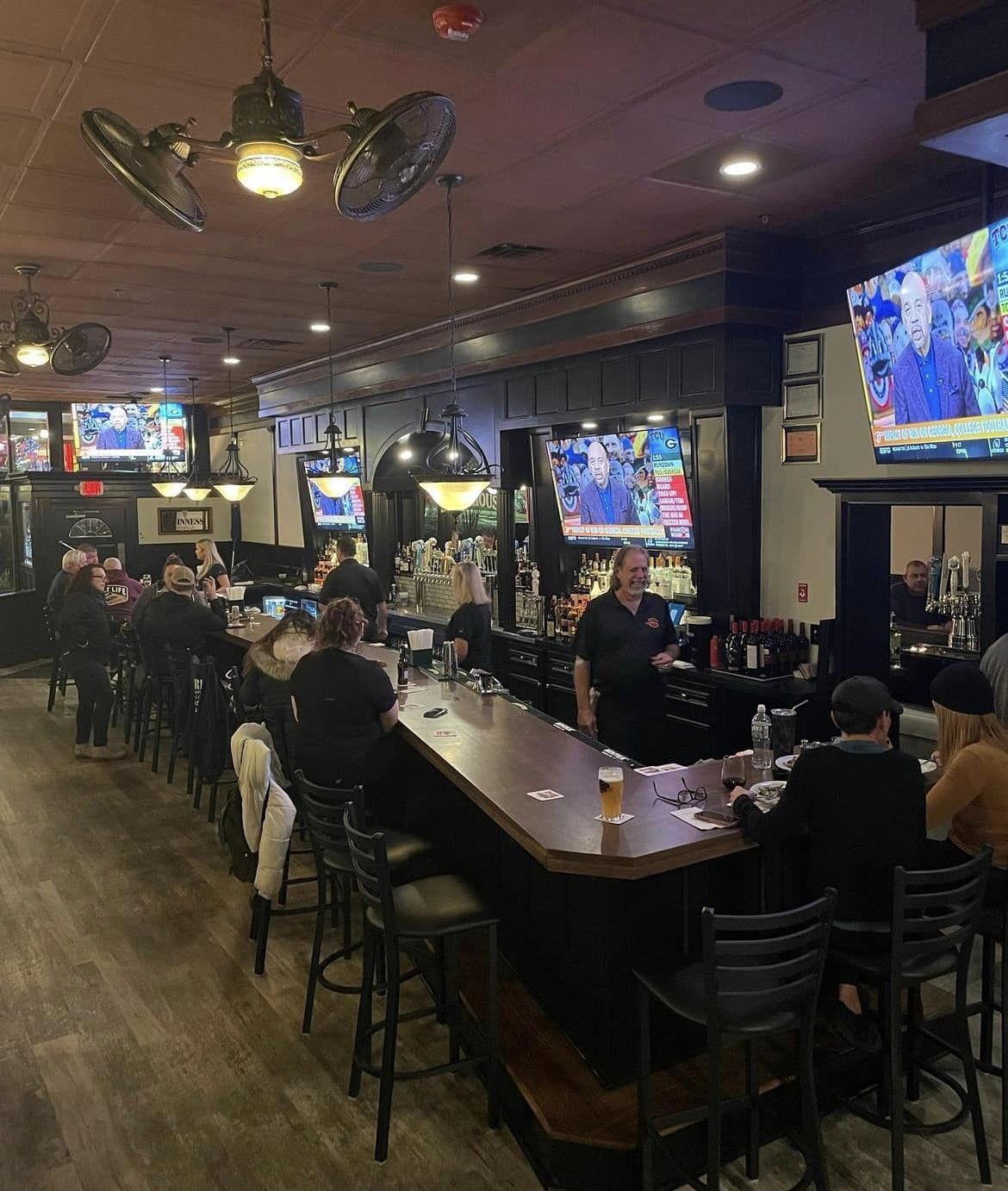 NEW CITY, NY: Bailey's Smokehouse is located in the former D & D's Restaurant and Pub in New City. The 150-seat restaurant, with two bars (one with about 20 seats, one with 10), black booths for more intimate seating and a smoker that holds 400 pounds of meat (what the restaurant is most famous for), will officially open on Jan. 15.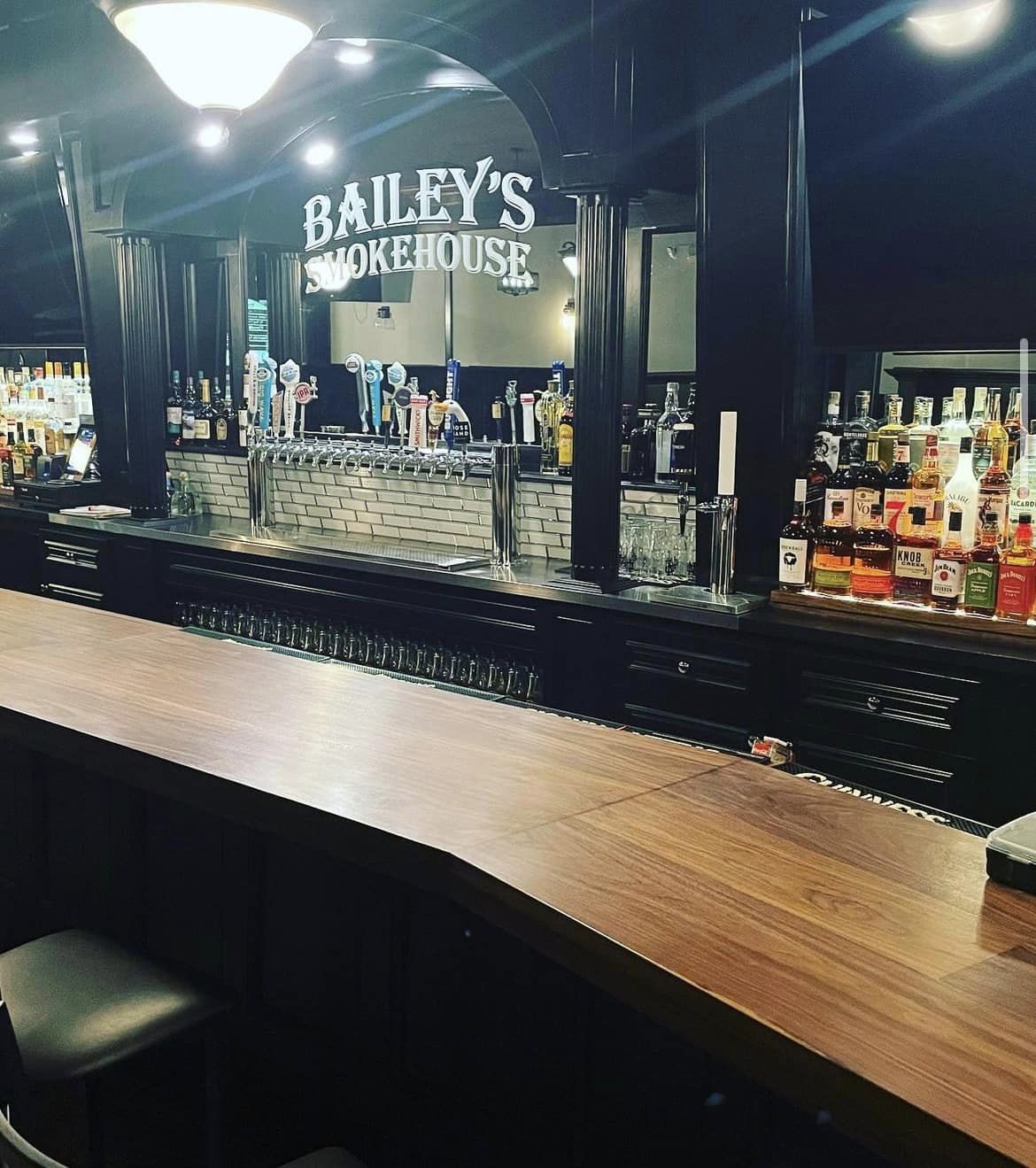 Lohud Food interviews General manager Paul Butler and owner Paul Bailey about the new Bailey's Smokehouse in New City. While Bailey's is most known for its meats — think ribs, brisket, pork— Butler wants diners to know there are plenty of other menu items to enjoy. The New City location, in fact, will feature items not found at the two Blauvelt locations, including rotisserie chicken, beef tips, fried shrimp in a basket, cauliflower, broccoli and a new salad called California with mixed greens, black beans, corn, red onion, grape tomatoes, carrots, blue cheese crumbles and ranch dressing.
Great article and photos from Lohud's Jeanne Muchnick in the link HERE..
Must Visit Turiello's Pizza in Village of Nyack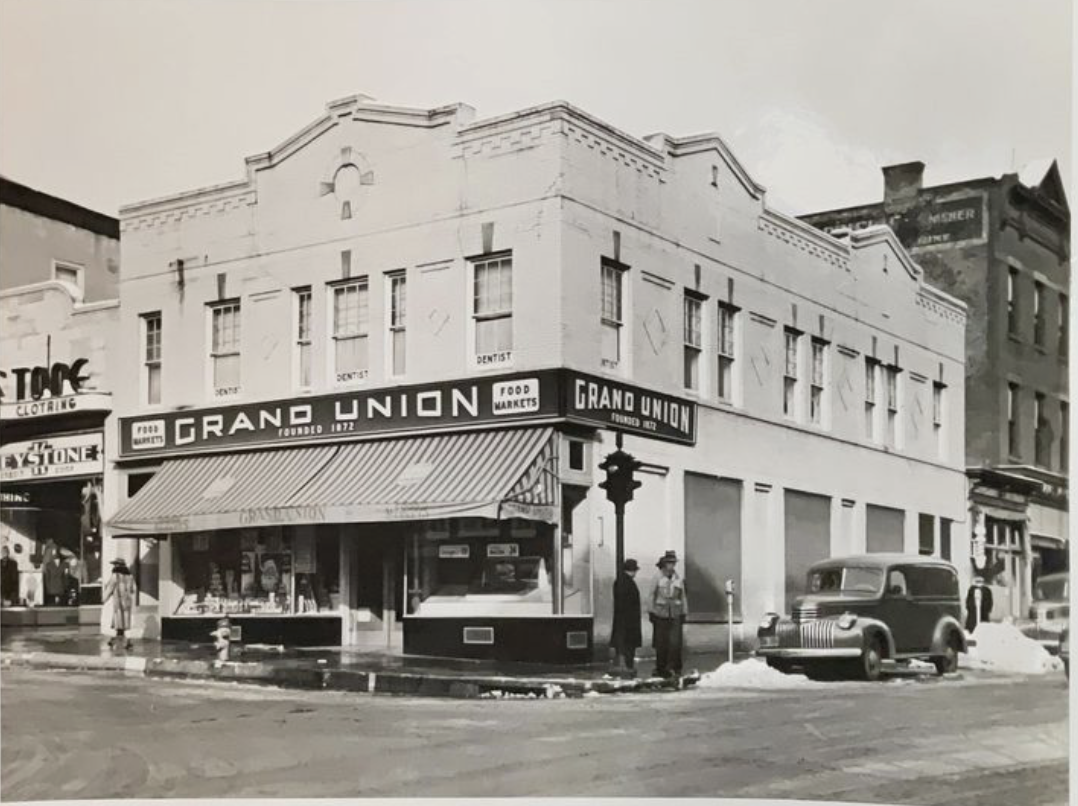 Early 1940's in the Village of Nyack at the corner of Main Street & Broadway. Current location of Turiello's Pizza.
Turiello's Pizza is an Old-fashioned, family-owned pizzeria since 1967 with outdoor tables, familiar slices & gelato.
TV Show the Blacklist Filming at the Strawberry Place in Nyack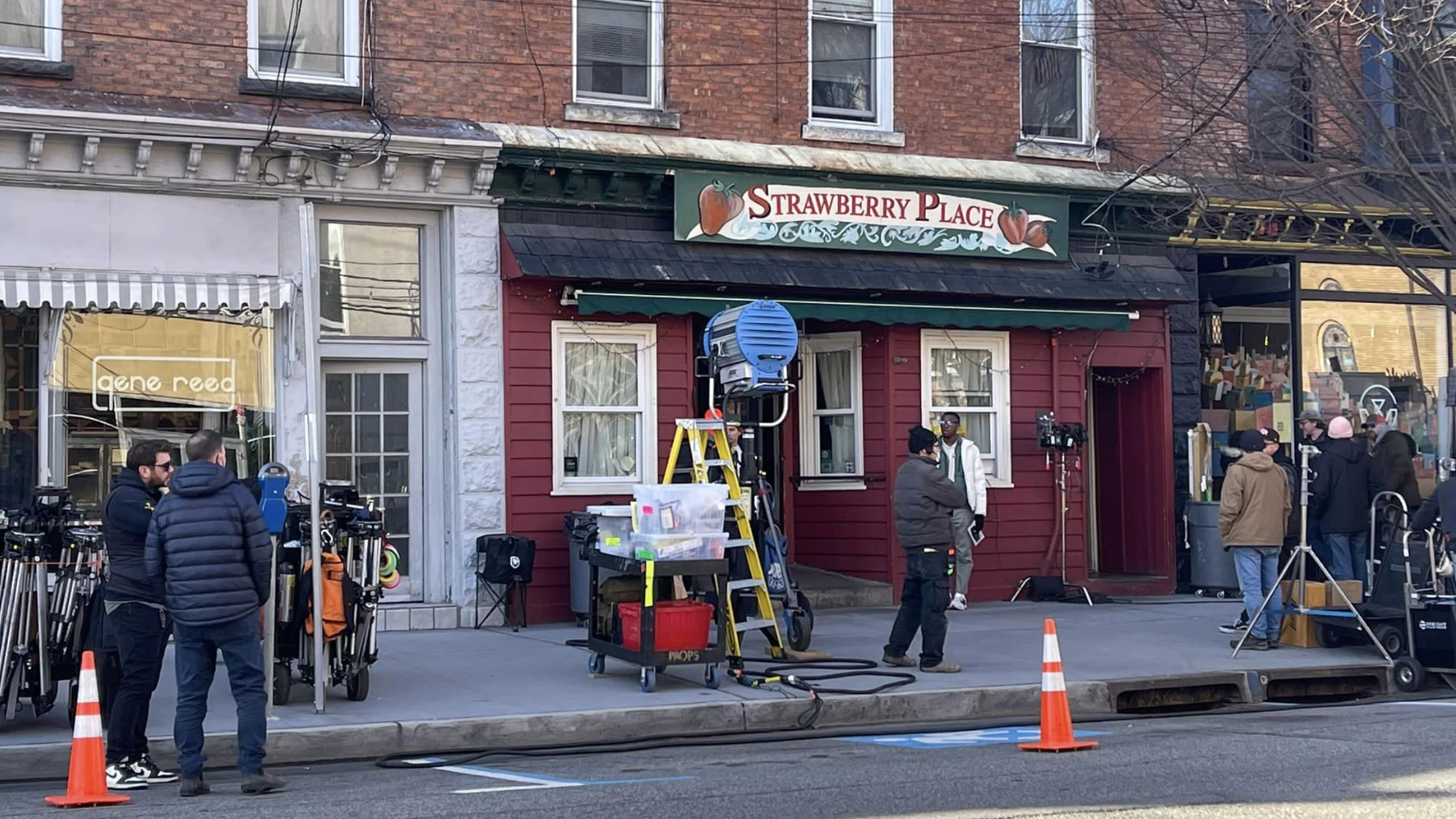 TV Show the Blacklist Filming at the Strawberry 
   Place in Nyack.
The show has filmed scenes at various locations across Rockland County. They are on there 10th season filming. You can watch the Blacklist on Netflix.