Back The Blue Rally Planned for August 2 in Pearl River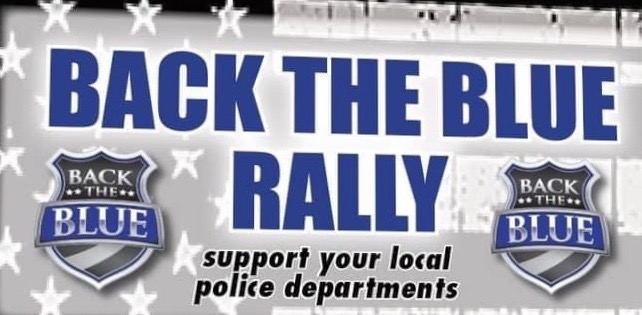 PEARL RIVER, NY – A "Back the Blue" rally has been announced for Sunday, August 2nd in Pearl River, New York. The rally will be held at 61 East Central Avenue (across from Gildeas Restaurant) and will begin at 11am.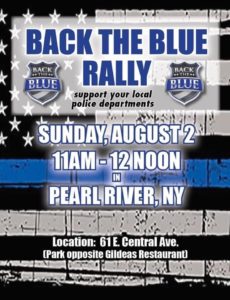 This is the third rally in support of law enforcement in Rockland County. We covered and live-streamed (via Facebook) the rally in Suffern, which can be viewed HERE. Almost 1,000 were on hand in Suffern and we predict big crowds to attend the rally in Pearl River.
Funeral Procession for NYPD Det. Brian Mulkeen (Rockland County)
Last Call for Rockland EMT David Schneebalg