At Home to Open in Early January at the Shops at Nanuet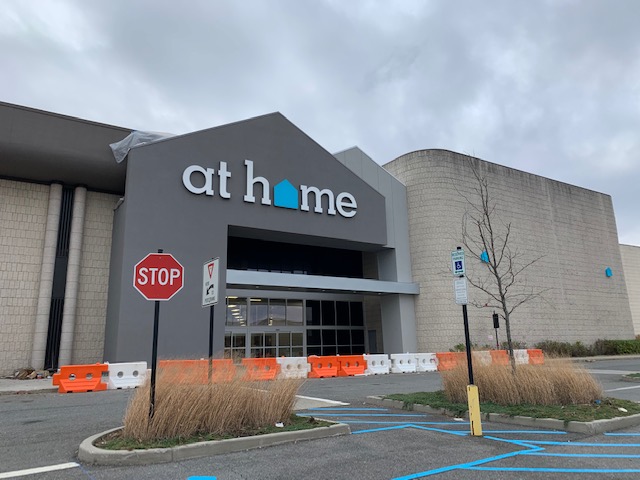 NANUET, NY – At Home, an American big box retail chain specializing in home decor products is set to open in early January of 2021 at the former Macy's location at the Shops at Nanuet.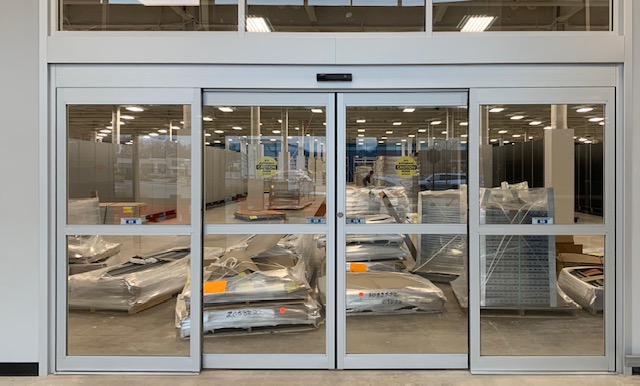 The specialty retailer's stores each carry over 50,000 unique items across broad product categories including furniture, garden, home textiles, housewares, patio, rugs, seasonal decor, tabletop decor, and wall decor. At Home stores have a wide range of items; however, the company devotes a large portion of its space to seasonal merchandise.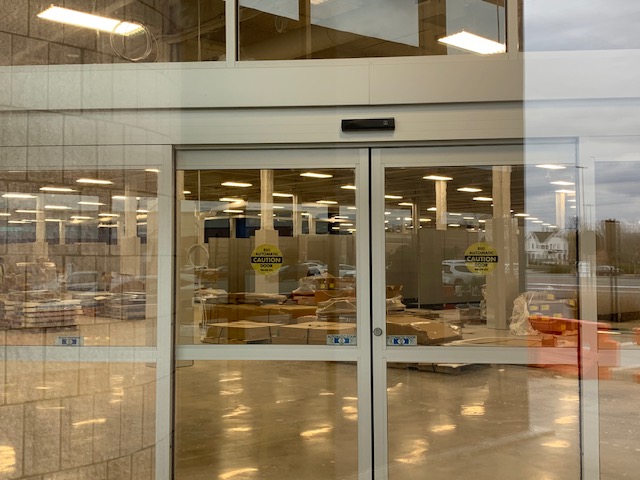 All photos by Rocklandreport.com
Norcina in New City Recipient of NYS Empire Award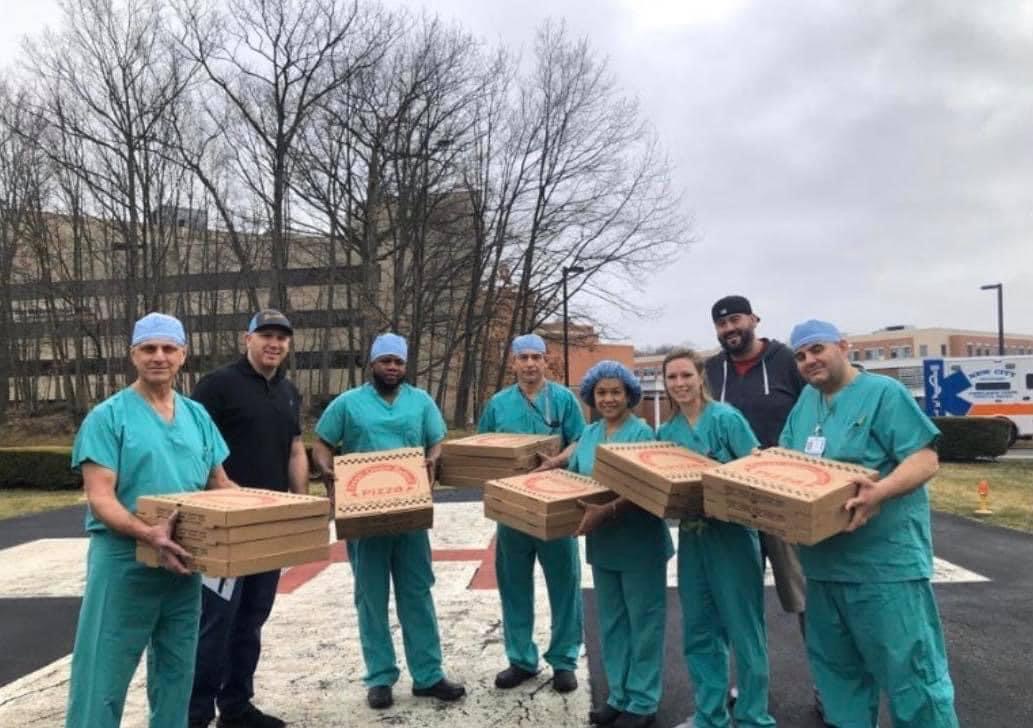 NEW CITY, NY – As Covid-19 hit Rockland County, many people wanted to help but didn't know how. Rockland native Eddie Stapleton, who now resides in North Carolina contacted Norcina's on how to help small business and people assisting the community he grew up in. He purchased and donated 10 large pies, to a place of their choice, which Norcina in turn matched w/ 10 more pies. 20 fresh pies were just delivered to Good Sam Hospital in Suffern. (Pictured below are the Cardiovascular Operating Room crew at Good Samaritan Hospital Suffern, NY with Norcina Owners Milan Dobrilovic and Nick Nuccio – top photo)
In just 26 days the Norcina Pizza Match would donate over 1,000 pizza pies to Rockland County medical professionals and first responders battling the COVID-19 epidemic.
How it worked: Norcina would match any donation an individual or organization makes to any hospital, first responders, or medical professionals who are actively fighting the COVID-19 pandemic.
Norcina would end up starting a trend locally that inspired other businesses to honor the same deal. Not only did it support small businesses but it provided residents with the ability to show their support to our first responders and medical professionals.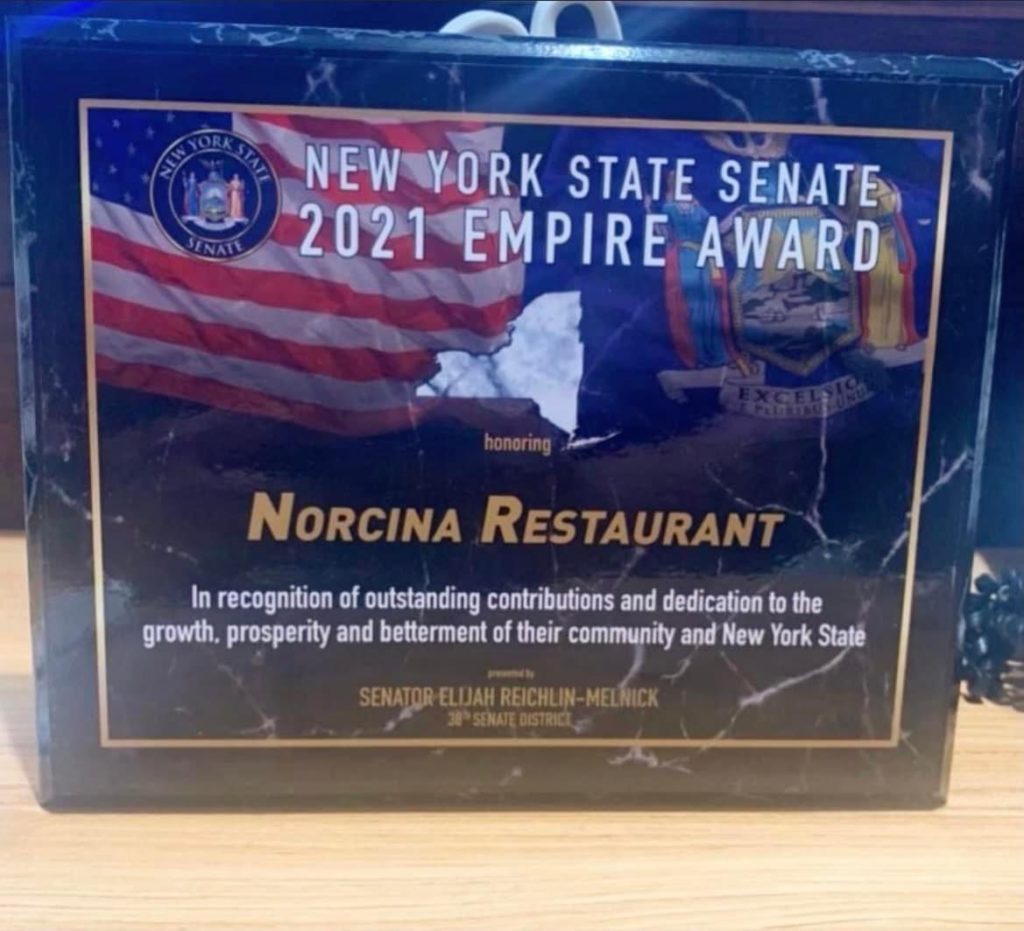 The New York State Empire Award was presented by Senator Elijah Reichlin-Melnick. It honors businesses that make major contributions to public service, and enhancing the quality of life for New Yorkers.
Slime World Announces Newest Location at Palisades Center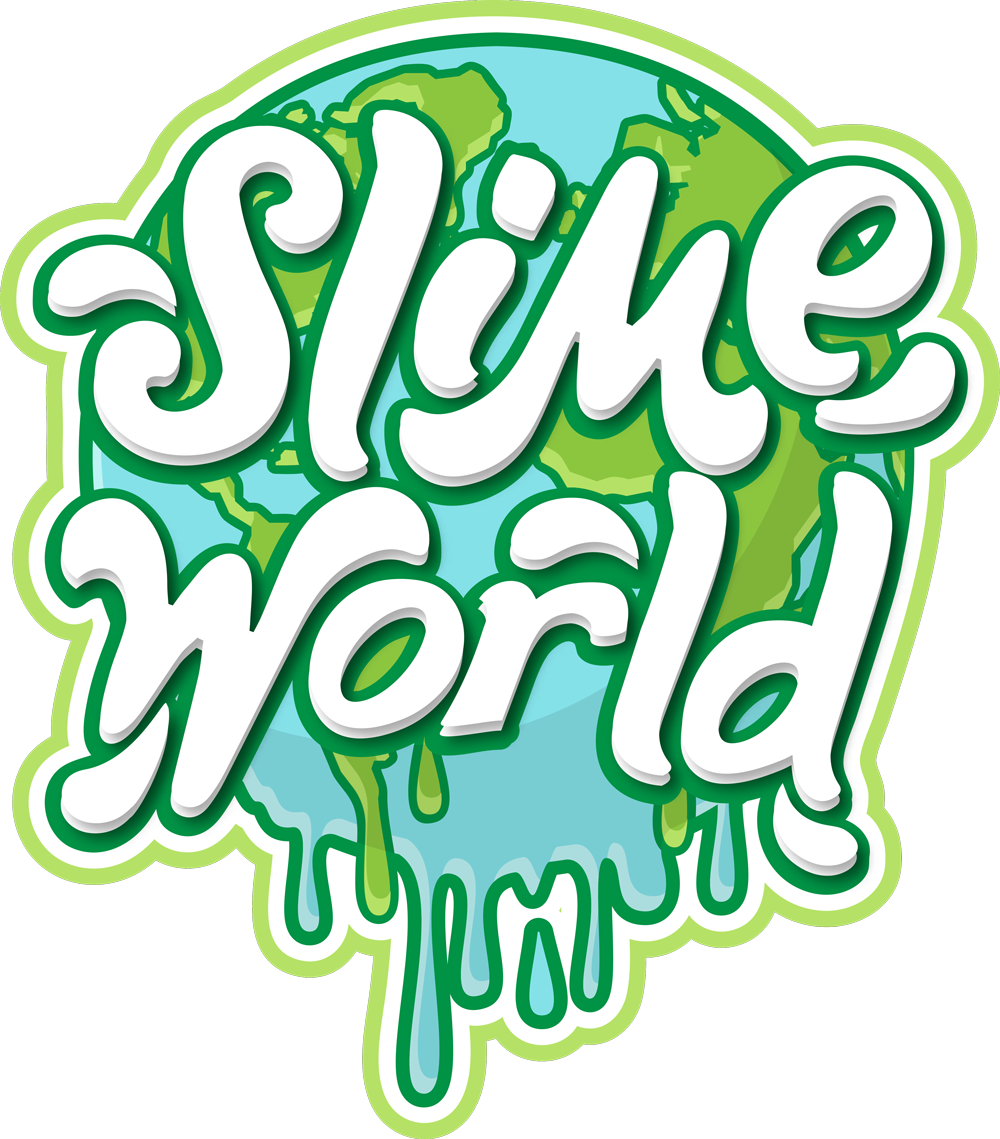 WEST NYACK, NY – Slime World, the premier craft studio where kids can make their own slime, will open its newest location at Palisades Center this November. Palisades Center's 2,300 sq. ft. Slime World studio will be located on Level Three next to the Build-A-Bear Workshop.
The sticky and gooey feel of slime has appealed to kids since the late 1970s. The popularity grew with the rise of YouTube, Instagram, and TikTok where millions of do-it-yourself slime videos highlight recipes with a wide array of captivating colors and satisfying textures.
Slime World takes the messy out of slime making. The studio space is designed for sticky fingers and messy projects where children can unleash their creativity, play, and express themselves in a stimulating environment.
"At Slime World, we know there is nothing that children love more than some messy fun, and we happen to be the pros," said Sandeep Shah, Owner of Slime World. "Our mission is to bring smiles to kids while engaging their creative minds! We invite our little guests to come for a one-on-one experience and parents to host the next party with us to create unforgettable memories for their children and all their friends!"
"The Slime World studio is a perfect destination for Palisades Center's youngest guests," said Darrin Houseman, General Manager of Palisades Center. "We can't wait to see them having a blast while they customize their own slime creations."
The only other Slime World studio is in Freehold, New Jersey.