At Home Officially Opens in Nanuet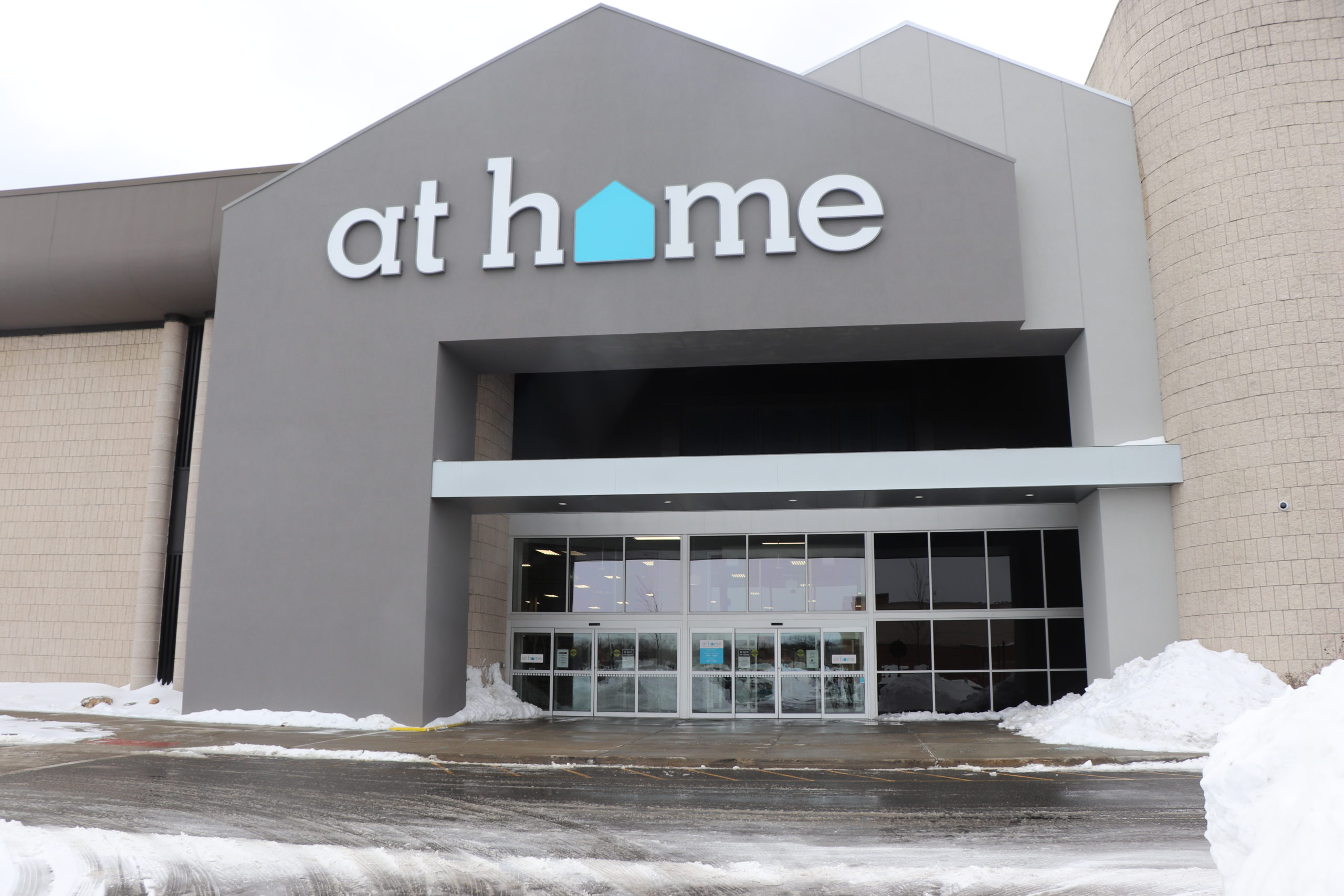 NANUET, NY – At Home, an American big box retail chain specializing in home decor products officially opened at the former Macy's location at the Shops at Nanuet.
Clarkstown Supervisor George Hoehmann was at the store with property owner Joe Farkas for a ribbon cutting ceremony. You can view the full ceremony and a mini tour of the store at the end of the video below.
Supervisor Hoehmann said, "We are pleased this property will continue to be a vibrant retail space, serving as an engine of economic activity and job creation for the Town of Clarkstown. We look forward to continuing to work with MRA as the remainder of the facility is leased."
This is At Home's first location in Rockland County. The 101,000 square foot home decor superstore is located at the Shops at Nanuet (formerly Macy's). The property owner Joe Farkas and Metropolitan Realty Associates has redeveloped the former department store into a 220,000 square foot retail space.
Iconic Mario's Barbershop in Nanuet Closes After Over 40 Years in Business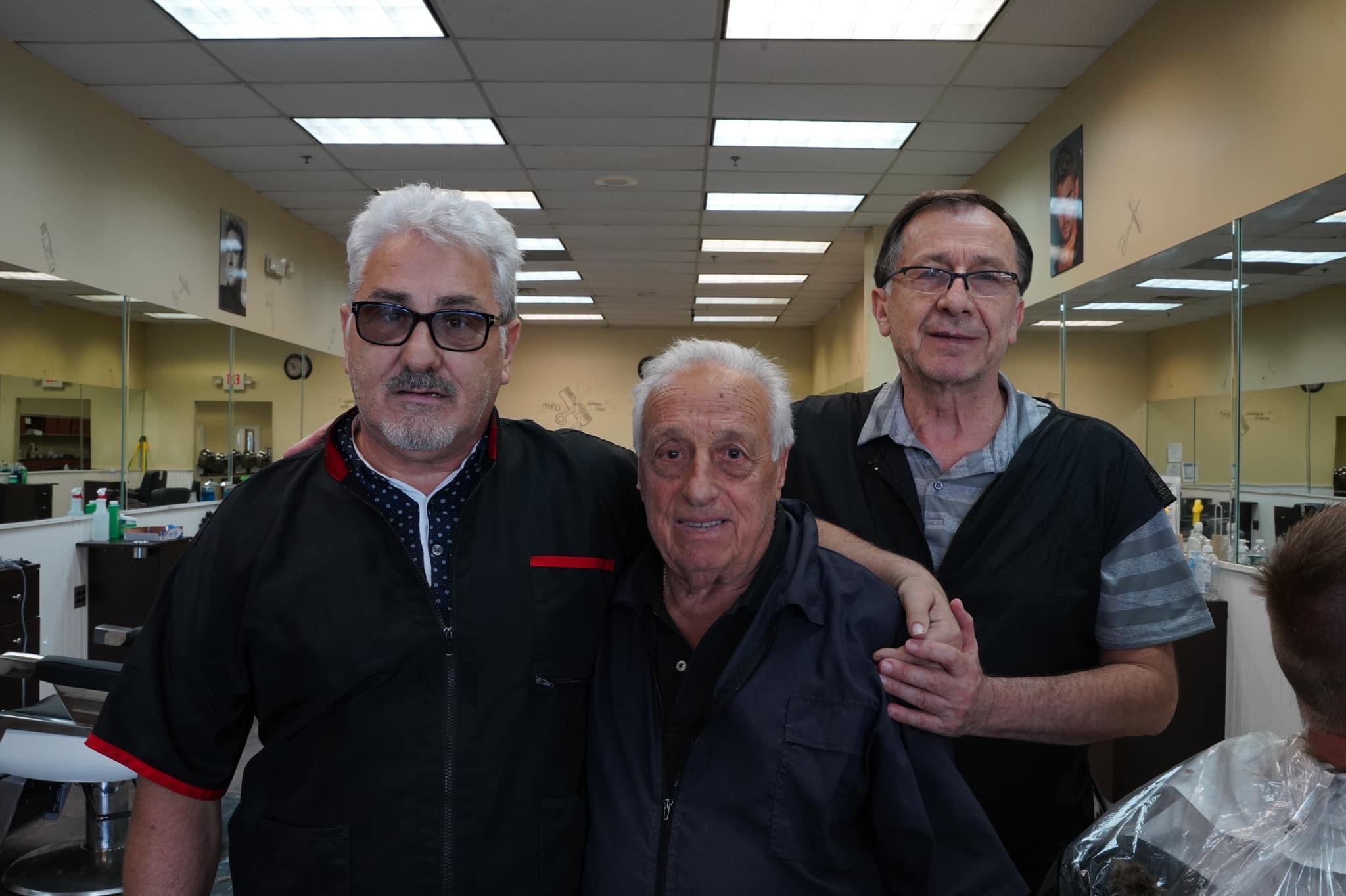 NANUET, NY – Mario's Barbershop in Nanuet Closing at the End of the Week, After Over 30 years in Business.
Mario's has been a staple in Nanuet for over 30 years. Originally located in the Nanuet Mall, it was an extremely popular place to get a haircut in the 90's. After the mall closed, they moved across the street to the Nanuet Plaza.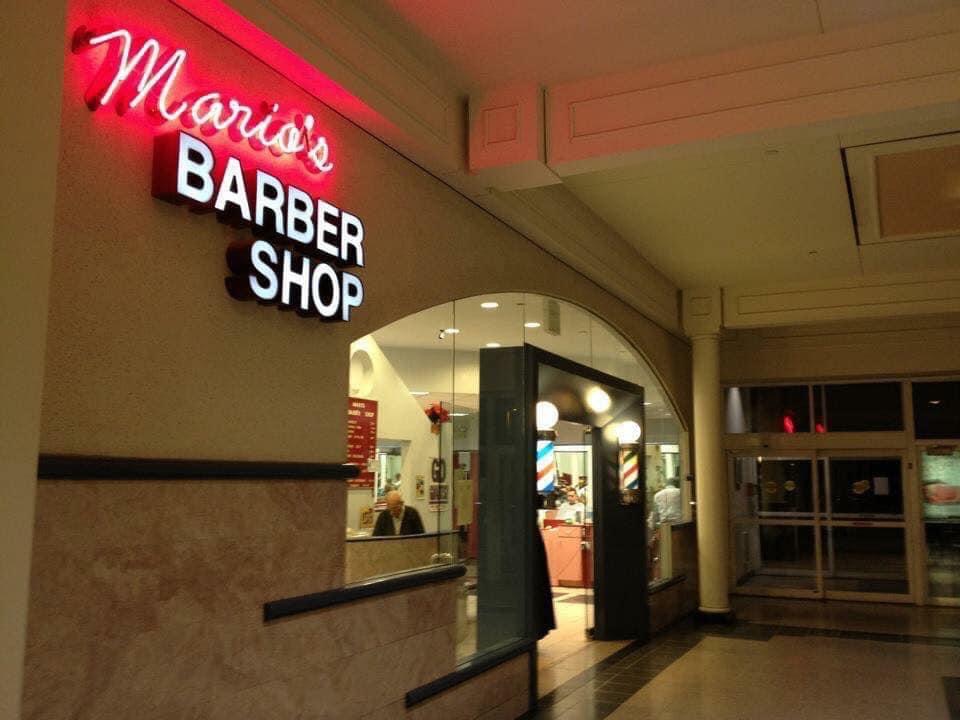 Some of the originals are still there to this day. We stopped in today and grabbed a photo of some of the remaining staff (top photo). Below we included some throwback photos from the Nanuet Mall days. Went to Mario's? Who was your barber? How can you forget the lollipops ?
We wish all the barbers much success and will post about where they will be working in the future.
Temptations Cafe in Nyack Closing Today After 30 Years in Business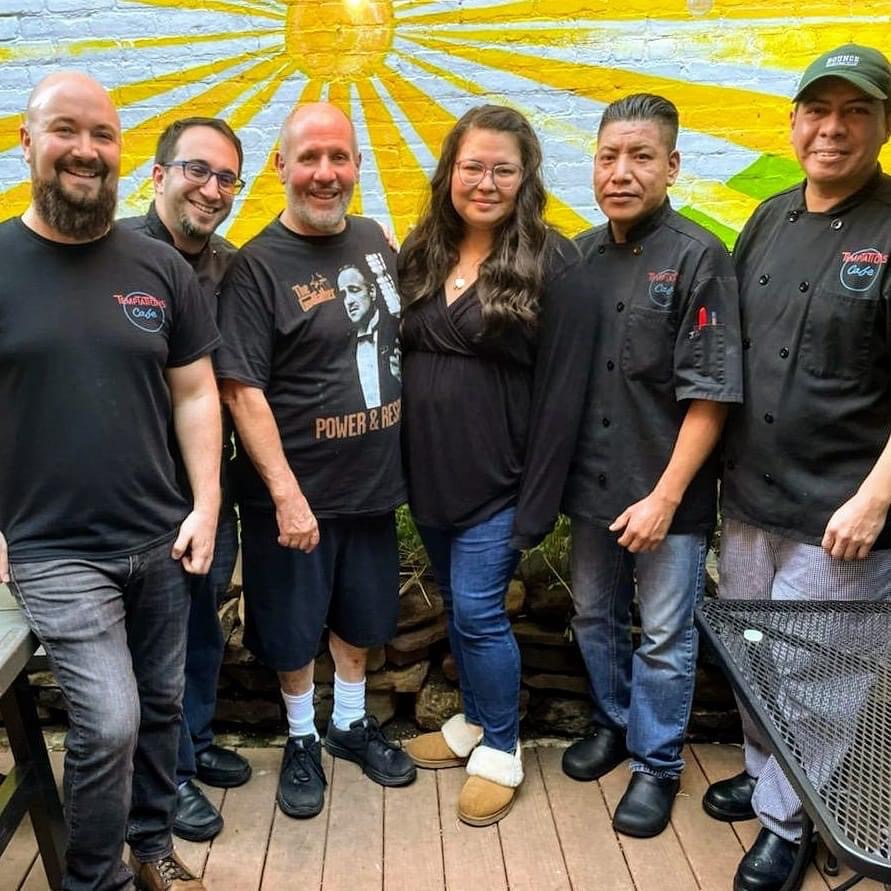 Temptations Cafe in Nyack Closing Today After 30 Years in Business.
"Thank you for the incredible journey over the last 11 years. We have all met great people along the way. Thank you to all of Nyack and everyone for enjoying our food, ice cream, and hospitality along the way." said Temptations Cafe.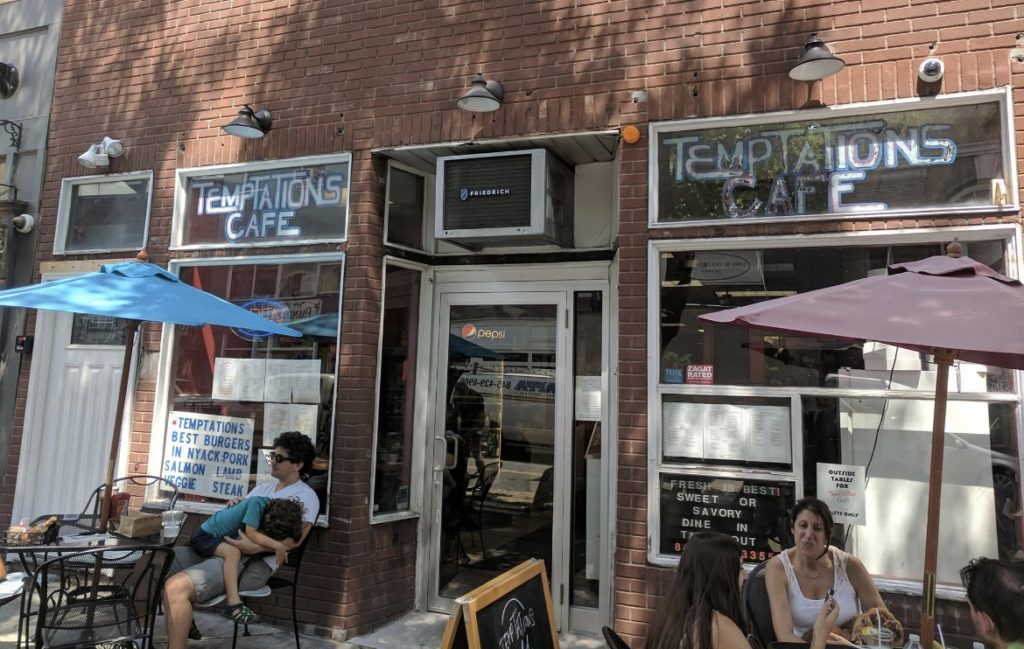 It has been under new ownership for the last 11 years.
With an awesome menu and great staff, Temptations Cafe was one of the best places in the county to get a meal and will be missed. They will be open today (Sunday) with a limited menu. We wish them much success in their next chapter.