At Home Officially Opens in Nanuet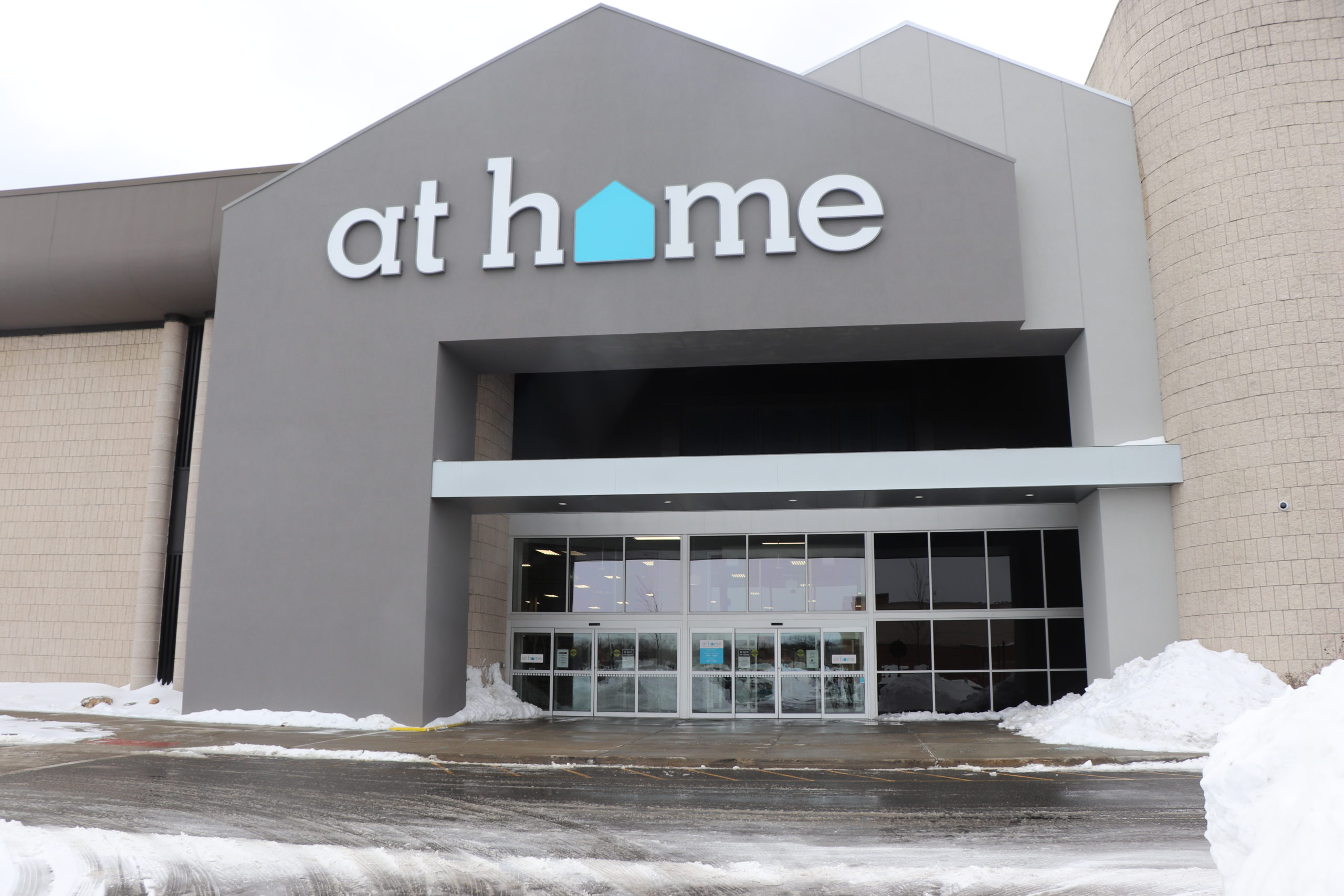 NANUET, NY – At Home, an American big box retail chain specializing in home decor products officially opened at the former Macy's location at the Shops at Nanuet.
Clarkstown Supervisor George Hoehmann was at the store with property owner Joe Farkas for a ribbon cutting ceremony. You can view the full ceremony and a mini tour of the store at the end of the video below.
Supervisor Hoehmann said, "We are pleased this property will continue to be a vibrant retail space, serving as an engine of economic activity and job creation for the Town of Clarkstown. We look forward to continuing to work with MRA as the remainder of the facility is leased."
This is At Home's first location in Rockland County. The 101,000 square foot home decor superstore is located at the Shops at Nanuet (formerly Macy's). The property owner Joe Farkas and Metropolitan Realty Associates has redeveloped the former department store into a 220,000 square foot retail space.
Must Visit Turiello's Pizza in Village of Nyack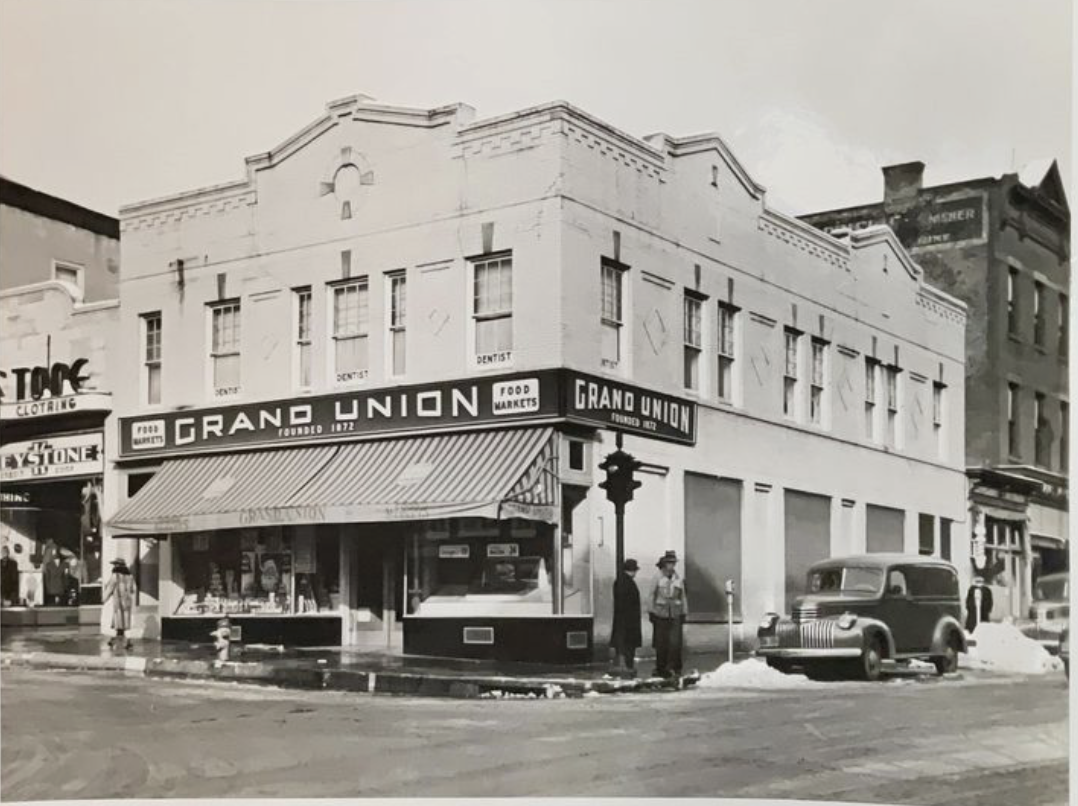 Early 1940's in the Village of Nyack at the corner of Main Street & Broadway. Current location of Turiello's Pizza.
Turiello's Pizza is an Old-fashioned, family-owned pizzeria since 1967 with outdoor tables, familiar slices & gelato.
TV Show the Blacklist Filming at the Strawberry Place in Nyack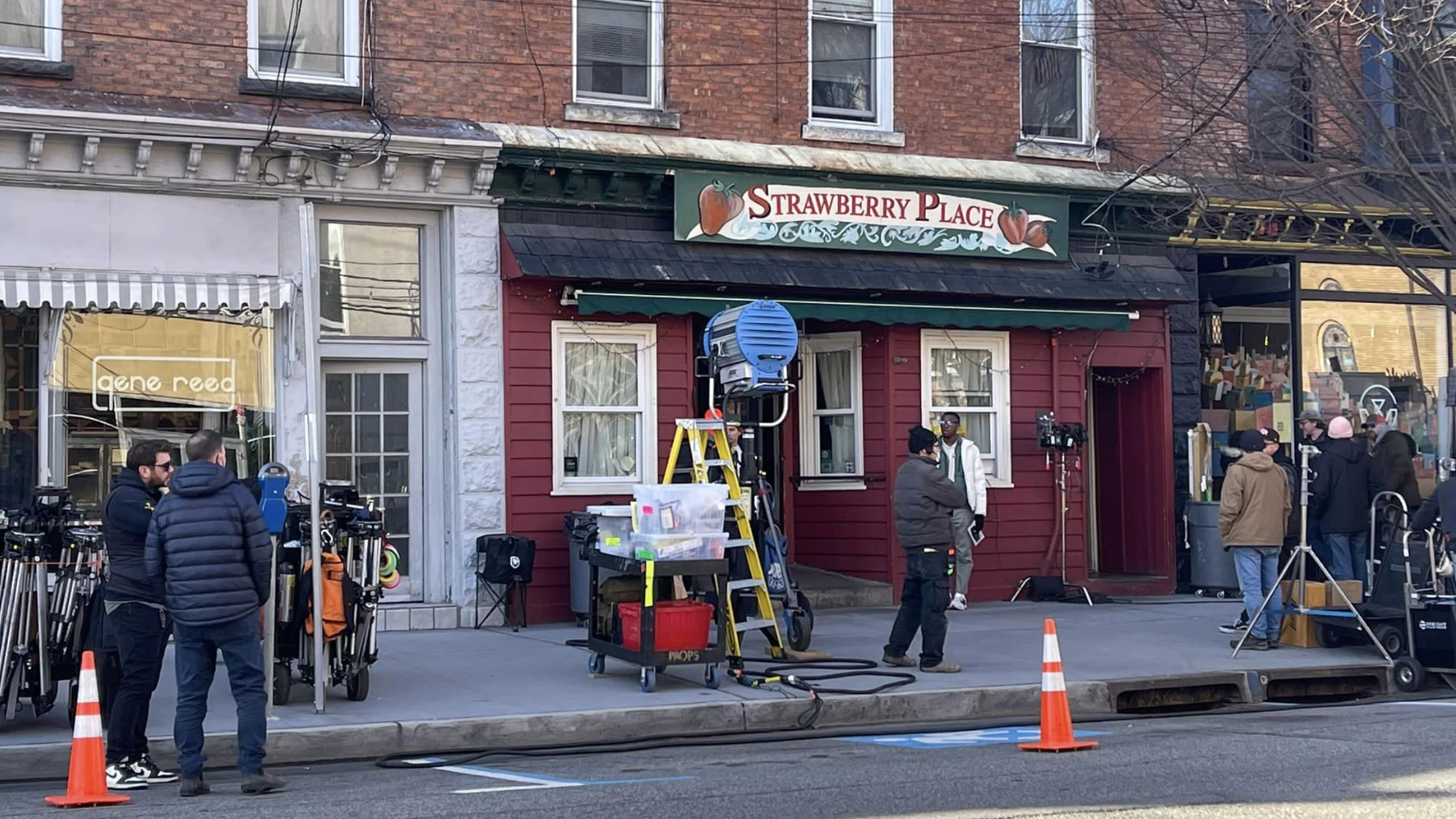 TV Show the Blacklist Filming at the Strawberry 
   Place in Nyack.
The show has filmed scenes at various locations across Rockland County. They are on there 10th season filming. You can watch the Blacklist on Netflix.