Assemblyman Zebrowski Calls for Large-Scale Vaccination Center in Rockland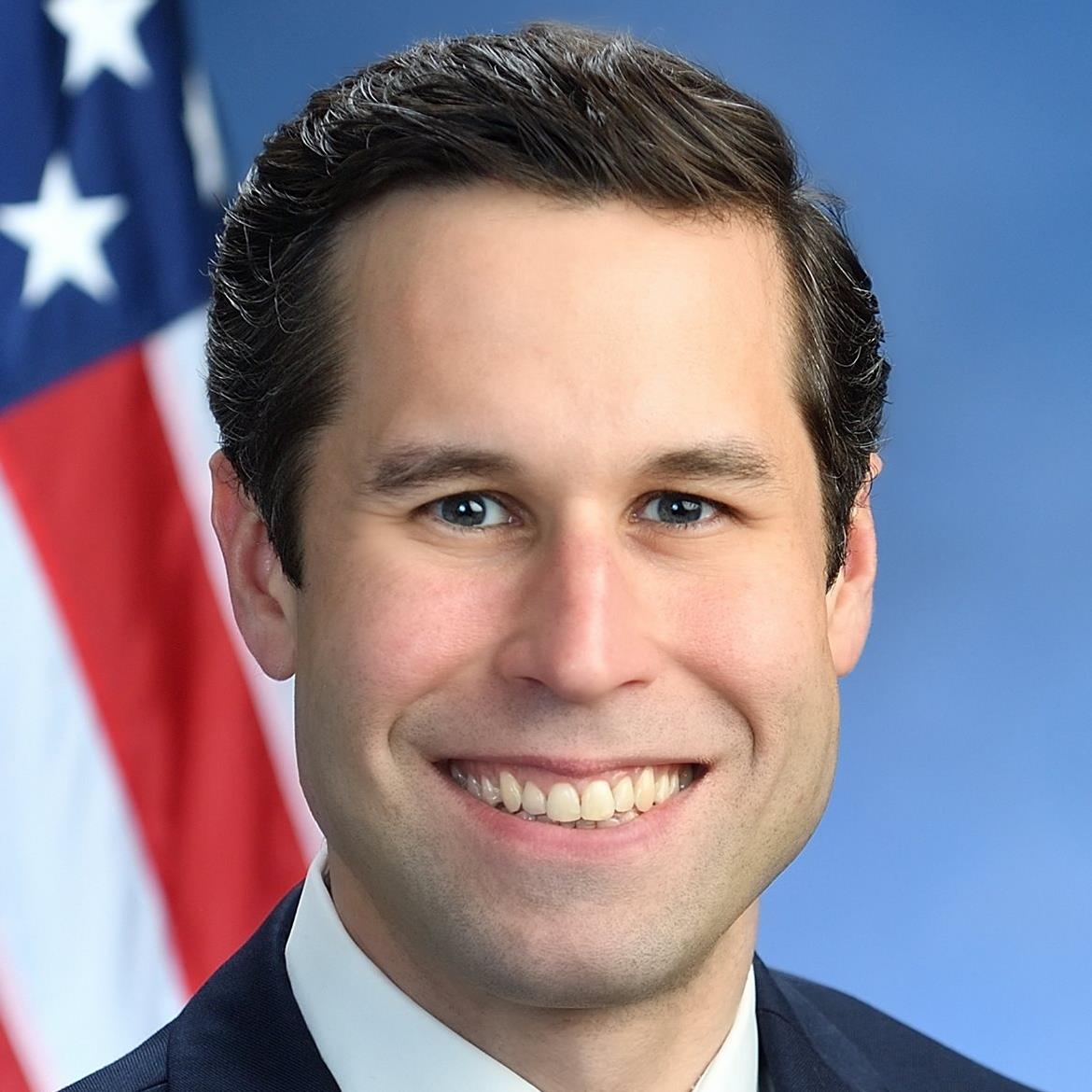 Assemblyman Ken Zebrowski releases statement calling on the New York State Health Department to establish a large-scale vaccination center in Rockland County.
"I have seen enough of the 1B roll-out today to know that it isn't working. My office has been on the phone with countless Rockland residents over the age of 75 who are confused and frustrated that they can't make any appointment for a vaccine. This morning, the Department of Health website showed only three providers and none were taking appointments. This is unacceptable. We need a major vaccine center, similar to the testing center at Anthony Wayne, established immediately. Additional private providers should help augment the vaccination efforts, but should not be the primary system. I do not believe we can rely on these private providers to handle the logistics of all the Rockland residents attempting to make an appointment. This center should integrate seamlessly with our Rockland County Health Department to utilize their resources and local expertise. Our private health partners are a key component to the vaccination process, but the logistics should not fall fully on them, we need a publicly organized vaccination center as the hub. My office believes that very few, if any Rocklanders, were able to make an appointment as of Monday afternoon. There is obviously a failure within the current system and the State needs to be able to pivot immediately to a better system."
Rep. Mondaire Jones on Build Back Better Act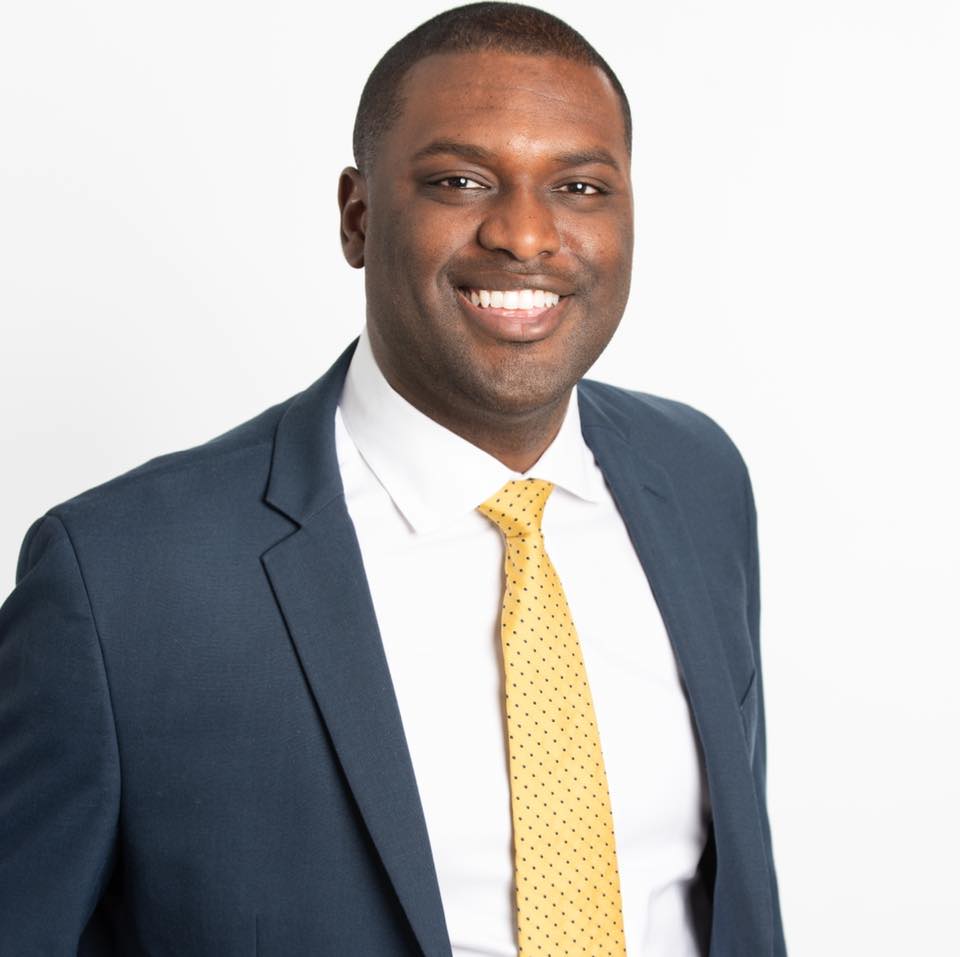 Congressman Mondaire Jones (D-NY) released the following statement:
"Today is an historic day for our nation, and for the great people of Westchester and Rockland Counties. Thanks to the leadership of progressives—who insisted on passing not just the bipartisan infrastructure bill, but also the larger Build Back Better Act—the House passed the most significant investment in our nation and our people in more than half a century.
The bill will guarantee that high-quality child care is affordable for every family in America; save the planet from climate catastrophe while creating millions of good-paying, union jobs; expand Medicare to include hearing; continue to cut child poverty in half through an extension of the expanded Child Tax Credit; make an historic investment in housing affordability; lift the cap on the State and Local Tax deduction that has unjustly burdened working families in Westchester and Rockland; and so much more.
I'm especially proud that this bill contains key provisions that I led the fight to secure: universal child care and an increase in the SALT deduction cap to $80,000.
This victory is a testament to the strength and tenacity of the Congressional Progressive Caucus, of which I'm proud to be a Deputy Whip, and which held the line throughout this process to ensure we passed a bill that meets this unprecedented moment of overlapping crises.
We in the House have done our job, and now our colleagues in the Senate must do theirs. I look forward to President Biden making good on his promise to secure 51 votes for the Build Back Better Act in the Senate expeditiously so we can get this bill onto his desk and begin delivering the change people in Westchester, Rockland, and across America need and deserve. The American people are counting on us to deliver, and we must do so without delay."
End of the Village of South Nyack: Village Hall is Up For Sale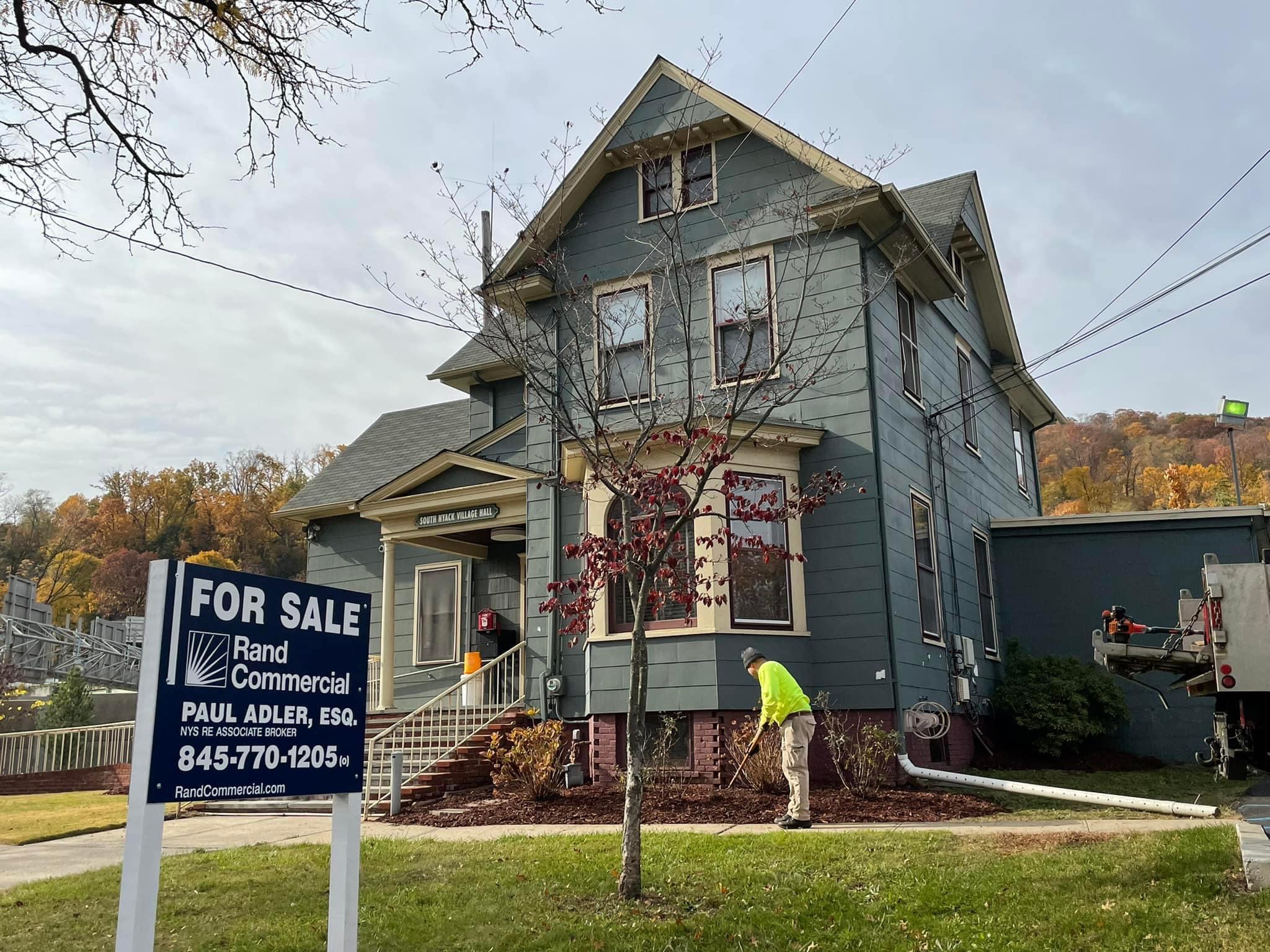 End of the Village of South Nyack: Village Hall is Up For Sale.
After a referendum, residents of South Nyack voted to disband and join the Town of Orangetown.
This article will be updated when a price is listed for the Village Hall.