Assemblyman Schmitt Names Gino's Bagels in Stony Point Small Business of the Month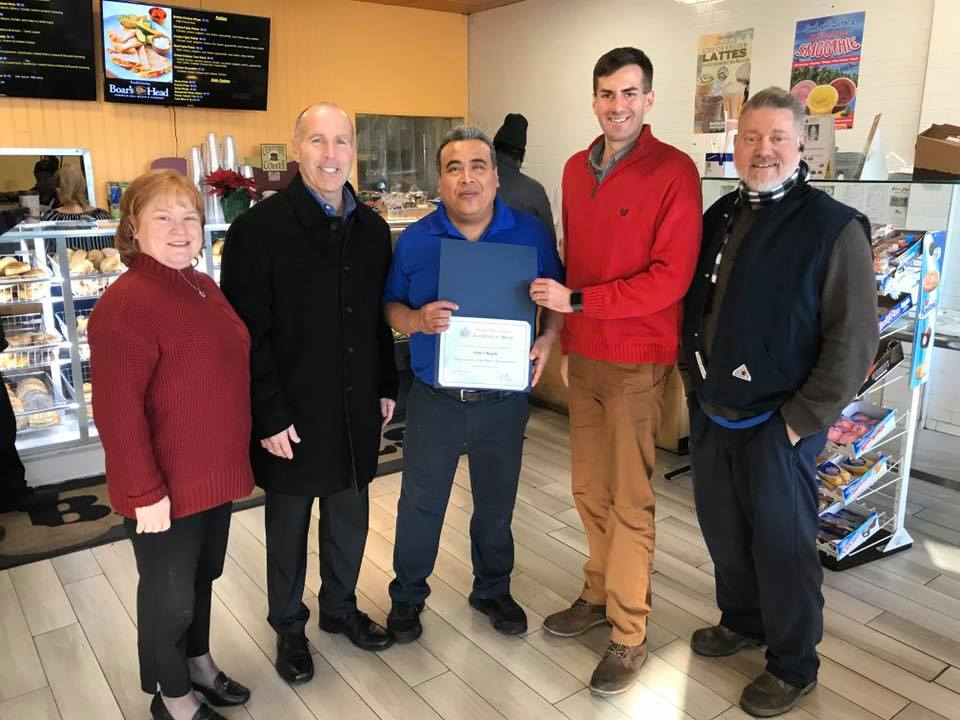 STONY POINT, NY – Gino's Bagels in Stony Point has been named small business of the month by Assemblyman Colin Schmitt. Gino's Bagels is located at 32 South Liberty Dr., in Stony Point, NY. They re-opened not too long ago in Stony Point and continues to be as successful as before. The Bagel Shop is owned and operated by Gino Dominguez.
Assemblyman Colin Schmitt has a small business of the month appreciation program that he launched at the beginning of his term. The program is designed to show appreciation and highlight a local small business in his district on a monthly basis. Accompanying Schmitt was Stony Point Supervisor Jim Monaghan and Rockland County Legislature Doug Jobson.
"I am so happy to recognize Gino's Bagels in Stony Point as our small business of the month for December. Gino's is a thriving breakfast hotspot which always supports and gives back to the North Rockland community. Said Assemblyman Colin Schmit.
Cafe Diem is Open in Pearl River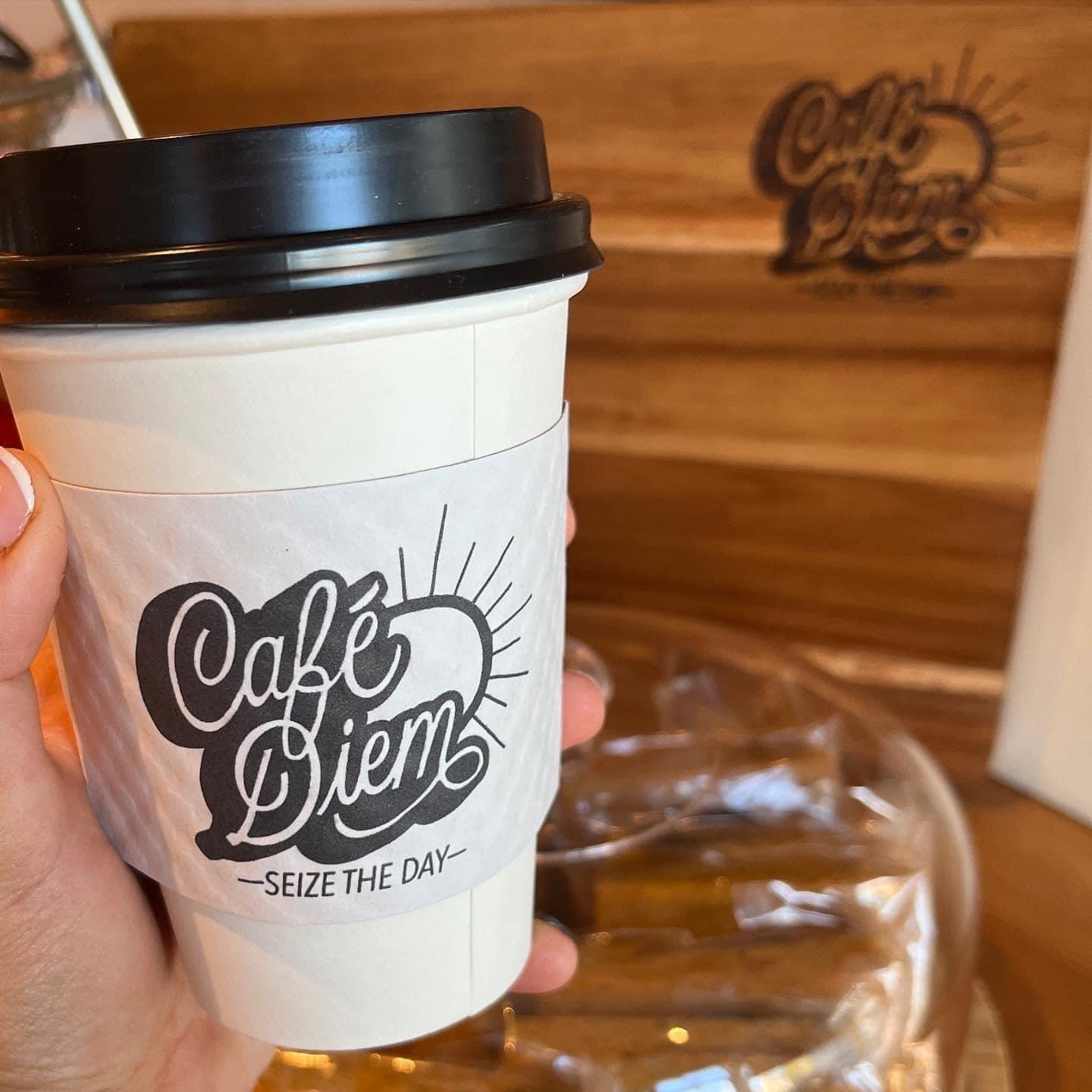 Cafe Diem is Open in Pearl River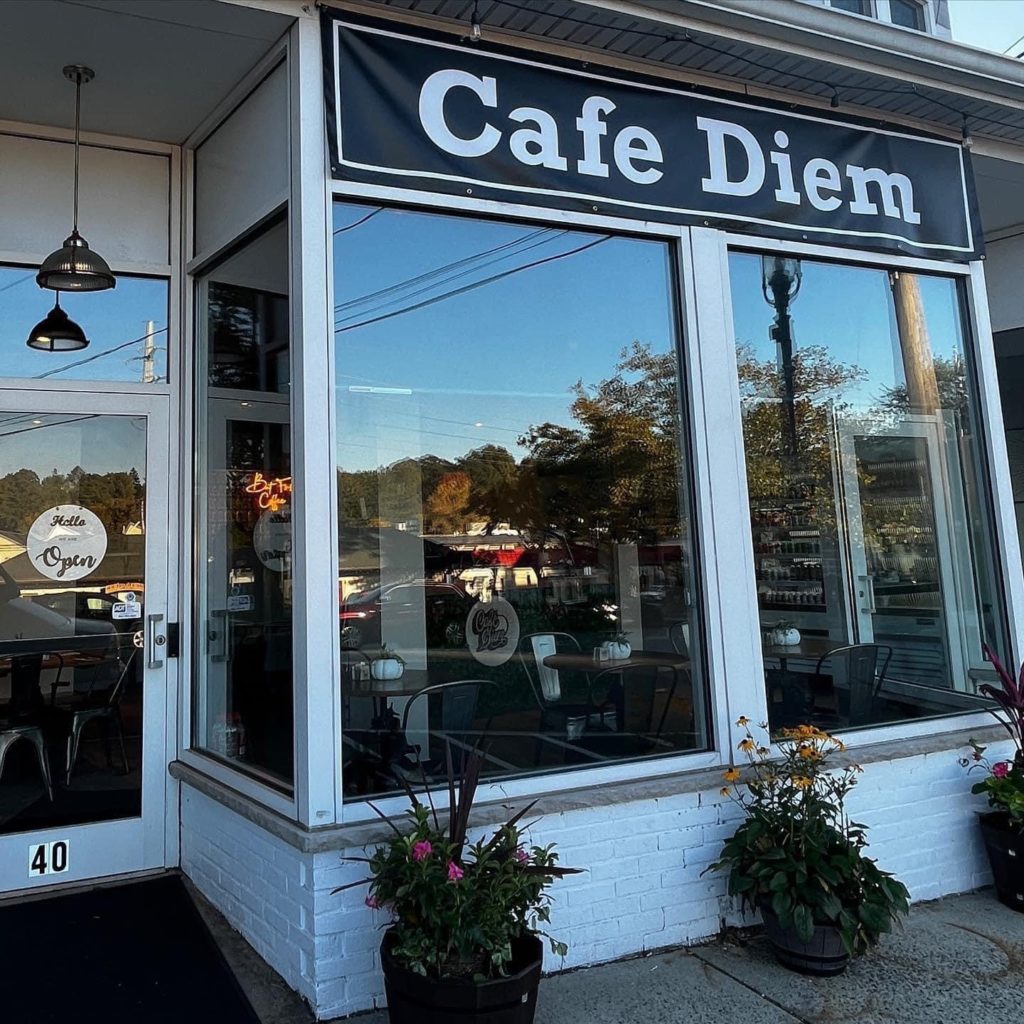 Owner Chef Kerri Horgan has crafted a menu concept that includes unique breakfast and lunch options.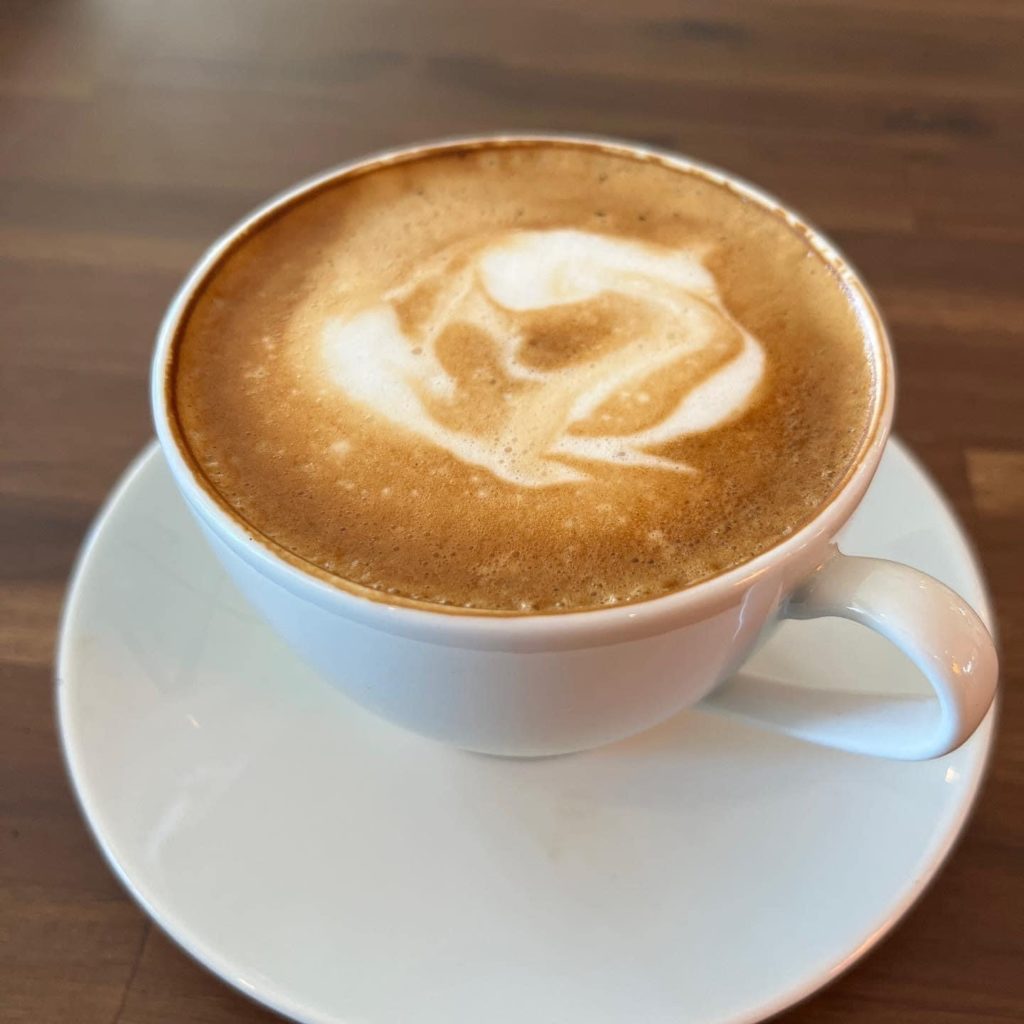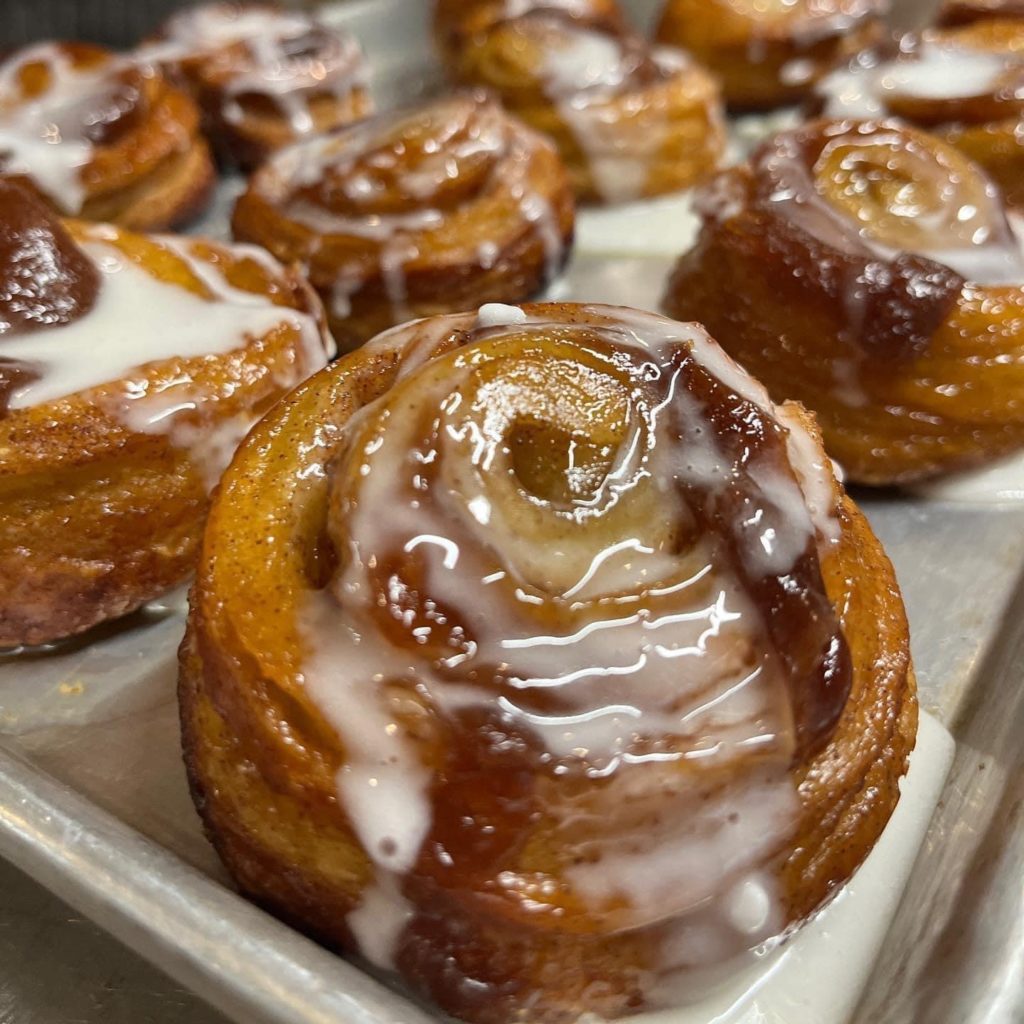 Horgan has cooked in many Rockland kitchens, including Nanuet Restaurant, Morgan's Publick House in Tappan and most recently DVine Bar in Sparkill, New York.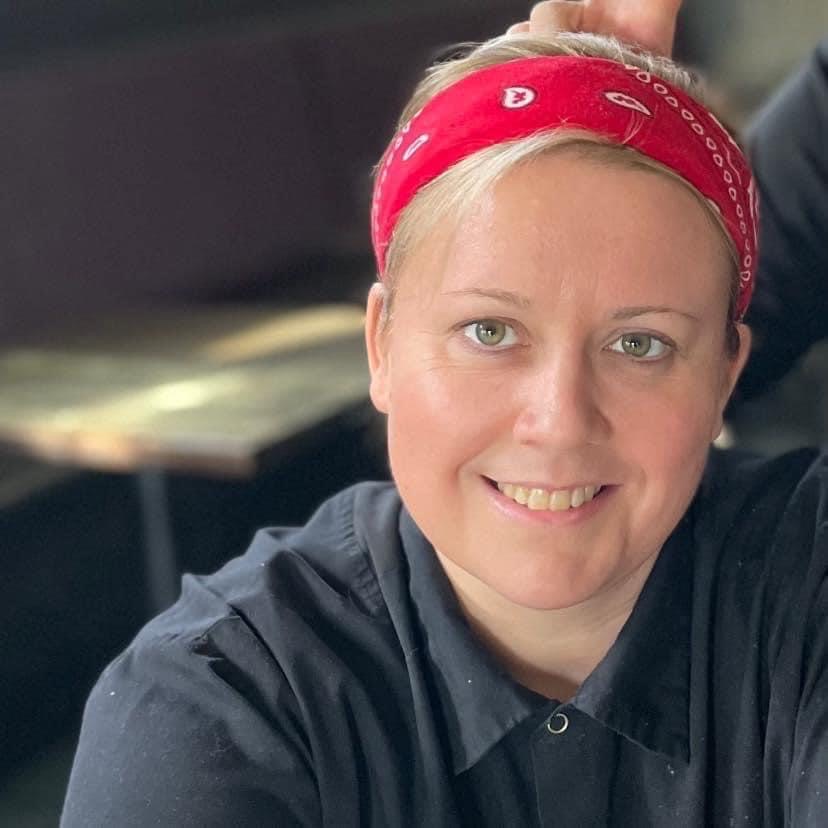 Cafe Diem
40 South Main Street
Pearl River, NY
https://www.cafediempr.com
Norcina in New City Recipient of NYS Empire Award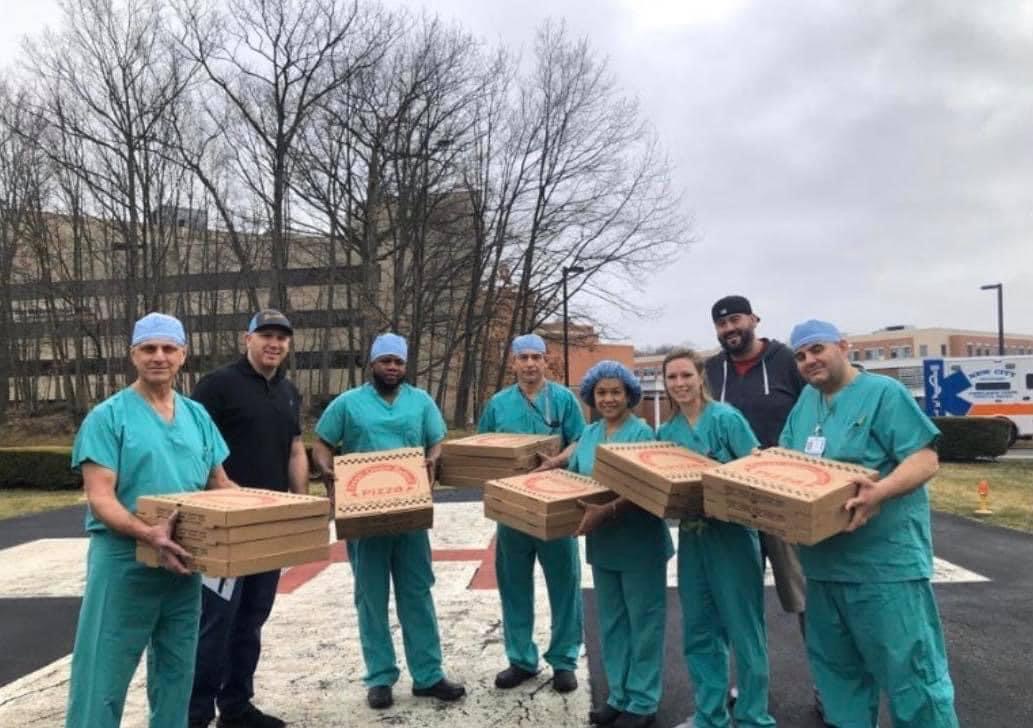 NEW CITY, NY – As Covid-19 hit Rockland County, many people wanted to help but didn't know how. Rockland native Eddie Stapleton, who now resides in North Carolina contacted Norcina's on how to help small business and people assisting the community he grew up in. He purchased and donated 10 large pies, to a place of their choice, which Norcina in turn matched w/ 10 more pies. 20 fresh pies were just delivered to Good Sam Hospital in Suffern. (Pictured below are the Cardiovascular Operating Room crew at Good Samaritan Hospital Suffern, NY with Norcina Owners Milan Dobrilovic and Nick Nuccio – top photo)
In just 26 days the Norcina Pizza Match would donate over 1,000 pizza pies to Rockland County medical professionals and first responders battling the COVID-19 epidemic.
How it worked: Norcina would match any donation an individual or organization makes to any hospital, first responders, or medical professionals who are actively fighting the COVID-19 pandemic.
Norcina would end up starting a trend locally that inspired other businesses to honor the same deal. Not only did it support small businesses but it provided residents with the ability to show their support to our first responders and medical professionals.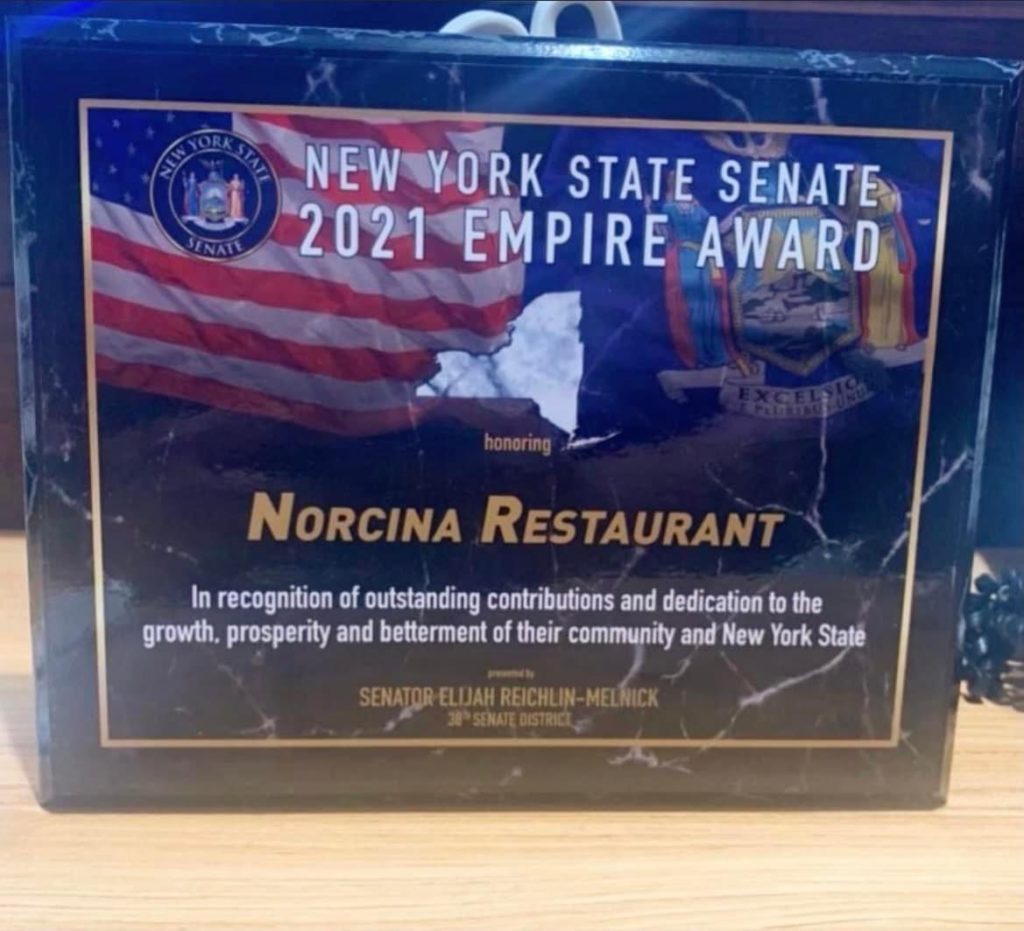 The New York State Empire Award was presented by Senator Elijah Reichlin-Melnick. It honors businesses that make major contributions to public service, and enhancing the quality of life for New Yorkers.