Assemblyman Schmitt Announces Congressional Campaign Raises $281,000 in First Quarter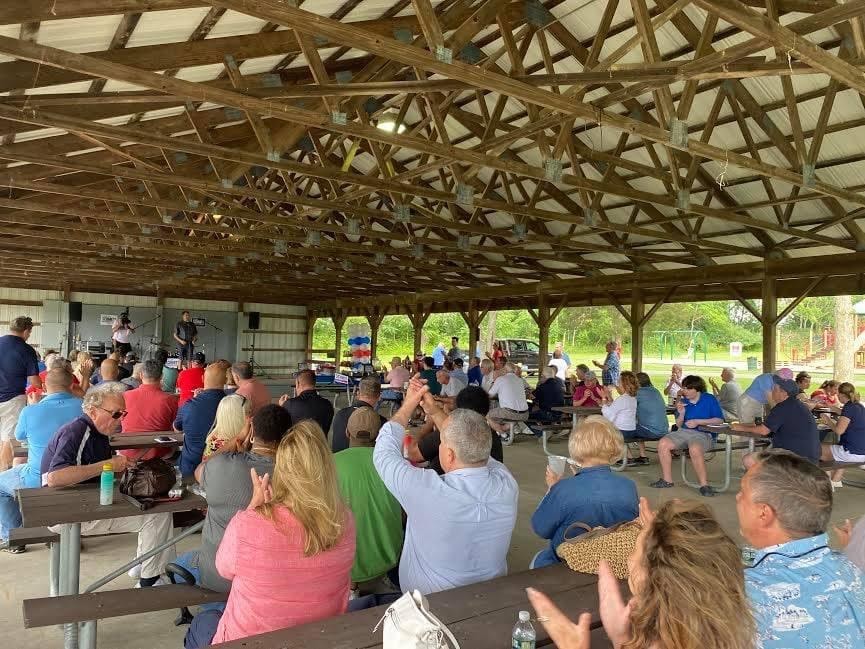 New York State Assemblyman Colin J. Schmitt announced that his congressional campaign raised $281,000 in his first quarter as a candidate for New York's 18th Congressional District, with $240,000 cash on hand.
"I am deeply grateful for the outpouring of support our campaign received from every corner of New York's 18th Congressional District and beyond," said Assemblyman Schmitt. "Our grassroots campaign has been fueled by the energy and enthusiasm of Hudson Valley residents who are concerned about the direction of our state and our country and who want change. Our growing ranks of volunteers and support demonstrate that we have the momentum we need to win this race."
Schmitt's impressive fundraising total came from 975 donors, including nearly 500 individuals residing in the four counties represented by the congressional district.
Westchester Republican Committee Chair and NY Republican State Committee Vice-Chair Douglas Colety stated, "Colin Schmitt's exceptional fundraising performance and the broad coalition of supporters that he has brought into his campaign proves that he has what it takes to defeat radically-liberal Sean Patrick Maloney and represent the Hudson Valley in the U.S. House of Representatives."
Rockland County PBA Endorse Diviny and Donohue for Orangetown Town Council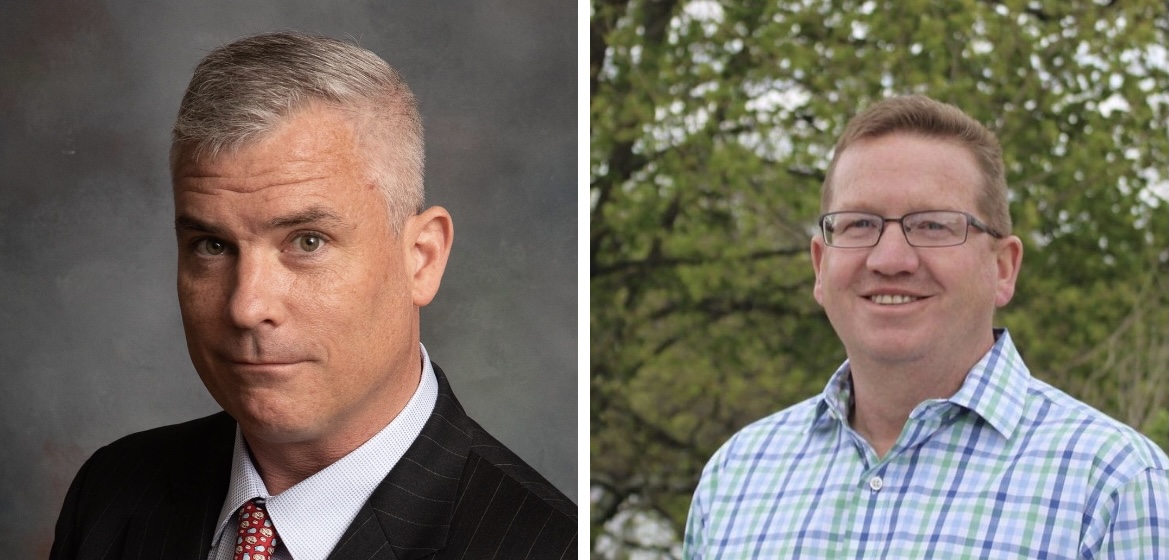 ORANGETOWN, NY – Rockland County PBA announces the endorsement of Tom Diviny and Brian Donohue for Orangetown Town Council.
"Your commitment to the law enforcement community is well recognized and we believe you are well qualified to serve the people of the Town of Orangetown. We look forward to continuing to work with you towards the same goal of a safer Town of Orangetown." said Rockland County PBA President Larry Ayers.
First Elected in 2009, Tom Diviny is a lifelong Orangetown resident and a 1988 graduate of Pearl River High School. He is a small business owner, married his wife Joy, another lifelong Orangetown resident, and Pearl River High School graduate, in 2006. Tom and Joy live in Pearl River with their two children, Addison and Finn. Tom's brother Tim, sisters Ellen and Tara, and mother Grace, all live in Rockland.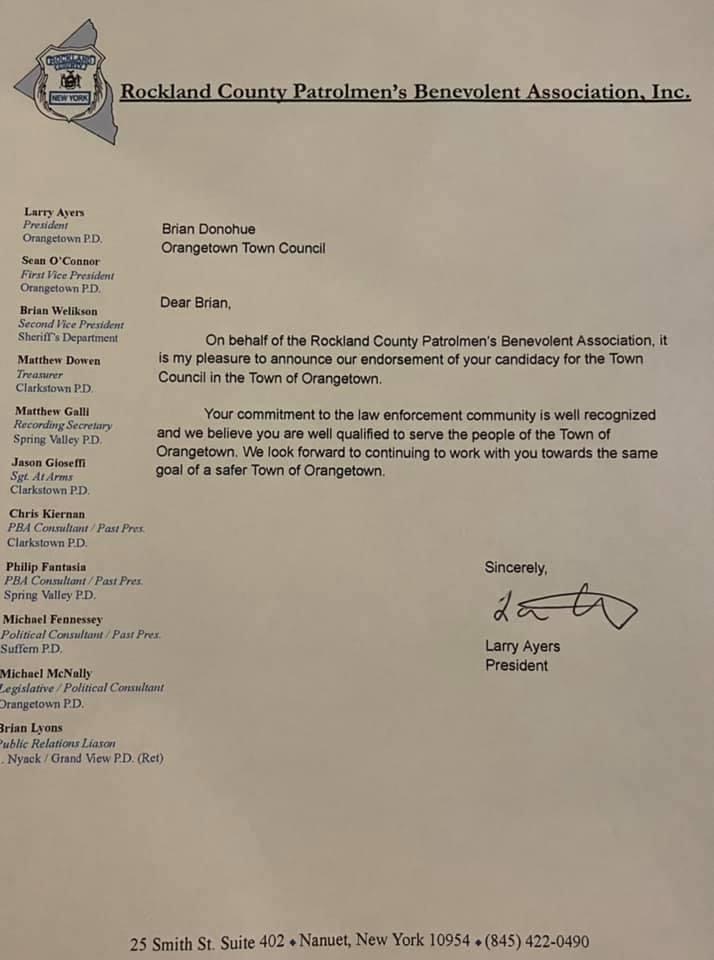 Brian Donohue is a partner in a Home Health Care Company helping the elderly live independently in their homes and employing over 40 people locally. Brian is also a teaching assistant in the Clarkstown school district.
After graduating from the University of Scranton in 1994, he began a successful 20-year career with Bear Stearns / JPMorgan, culminating as Managing Director for the institutional equity trading division.
Brian and his wife Colleen, a community health nurse at Nyack Home Care, are 18-year residents of Pearl River, where they raise their three children Ryan, Brendan, and Caitlyn. Brian has also volunteered his time coaching his children's sports teams, as well as serving as a board member on the Pearl River High School Lacrosse Attack Club.
Meet Dave Perry – Candidate for Suffern Trustee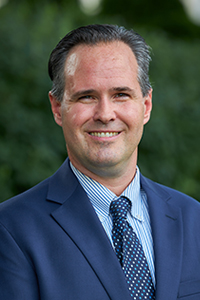 SUFFERN, NY – Dave Perry is a special education teacher in New York City. Previously, Dave worked on the New York Stock Exchange in a member firm regulation. Dave graduated from Manhattan College, where he met his wife Margaret.
Read below the story on how Dave met his future wife Margaret.
They have lived in Suffern for 20 years, where they are raising their two children.