Assemblyman Lawler, Senator Reichlin-Melnick, Historians, and Piermont FD Look to Honor Thomas "Pomp" Pomplin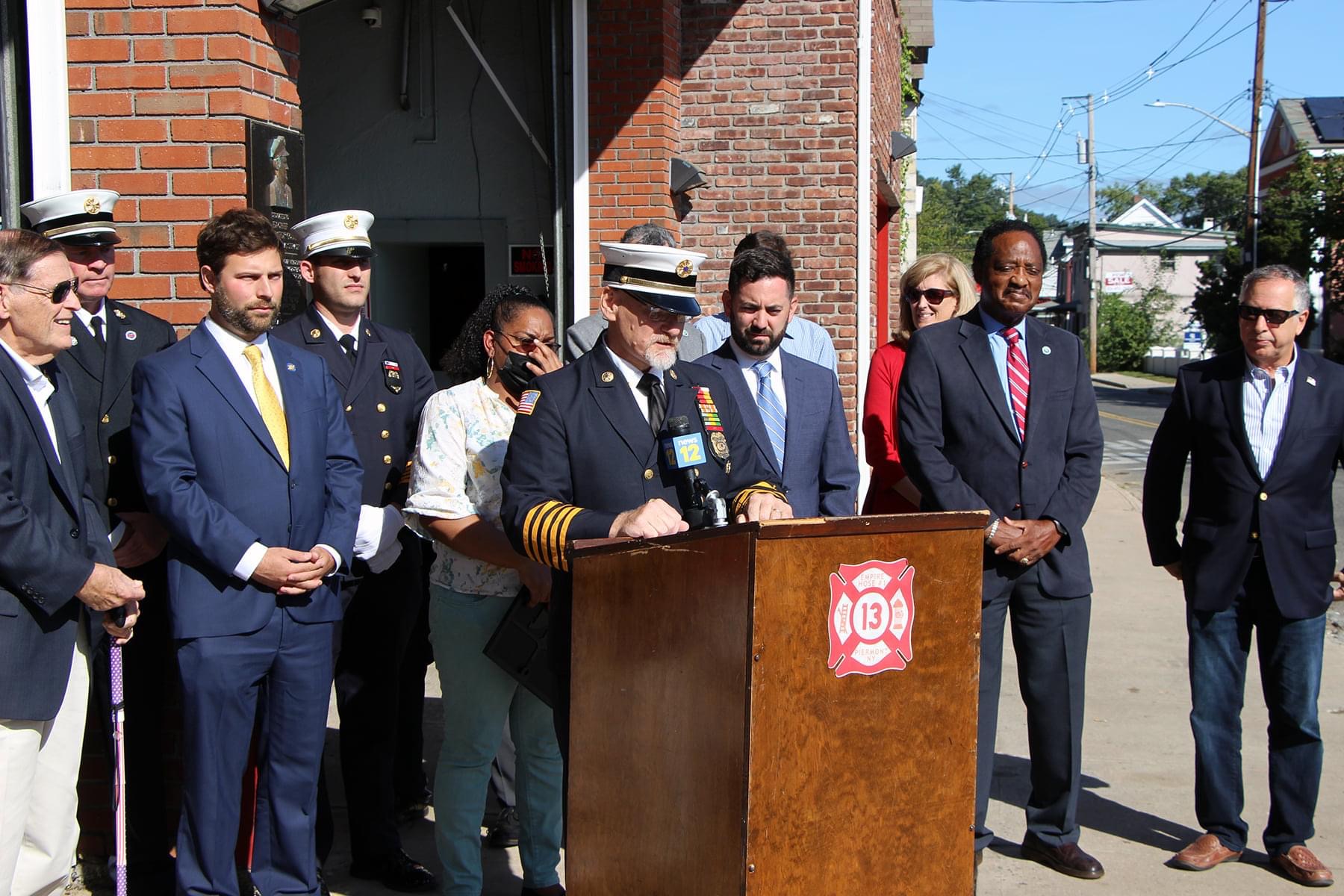 Assemblyman Mike Lawler, members of the Piermont Fire Department, ex-Chief Dan Goswick, State Senator Elijah Reichlin-Melnick, Supervisor Teresa Kenny, Piermont Mayor Bruce Tucker, County Legislator James Foley, NYACK NAACP President Nikki Hines, Bill Batson, and other historians and activists held a press conference announcing their intention to honor Thomas "Pomp" Pomplin, a black Piermont resident and firefighter, as the first line of duty death in Rockland County.
In 1854, Pomp and the other members of the Piermont Fire Department were called to Nyack to help put out a massive factory fire. They pushed their fire truck from Piermont all the way to Nyack and helped battle the blaze. Unfortunately, Pomp passed away a few days later from heat exhaustion and other injuries. There is a direct connection between Pomp and all of the other heroic firefighters who have given their lives in service of keeping our communities safe. May he and all other fallen firefighters rest in peace, and may we never cease to thank, honor, and memorialize them for their sacrifice.
The goal is to raise $10,000 to help the Village of Piermont and the Piermont Fire Department build a proper memorial for his heroic sacrifice, which would be located in the village. Please consider donating at this link:
https://www.gofundme.com/f/thomas-pomplin-lodd-memorial?utm_source=customer&utm_medium=copy_link&utm_campaign=p_cf+share-flow-1&fbclid=IwAR1lmpGERbqtmRgW0LJ-vMeqRkJiLB9jXL-mPcaNFS6yVLAenhhcEck3QJo
Watch the Press Conference Below 
Happy International Women's Day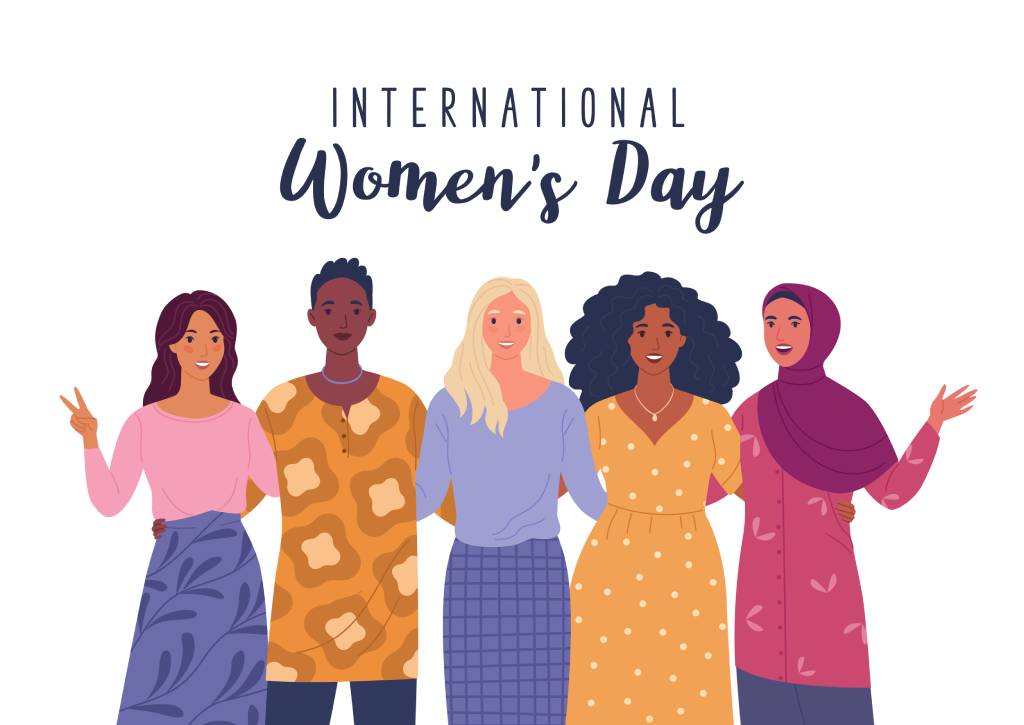 A day to celebrate and reflect on the invaluable role women have and continue to play in our society. It is an honor as District Attorney to work closely with the women serving in law enforcement in Rockland County. From keeping our community safe on patrol to ensuring justice is served on behalf of victims in the court room, women are on the front lines ensuring Rockland is a safe and great place to live and raise a family.
While today we celebrate all women, a special thank you to all serving in law enforcement, the military, and first responders.
Multiple Fire in Spring Valley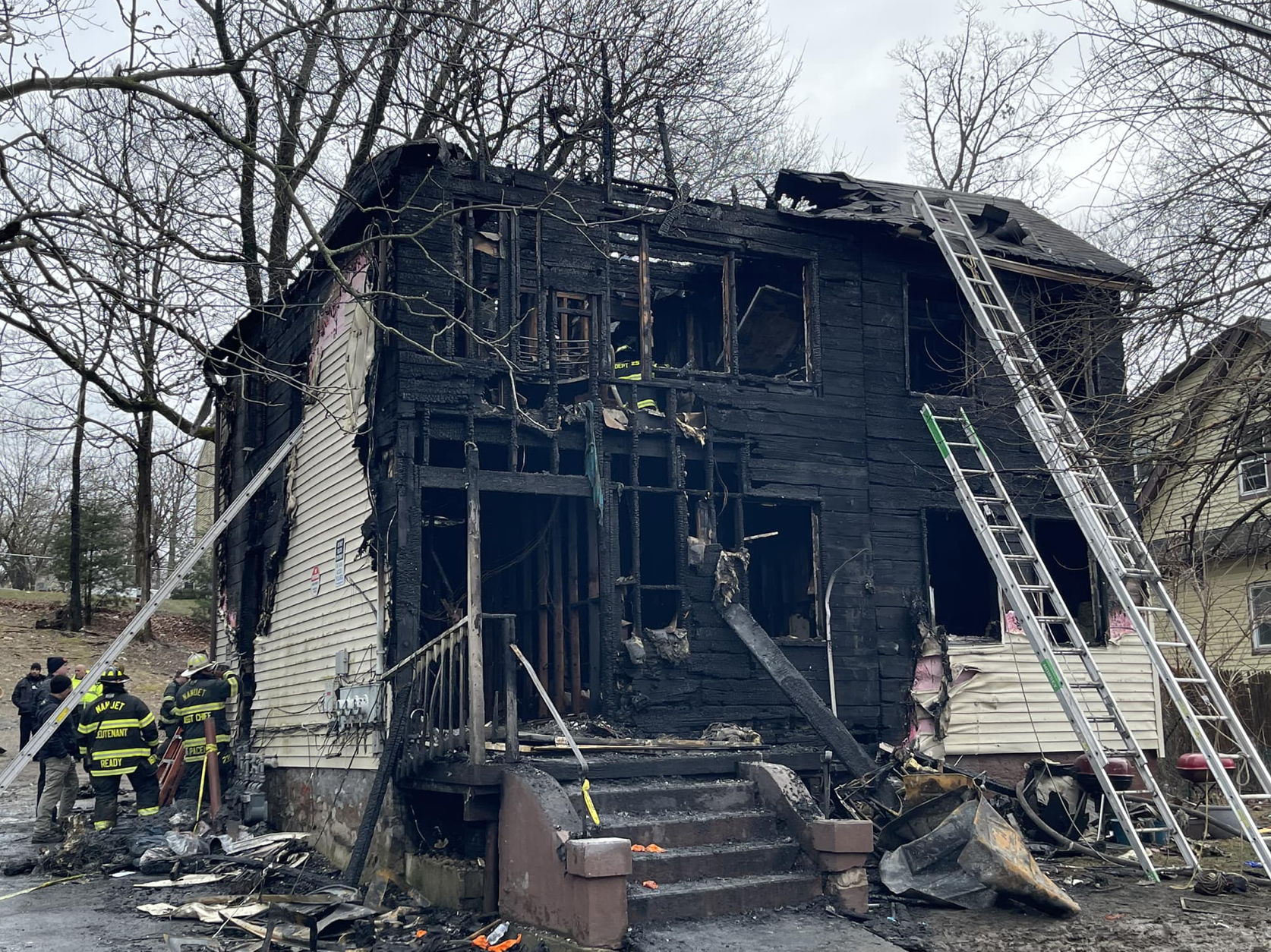 Devastating day in Rockland, Five Members of Family Perish, two of them Minors, in Fire in Spring Valley
Multiple fire departments rushed to a home on Lake Street in the Village of Spring Valley around 4 a.m. for reports of a fully-involved fire.
The growing fire had already engulfed much of the structure upon their arrival and prevented arriving fire units from accessing the residence where several people were reportedly trapped inside.
In addition to the deceased, county officials said another five people suffered injuries as well as one of the many responding firefighters. At least one of the victims suffered injuries from jumping out of a second story window.
The cause of the house fire is still under investigation.
Please keep the family and friends of the five individuals who perished today in your thoughts and prayers