Assemblyman Lawler Calls for Immediate Federal Safety Inspection of the Mario Cuomo/Tappan Zee Bridge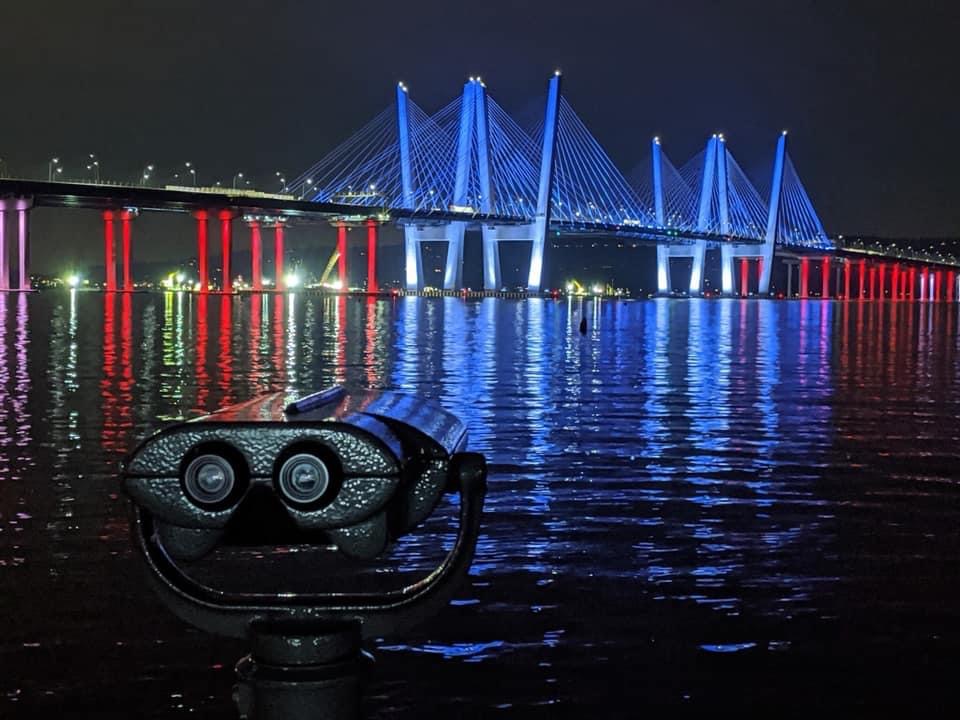 PEARL RIVER, NY – Assemblyman Mike Lawler whose district includes portions of the Governor Mario M. Cuomo/ Tappan Zee Bridge, offered the following statement after signing onto a letter signed by all 43 members of the Assembly Minority Conference calling for an immediate safety inspection of the Governor Mario M. Cuomo Bridge:
"It's clear after investigative reporting by the Albany Times Union that the Mario Cuomo Bridge needs to be inspected immediately. In order to ensure transparency and independent verification, I'm asking the federal government to step in and ensure the full safety and structural integrity of the bridge."
"In speaking with the Executive Director of the Thruway Authority, Matthew Driscoll, and the chief engineer on the project, they strenuously denied the allegations laid bare in the Albany Times Union report and reassured me, as well as several of my colleagues, that the bridge was in fact safe and would not have been opened if it wasn't. I appreciate their candor and ongoing efforts to ensure the safety of the bridge. However, as the old saying goes, trust but verify."
"Simply put, we need more information that can only be brought to the forefront by US Inspector General Eric Soskin. I urge him to look into the claims that were raised in the Albany Times Union report and undertake an immediate federal safety inspection of the Governor Mario M. Cuomo Bridge."
Photo by Richard Killian.
Statement: Congressman Lawler – George Santos Should Resign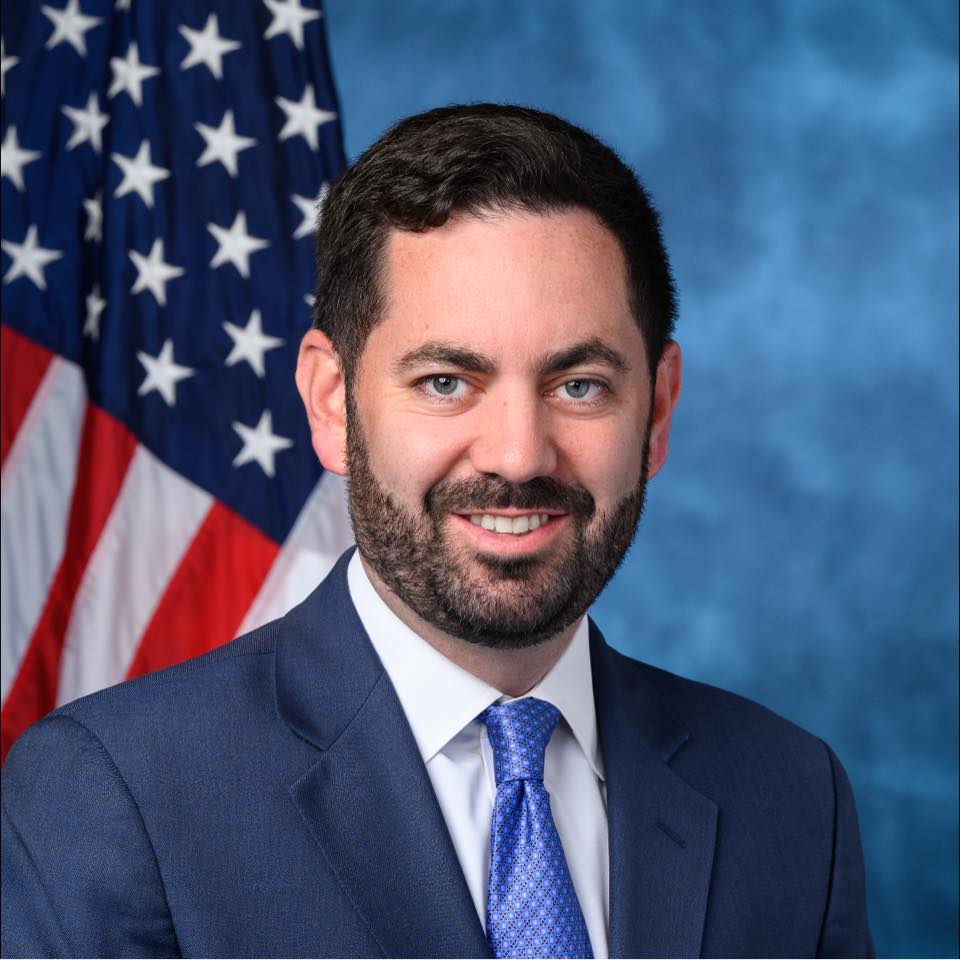 PEARL RIVER, NY – Rockland's Congressman Mike Lawler (NY-17) has released the following statement regarding controversial newly elected Congressman George Santos:
"It is clear that George Santos has lost the confidence and support of his party, his constituents, and his colleagues. With the extent and severity of the allegations against him, his inability to take full responsibility for his conduct, and the numerous investigations underway, I believe he is unable to fulfill his duties and should resign."
Statement from County Executive Ed Day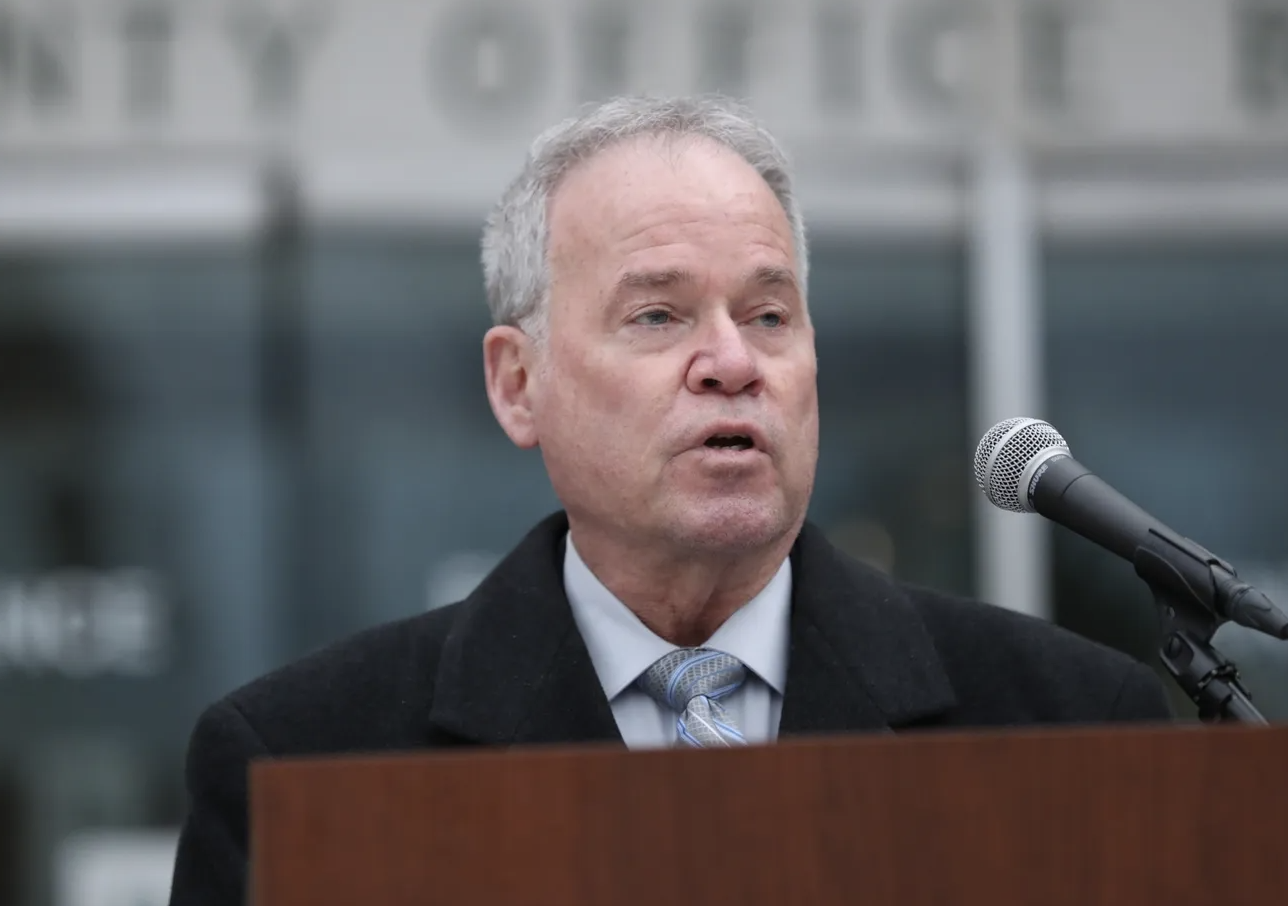 "Since Fall of 2021, I've adamantly spoken out against state legislation to create Accessory Dwelling Units (ADUs), as New York is a home rule state. Yesterday the Governor proposed expanding a property tax exemption that would allegedly reward homeowners who "build-out" ADUs, essentially incentivizing the development of these types of units. While there is no legislation currently in place requiring municipalities to allow ADUs, I fully believe that widespread construction of ADUs in suburban areas like Rockland County would be harmful to our community.
Last February, when Gov. Kathy Hochul pulled the bill from her 2023 executive budget, I was quoted saying:
"…the removal of this legislation from the Governor's proposed State Budget seemingly is not the end but a re-start, one that I am convinced the Governor will throw her weight behind AFTER Election Day IF she is re-elected. Keep that in mind when you vote on November 8th."
The proposed ADU bills are still active and in committees in the Senate and Assembly. We will continue to oppose any attempt for this legislation to be revived.
While creating affordable housing is an admirable goal, our own Planning Department stated in their professional assessment the one-size-fits-all approach of the ADU legislation is extremely problematic and does not account for differences between rural, suburban, and urban communities and I'm concerned there is a strong likelihood that the character of our County could be changed forever.
I am concerned as well about some of the mandates included in the Governor's new NY Housing Compact that will require municipalities to change zoning in specific areas of their communities and meet mandatory home growth targets. As your County Executive, and past president of a local civic association, I believe this concept to be contradicted by the Constitution of New York State and will continue to stand firmly in opposition to any politically based plan that undermines New York State Home Rule regulations and municipal zoning ordinances. My Administration will keep all our options open in order to stop this plan in its tracks."