Arthur R. Aldrich, Publisher of OurTown Newspaper, Passes Away at 83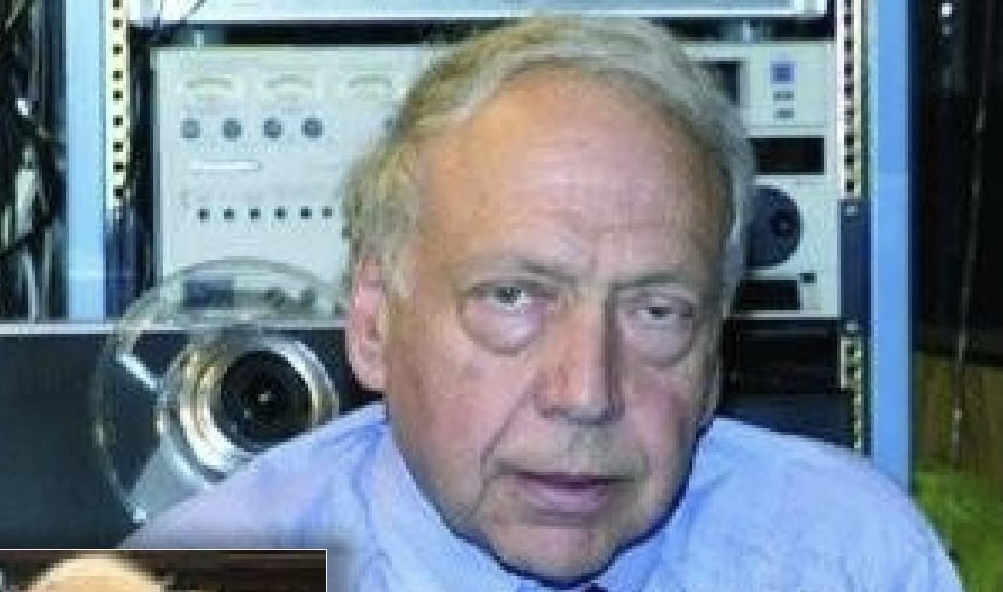 Suffern – Arthur R. Aldrich, a respected newspaper publisher, died peacefully Monday, April 12th, at the age of 83 with his family by his side.
Born in Yonkers, Arthur graduated from White Plains High School and went on to attended New York University.
He worked as editor of several newspapers including the Customart Press, the Eastchester Record, and the Rockland Leader.
After marrying Elaine (Nardeccia) in 1965, the couple moved from New Rochelle to Suffern NY where they quickly became active members and leaders in the Rockland County community, and Unitarian Society.
In 1973 Arthur started a weekly community paper called "Our Town" based in Pearl River. The paper was widely respected for journalism and creative writing including their popular restaurant reviews.
In the early 90s he expanded his business outside of Orangetown to include other parts of Rockland and Bergen when he acquired the publication of "The Home and Store News" based in Ramsey NJ from John Dater.
Arthur was happiest when behind the keys of the piano and organ. He would perform regularly at Good Samaritan Hospital as a volunteer.
Arthur was also a professor and educator, teaching college classes in advertising, marketing, and business. In later years he offered defensive driving classes to many. He had a love for books, classic music & film, as well as the theater.
In his leisure time he would produce lecture series on historical events, cultural arts, and the history of radio broadcasting that he would give through the Elder Hostel organization, and at local libraries.
Arthur also worked as stage director for many local playhouses, and volunteered his time every year to Camp Venture to help raise money for their ongoing effort of providing opportunity and family-like care for people of all ages with intellectual and developmental disabilities.
Arthur is survived by his wife Elaine, son Arthur and his wife Christina, and grandchildren Daniel and Alec Aldrich. He also leaves behind niece Jean Migdal, nephew Michael Migdal and his wife Jane.
He continued working right up until the time of his death and will be greatly missed by his family, friends, and community.
A public memorial service is being planned for a later date.
Services for Clarkstown North Student Crash Victim Wednesday & Thursday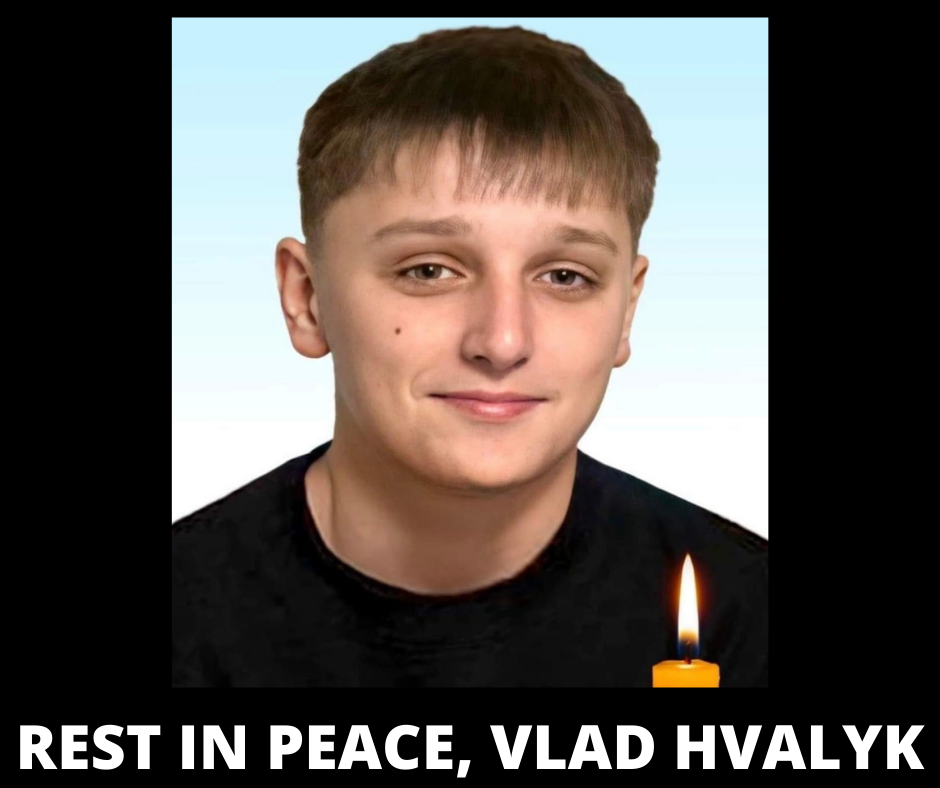 NEW CITY, NY – Today, family and friends are gathering to say a final goodbye to Clarkstown North High School junior Vlad Hvalyk.
Visiting hours are today (Wednesday) at 4 p.m. at Michael J Higgins Funeral Home in New City. The funeral is Thursday in Spring Valley.
The 16-year-old died last Thursday after he was a passenger in car that crashed on Congers Road in New City.
The alleged drunk driver, 18-year-old Alan Mendoza, is facing a handful of felonies, including aggravated vehicular homicide and second-degree manslaughter.
A GoFundMe to pay for funeral expenses and medical costs has raised more than $55,000.
New City Crash Victim Identified, GoFundMe Created to Support Family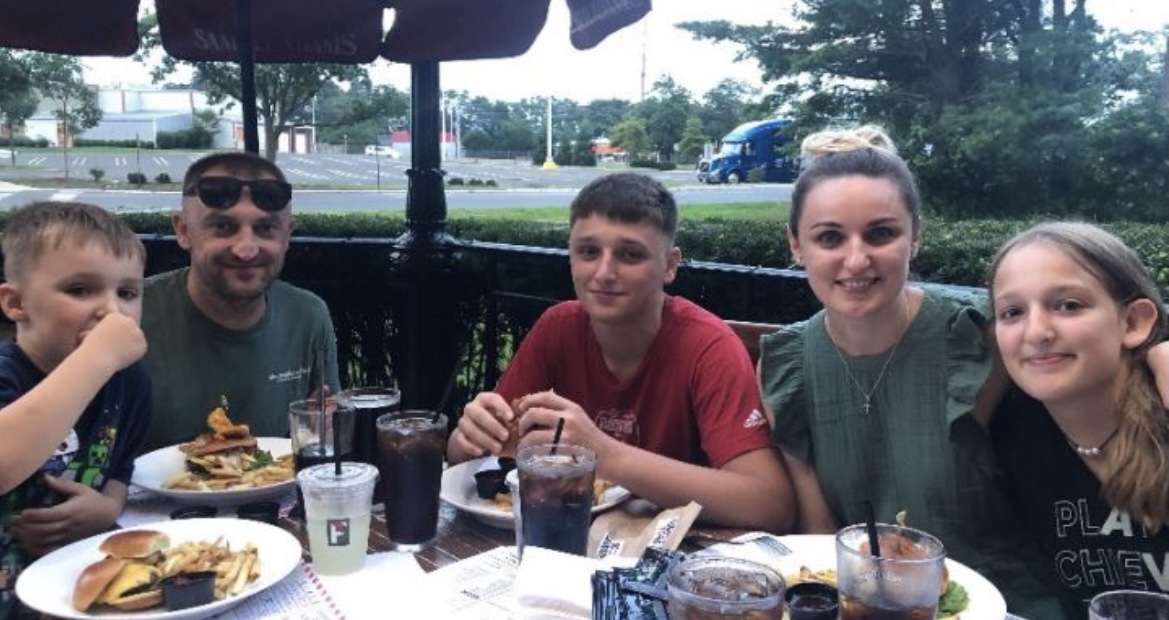 New City, NY –  In a letter to the school district, Superintendent Marty Cox released the identify of the Clarkstown North High School student who passed following Thursday's accident in New City. Vlad Hvalyk was in his year at Junior at Clarkstown North High School and just a month shy of his 17th birthday. A GoFundMe has been created to support the family of Clarkstown North High School Junior Vlad Hvalyk who tragically passed away on Thursday, May 6th, 2021 in a car accident on Congers Road in New City.
LINK TO THE GOFUNDME HERE.
Vlad was only 16 years old when he was the passenger in a car to a drunk driver on the night of May 6, 2021. He suffered many injuries and experienced an immense amount of trauma. He had undergone a surgery that sadly could not save him. Unfortunately, Vlad passed away on May 7, 2021 just a month before his 17th birthday.
Vlad's memory and life will be survived by his parents, sister, brother and friends. Vlad was extremely loved and no words can explain the hurt we are all feeling. All donations and proceeds will go to Vlad's medical bills and funeral costs. Thank you.
We have been told that this is a verified GoFundMe account with all funds raised going directly to the family.
(Information and photos via GoFundMe)
You can read more details about the accident here.