Applebees in Airmont to close in June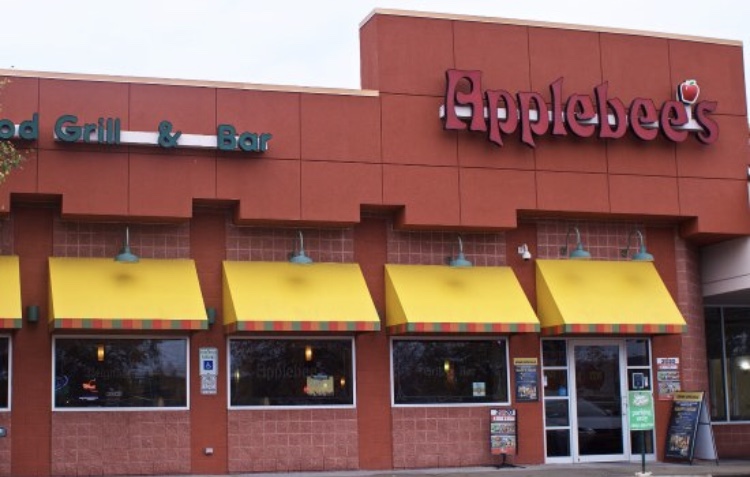 Airmont – After months of uncertainty, Applebees in Airmont is officially closing in June. The location is currently up for rent and available on June 1, 2019 – LINK.
Update (May 4, 2019) – Sources tell us that this Sunday will be their last day open (*unconfirmed). We contacted Applebee's, who would not confirm or deny the Sunday closing. Our request to take photos of the historical walls were also denied.
Huge Lines Outside the Cousins Maine Lobster Food Truck in Nanuet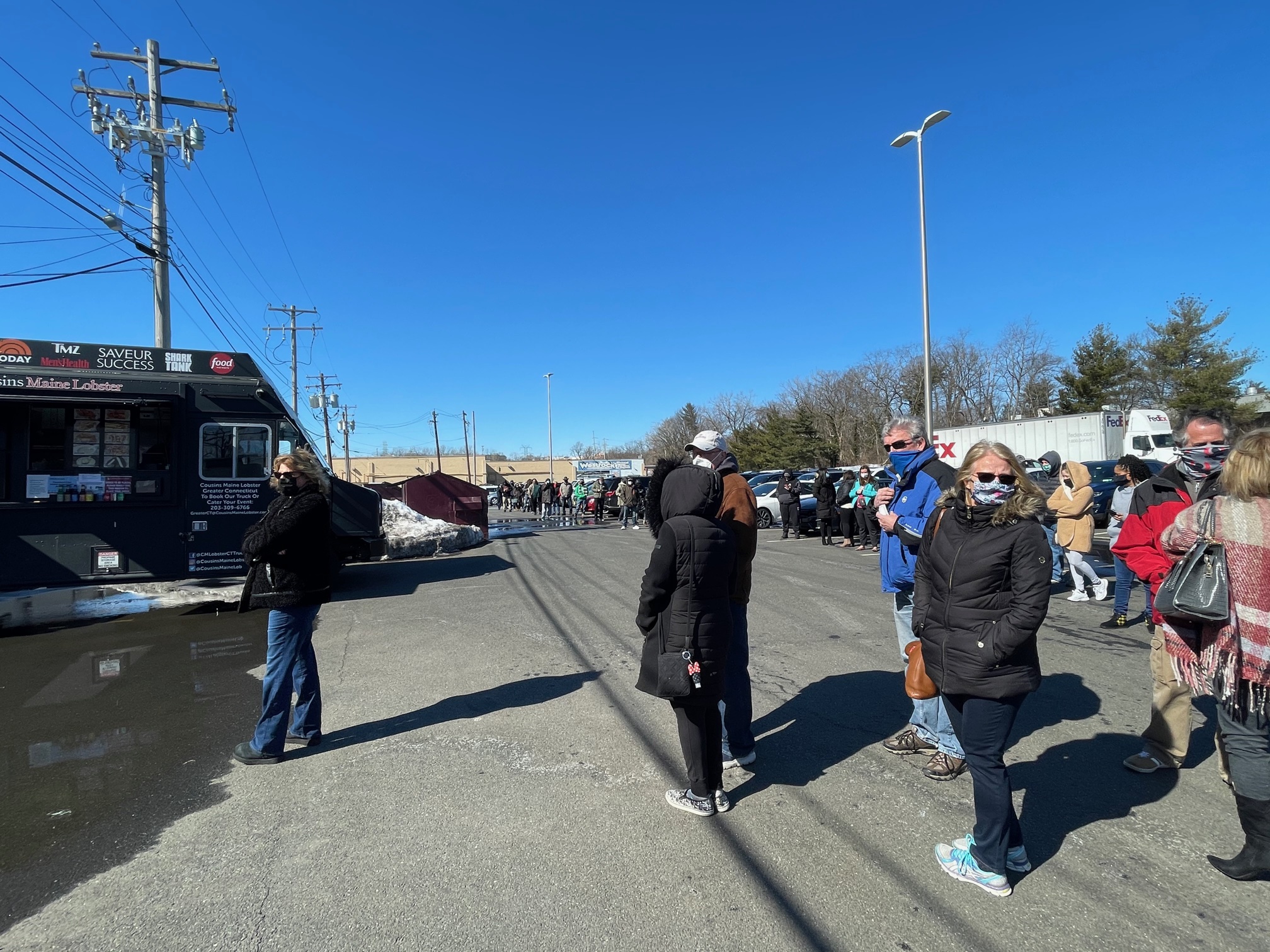 Huge lines outside of the Cousins Maine 🦞 Food Truck in Nanuet, New York.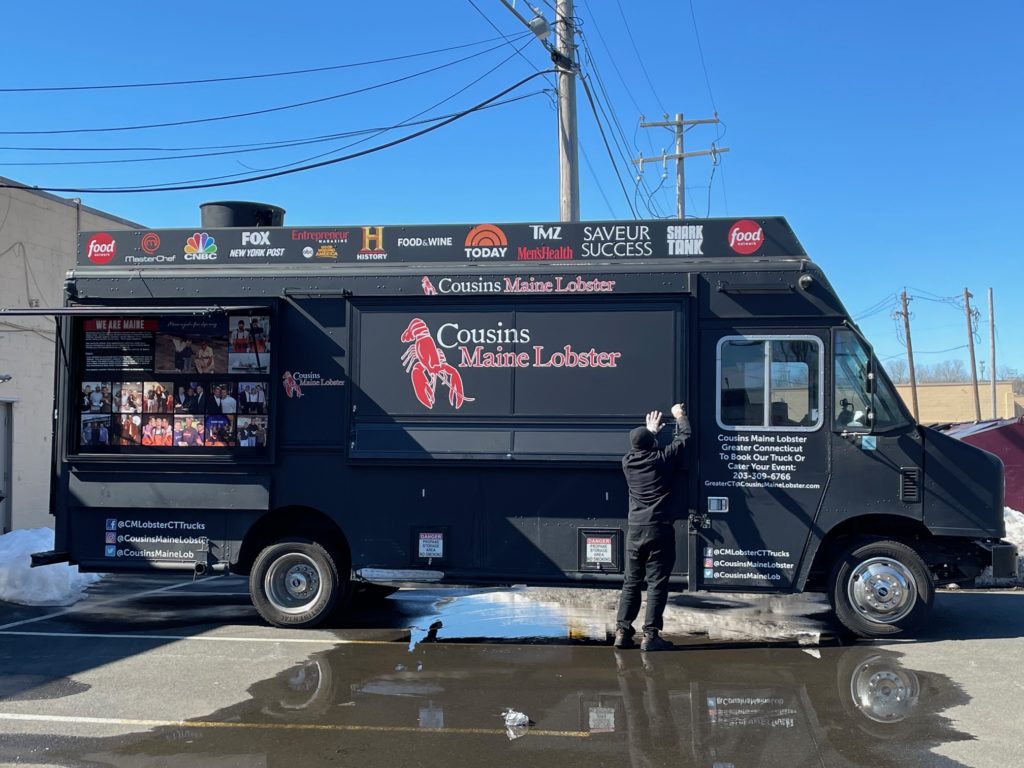 The food truck is located in the back parking lot of the Rockland Plaza (by the old Dawg House restaurant). It opens at noon and closes at 8pm.
Check out some of their menu below: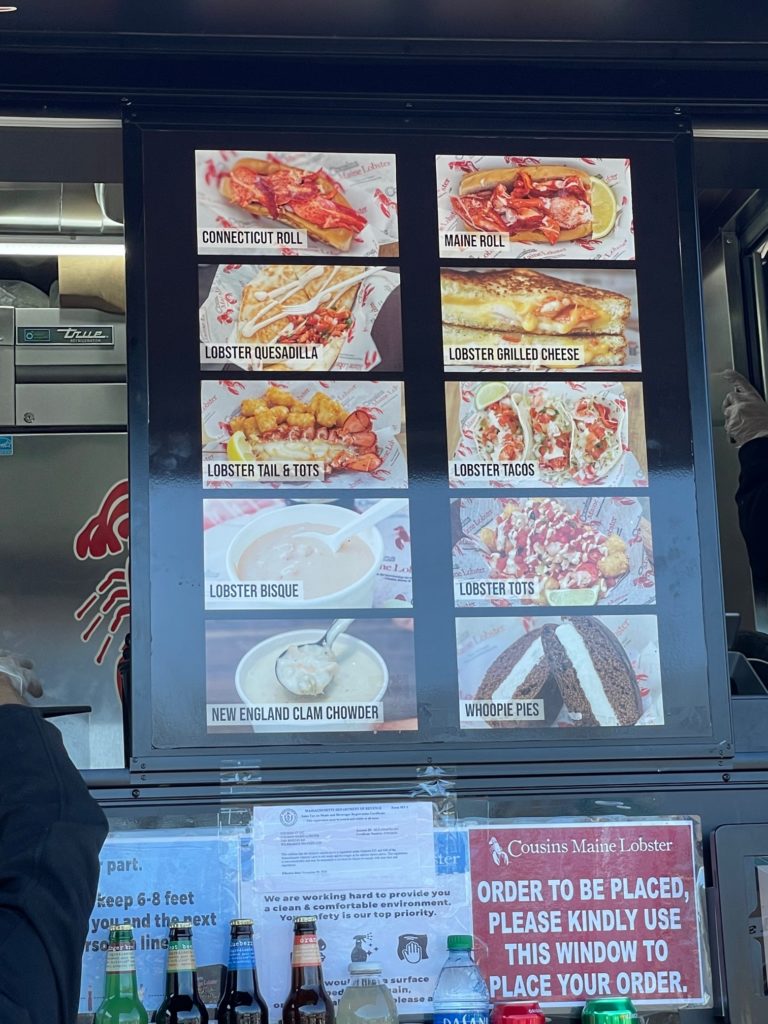 "Cookie Bomb" from Lulu's in West Nyack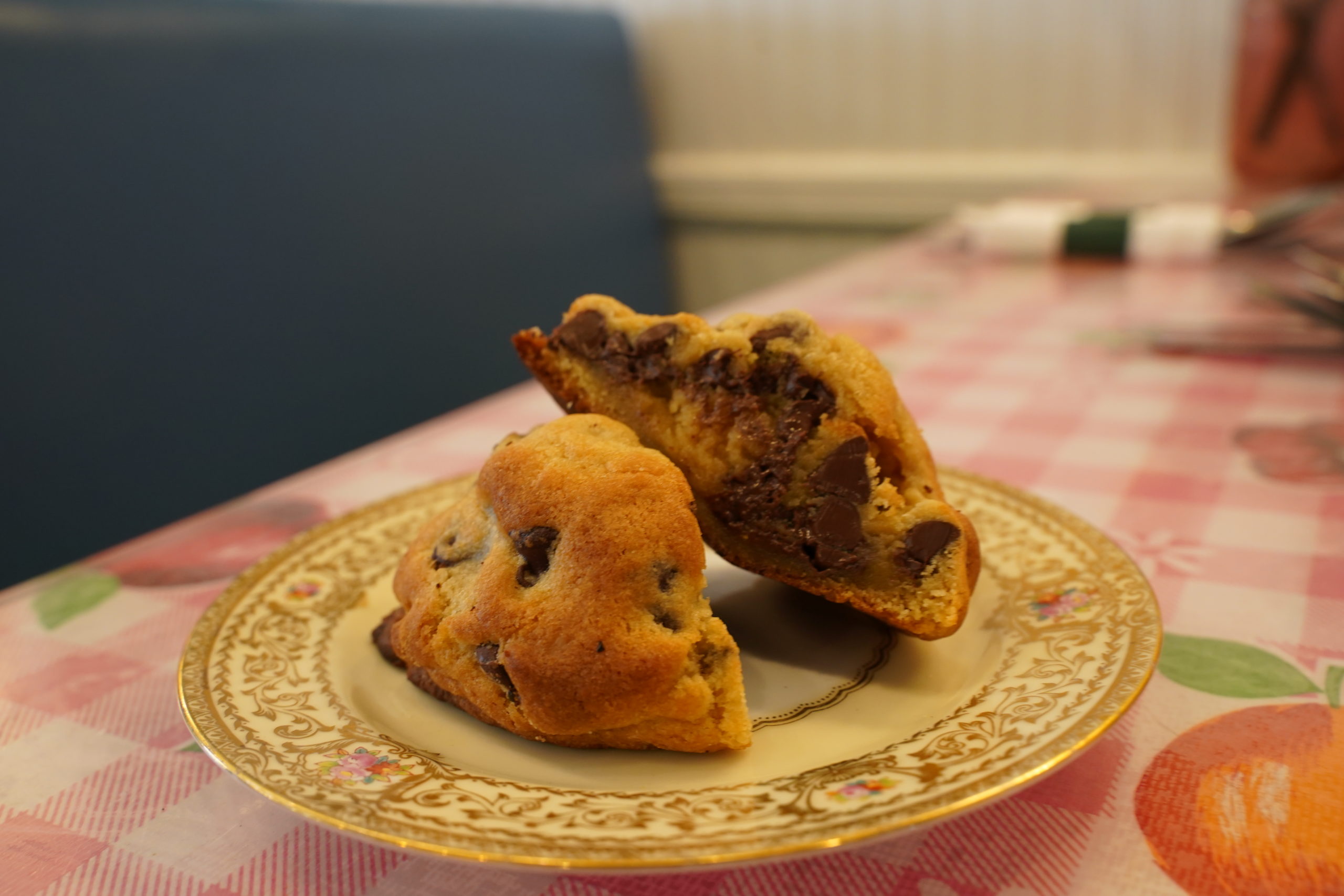 "Cookie Bomb" from Lulu's in West Nyack