TAPPAN, NY – At approximately 2:30 on Thursday, October 1, 2020 the Tappan Fire Department responded to a working truck fire.
Firefighters were able to quickly knock down the fire in the front of the vehicle. Fire was still persisting in back of the truck and the locks and defenses had to be cut through.
We interview Tappan FD Chief Abraham at 2:00.
No firefighters or occupants of the vehicle were injured. – rocklandreport.com
Vehicle Crashes into Planet Fitness in Airmont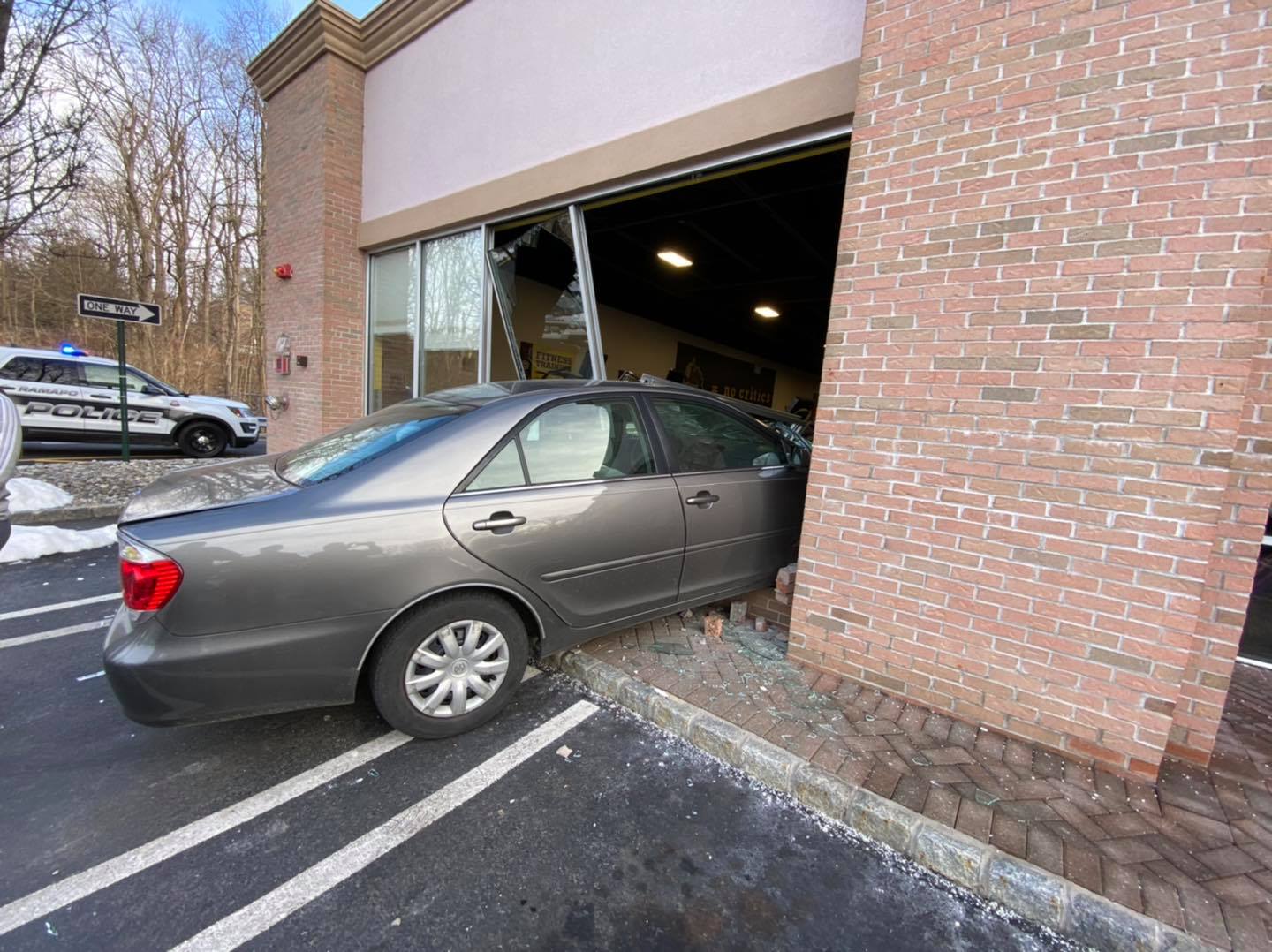 AIRMONT, NY – On January 9, 2020 around 2:30 pm a vehicle crashed into the Planet Fitness in Airmont.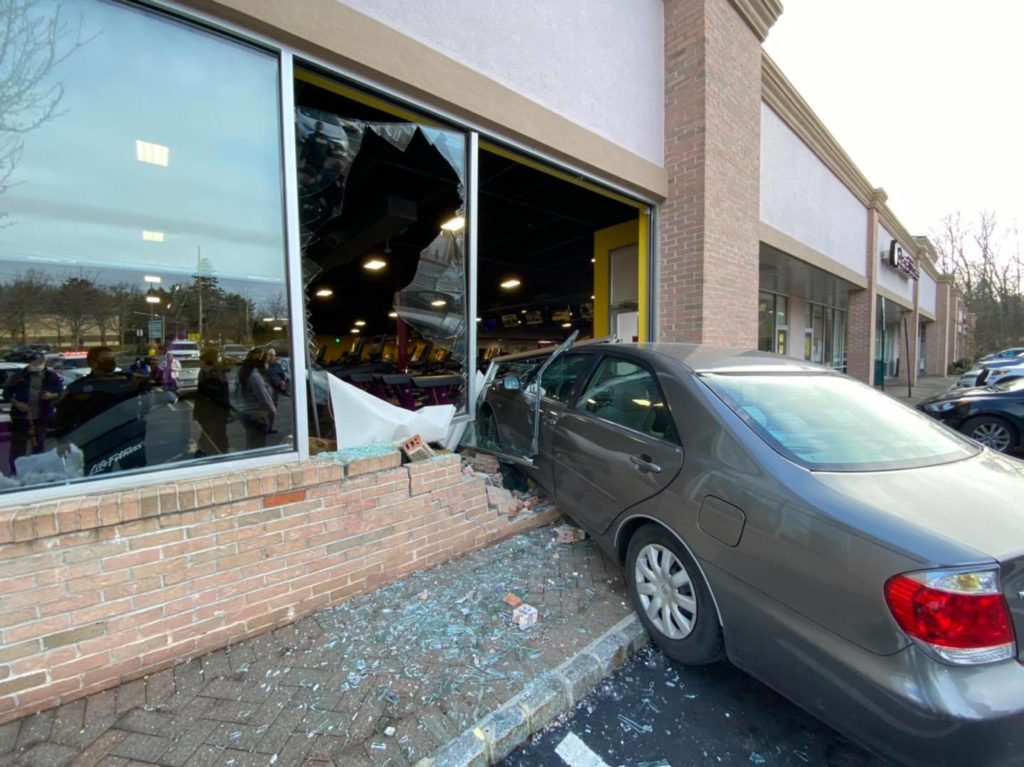 Ramapo Police were on scene and reported no injuries to the driver or occupants of the gym. It is unknown the cause of the accident at this time.
Lt. Sigmon Becomes the First Female Officer in Chelsea Hook and Ladder Co. #2 History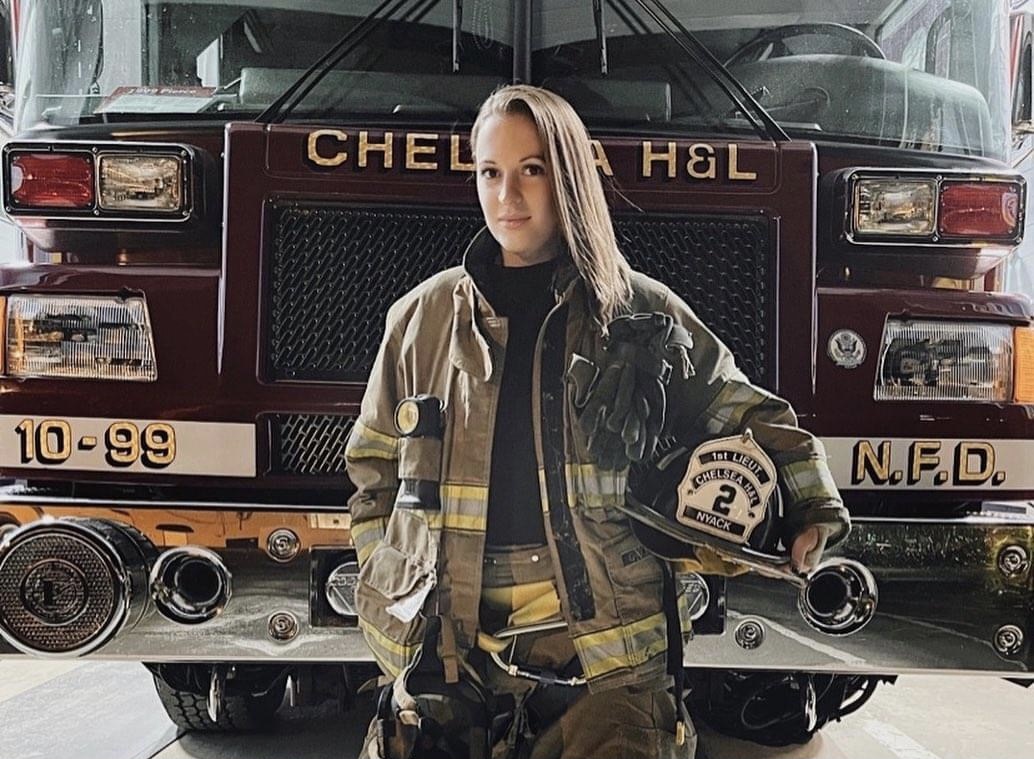 Join us in congratulating Lt. Sigmon for becoming the first female officer in the over 100 year history of the Chelsea Hook and Ladder Co. #2!