Allison Fine of Sleepy Hollow Announces Candidacy for Congress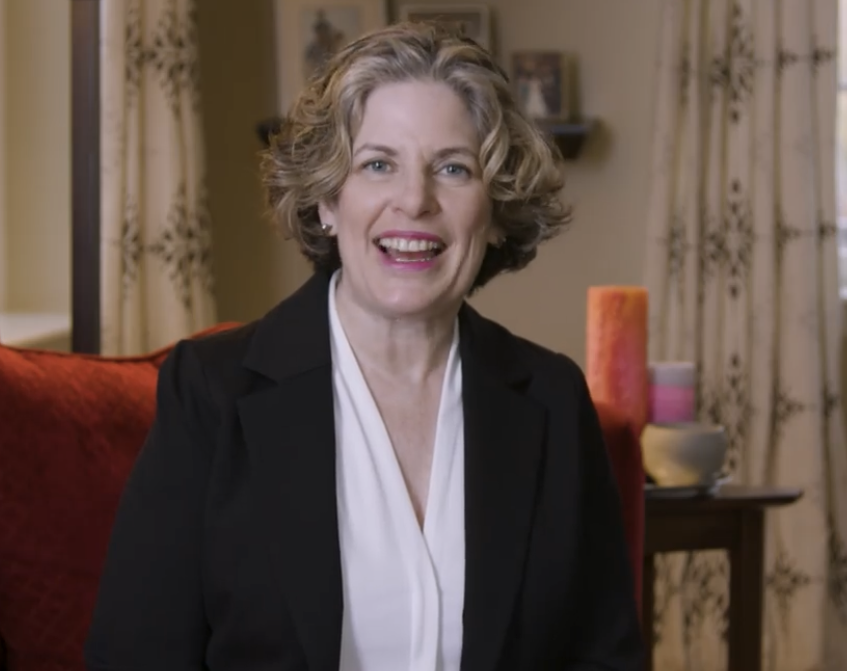 SLEEPY HOLLOW, NY – Allison Fine of Sleepy Hollow announces her candidacy for Congress NY-17. You can watch her announcement below.
Fine grew up in Sleepy Hollow and recently resigned as the chairwoman of NARAL Pro-Choice America to run for Congress. She is very active with non-profits in Westchester County, and currently serves as the President of Temple Beth Abraham in Tarrytown.
VIDEO: Rockland County Exec. Ed Day Campaign Victory Speech
VIDEO: Rockland County Republican Party Election Night