Actor Jason Biggs Spotted Filming in Nyack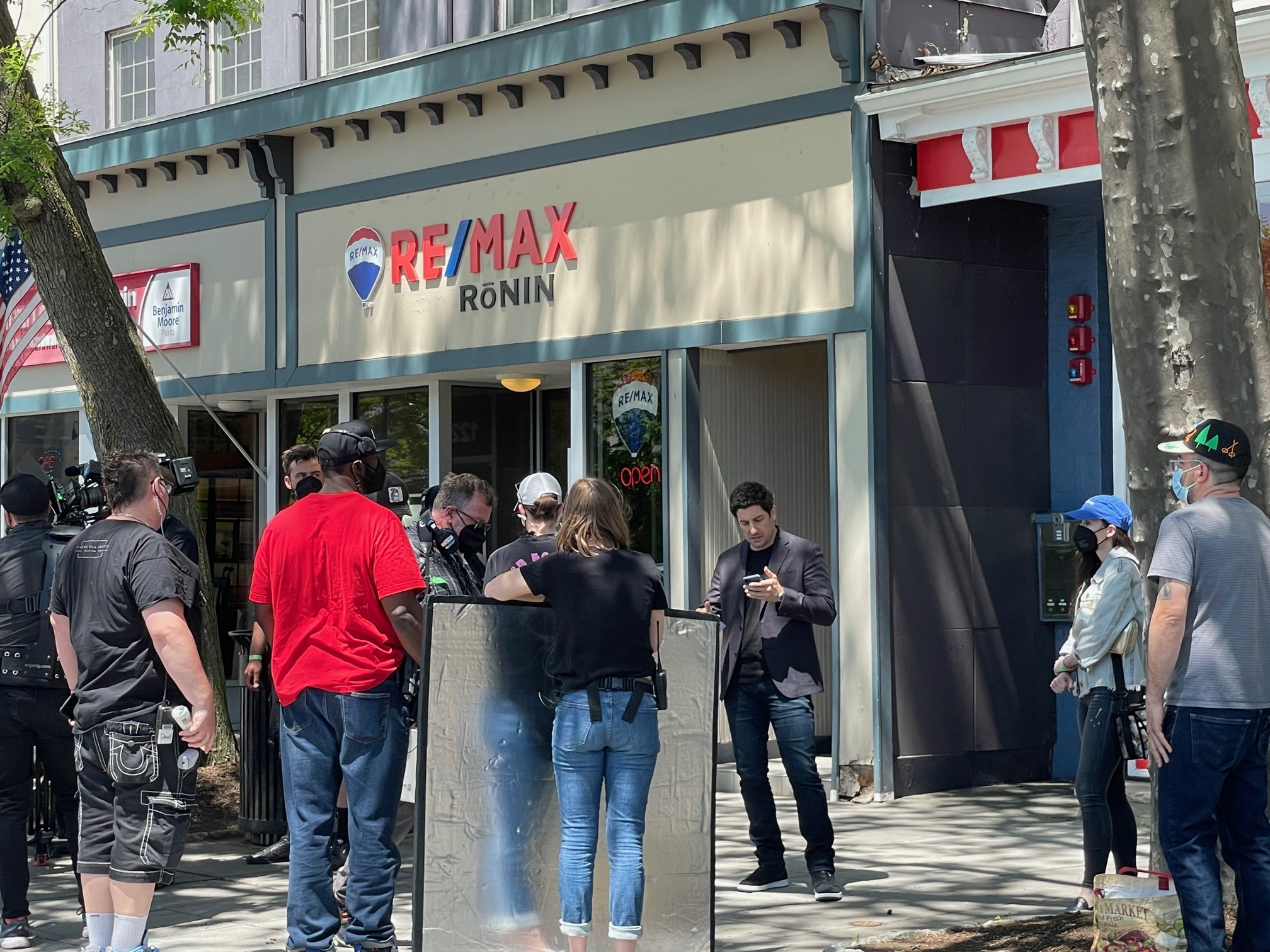 NYACK, NY – On Friday, actor Jason Biggs, best known for his role in the American Pie series, was pictured filming in downtown Nyack.
Biggs was surrounded by camera crews as they filmed multiple takes and spoke with people walking by. He is filming his new tv game show called Cherrie Wild"
VIDEO: Fireworks Over Nyack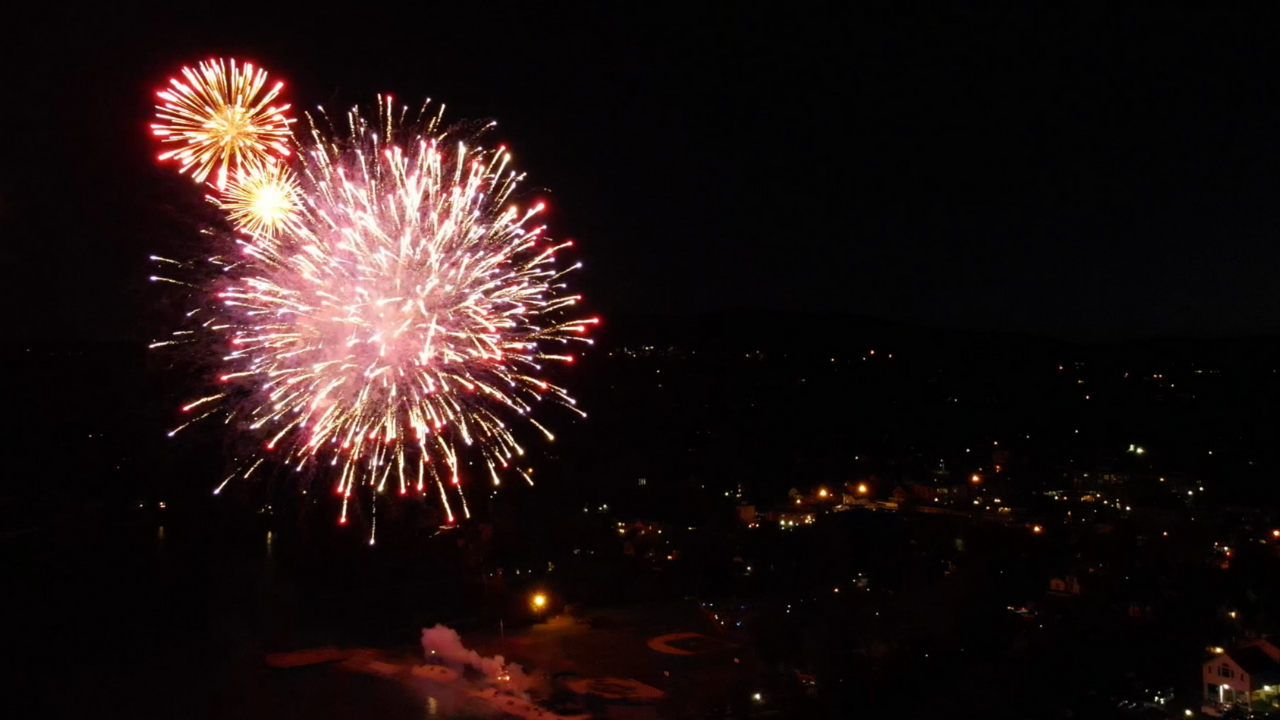 NYACK, NY – Fireworks over the Village of Nyack 🎆 in celebration of New York reaching over 70% of the population being vaccinated.
Video by Jonathan Heuer (6/15/2021)
Stony Point Resident Celebrates 100 Birthday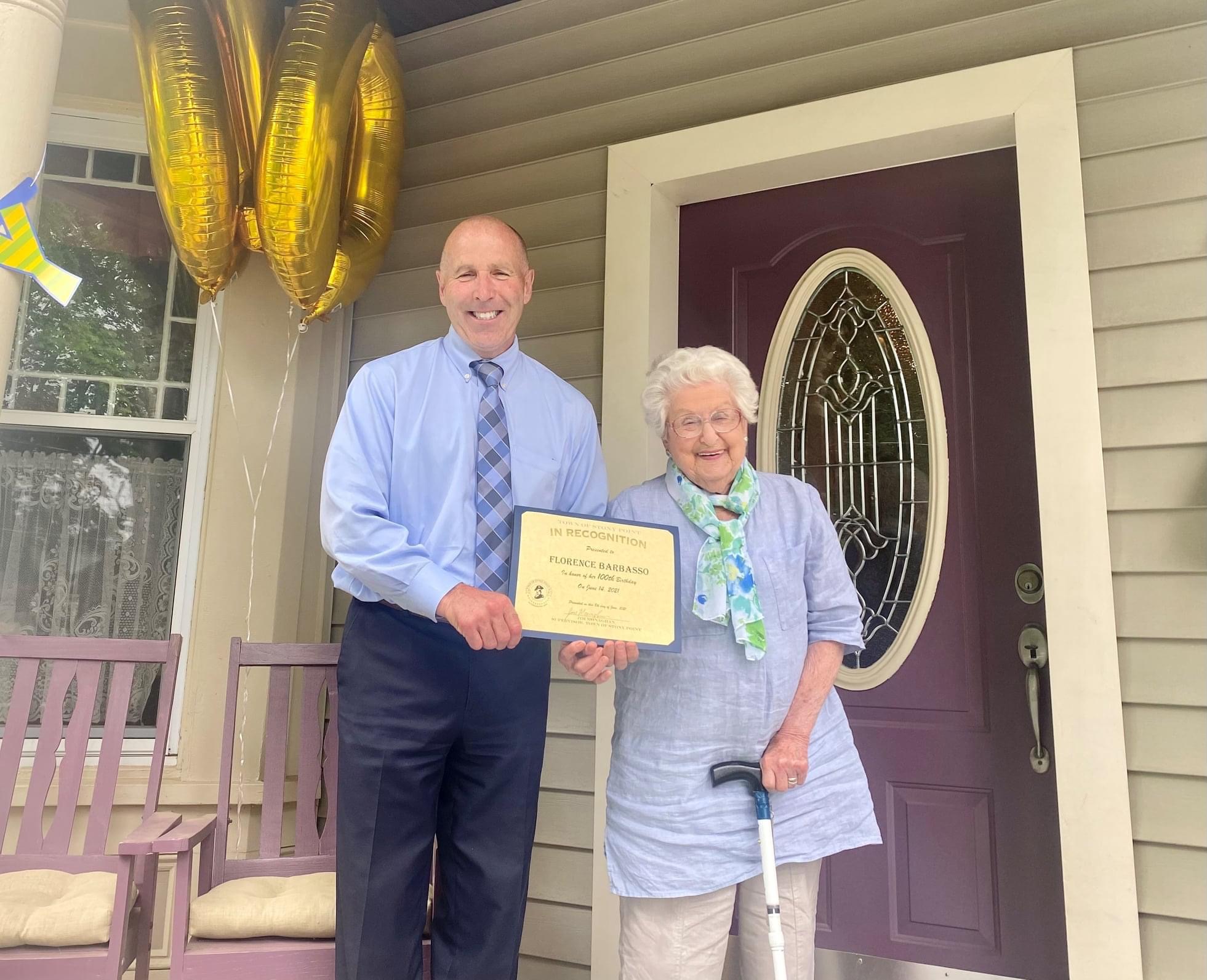 STONY POINT, NY – A big Happy (belated) Birthday to Florence Barbasso of Stony Point who turned 100 yesterday!
Florence was presented with a certification from Stony Point Supervisor Jim Monaghan. 🎂