Actor Denzel Washington Spotted in New City Filming Upcoming Movie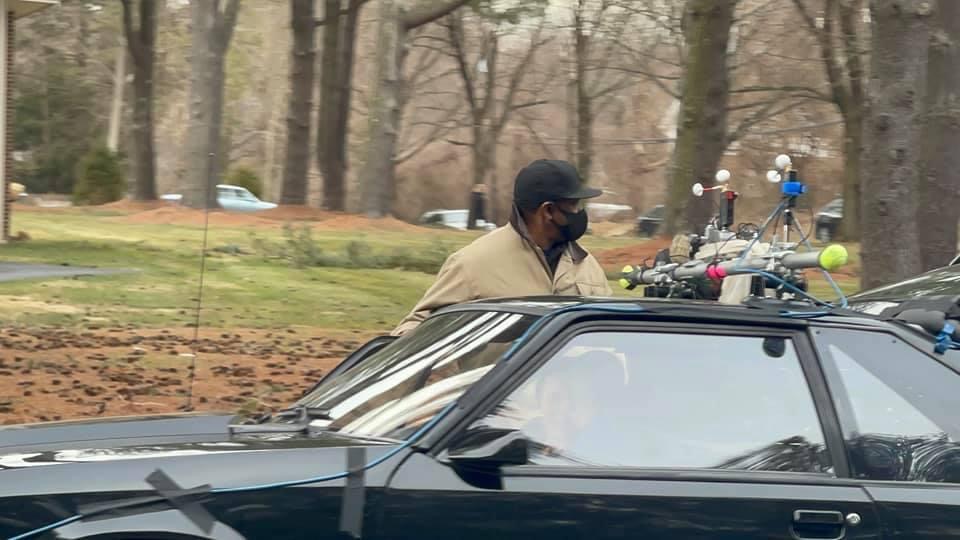 📷: Actor Denzel Washington Spotted in New City Filming Upcoming Movie
Denzel Washington is currently working on the film Journal for Jordan. The movie tells the true story of Sgt. Charles Monroe King, who was killed in action in Baghdad. Before his death, King decided to write a journal for his son in case he didn't make it back alive. The diary includes instructions on living a good life and serves as a guidebook for the child who had to face growing up without his dad.
Washington is taking a break from being in front of the camera for this film, concentrating on his role as director. Black Panther actor, Michael B. Jordan will be playing the lead role of Charles Monroe King.
Photo by Michael Leone – rocklandreport.com
Rockland's Amiel D'Auria Celebrates 100th Birthday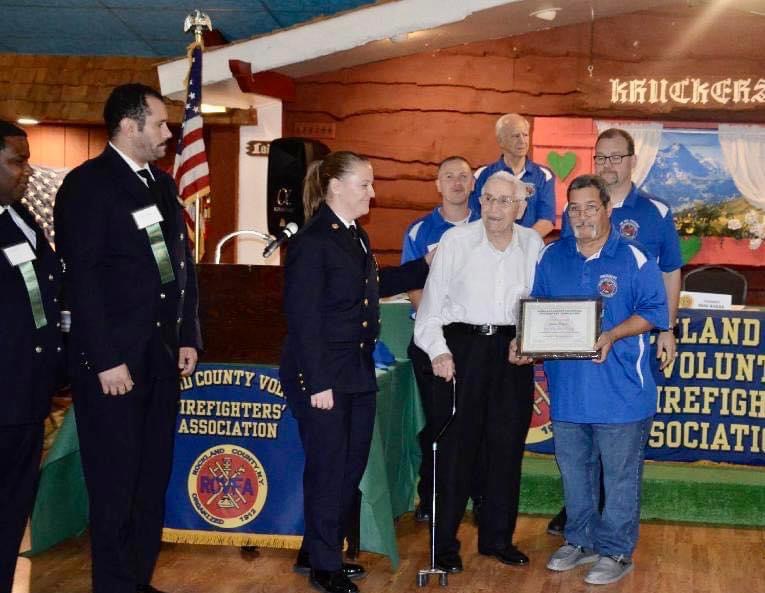 NYACK, NY –  Nyack Fire Department Honorary Battalion Chief Amiel D'Auria celebrates his Happy 100th Birthday!
Amiel is an 80 year Life Member of Chelsea Hook & Ladder Company # 2, joining in July of 1942. Amiel was recently honored by the Rockland County Volunteer Firefighters Association for his 80 years of service. Happy 100th Birthday Amiel!
Photo credit – Rockland Fires
Tappan Zee Bridge lit Pink for Breast Cancer Awareness Month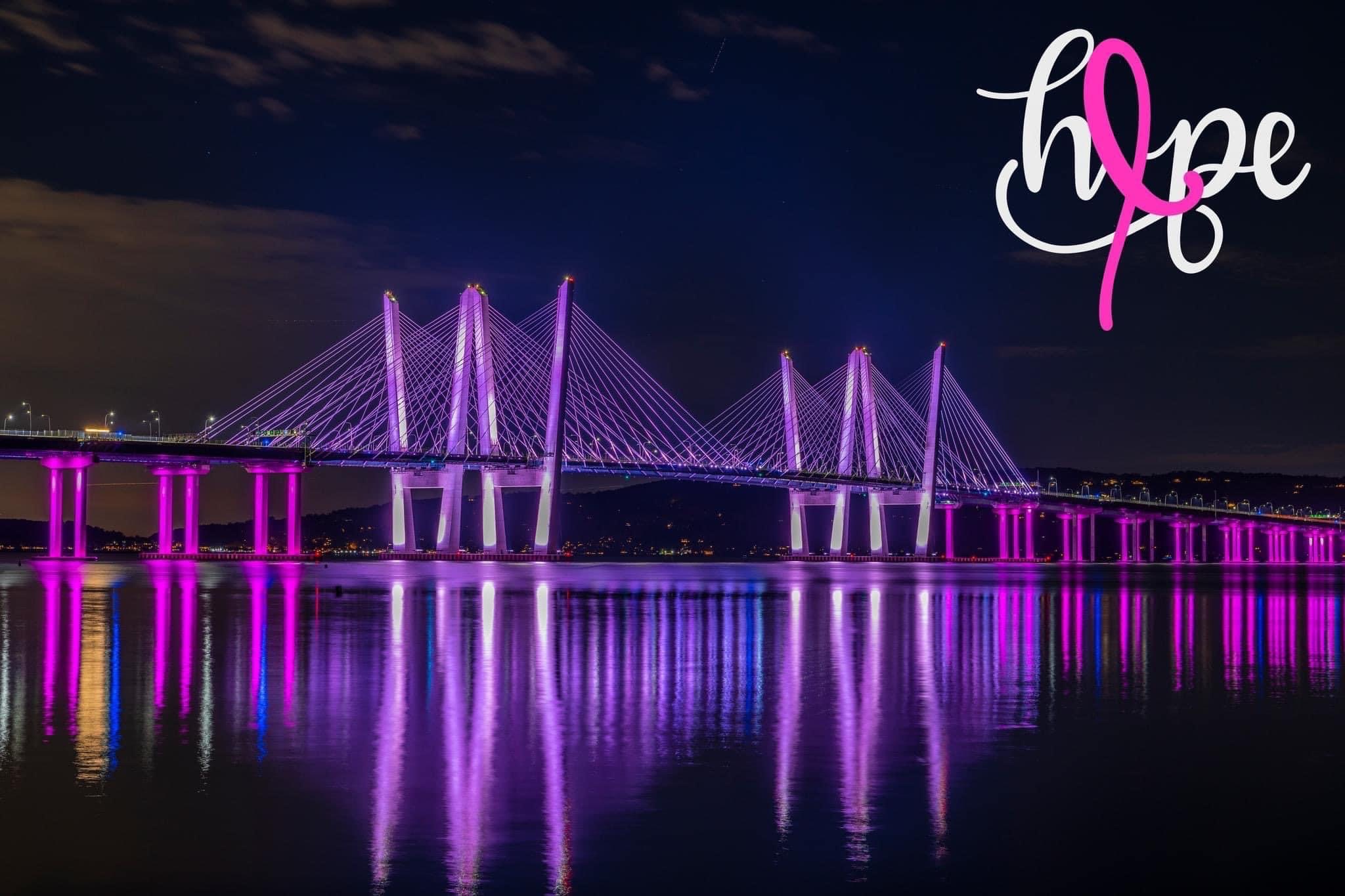 Tappan Zee Bridge lit Pink for Breast Cancer Awareness Month
Join us as we remember those taken by this disease, admire the survivors, and support those still fighting.
Photo by Laura Kibala