Actor Ben Stiller and TV Show "Severance" Filming at Two Villains Brewing in Nyack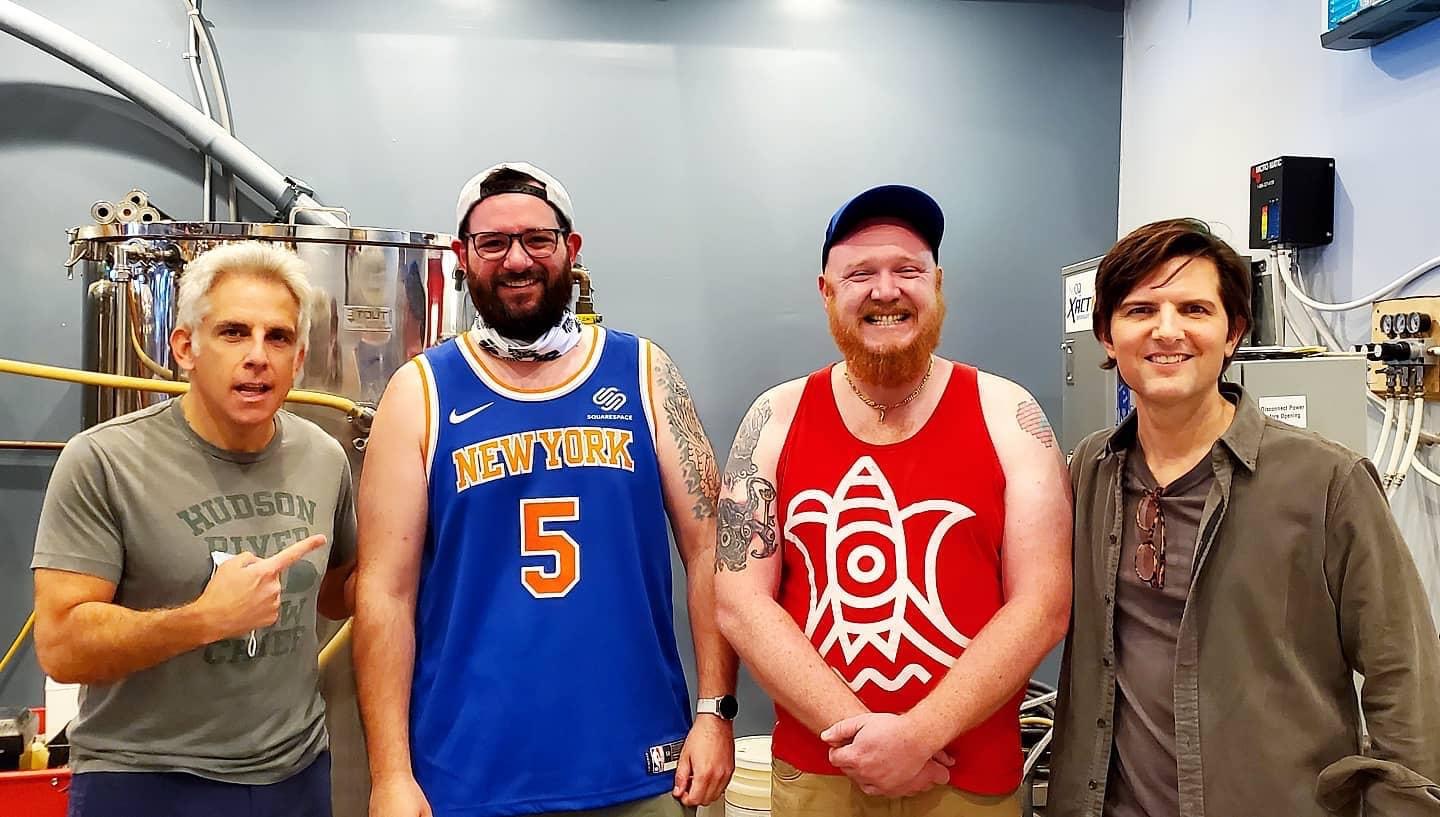 NYACK, NY – On Wednesday, Actors Ben Stiller and Adam Scott were doing last minute filming at Two Villains Brewing in Nyack.
They two were filming for a new Apple TV+ show that is directed by Ben Stiller. The show is called "Severance," and has been filming in Yonkers the last couple of days.
In a post on Facebook, Two Villains Brewing announced they had some special guests in house and the taproom is CLOSED today due to some last minute filming. They be back at it tomorrow though with 2 new cans coming out!
VIDEO: Fireworks Over Nyack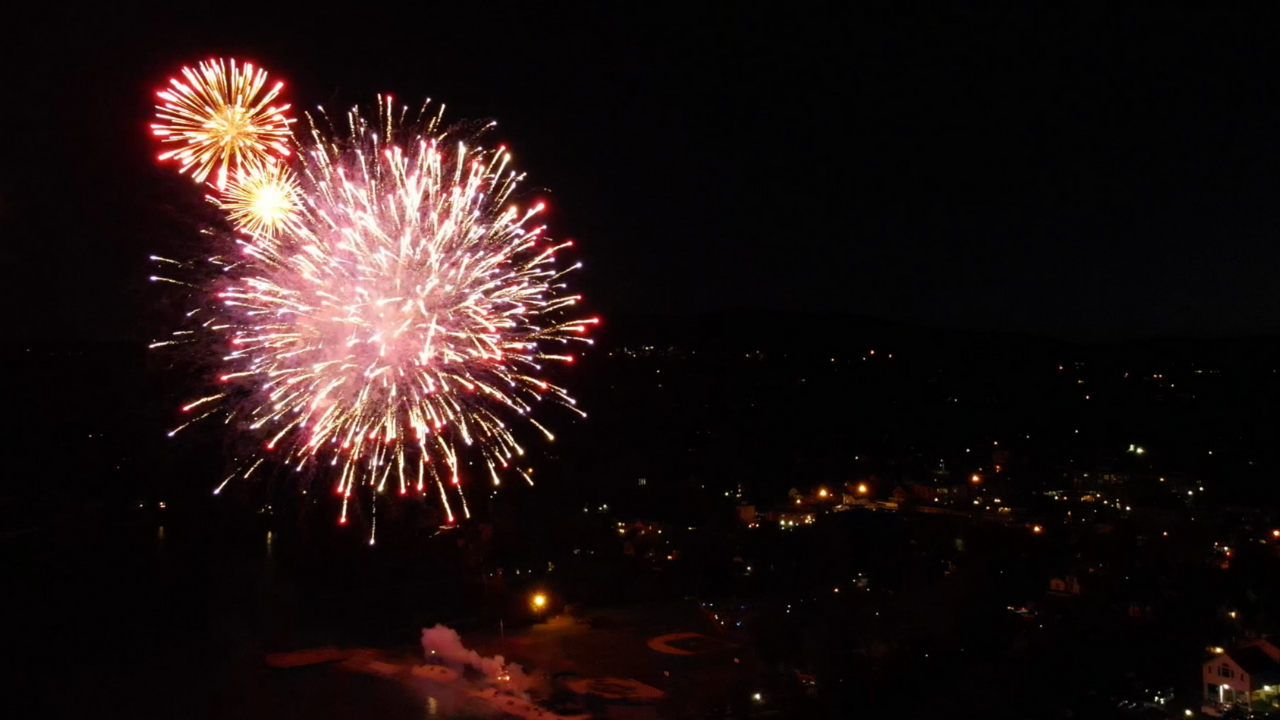 NYACK, NY – Fireworks over the Village of Nyack 🎆 in celebration of New York reaching over 70% of the population being vaccinated.
Video by Jonathan Heuer (6/15/2021)
Stony Point Resident Celebrates 100 Birthday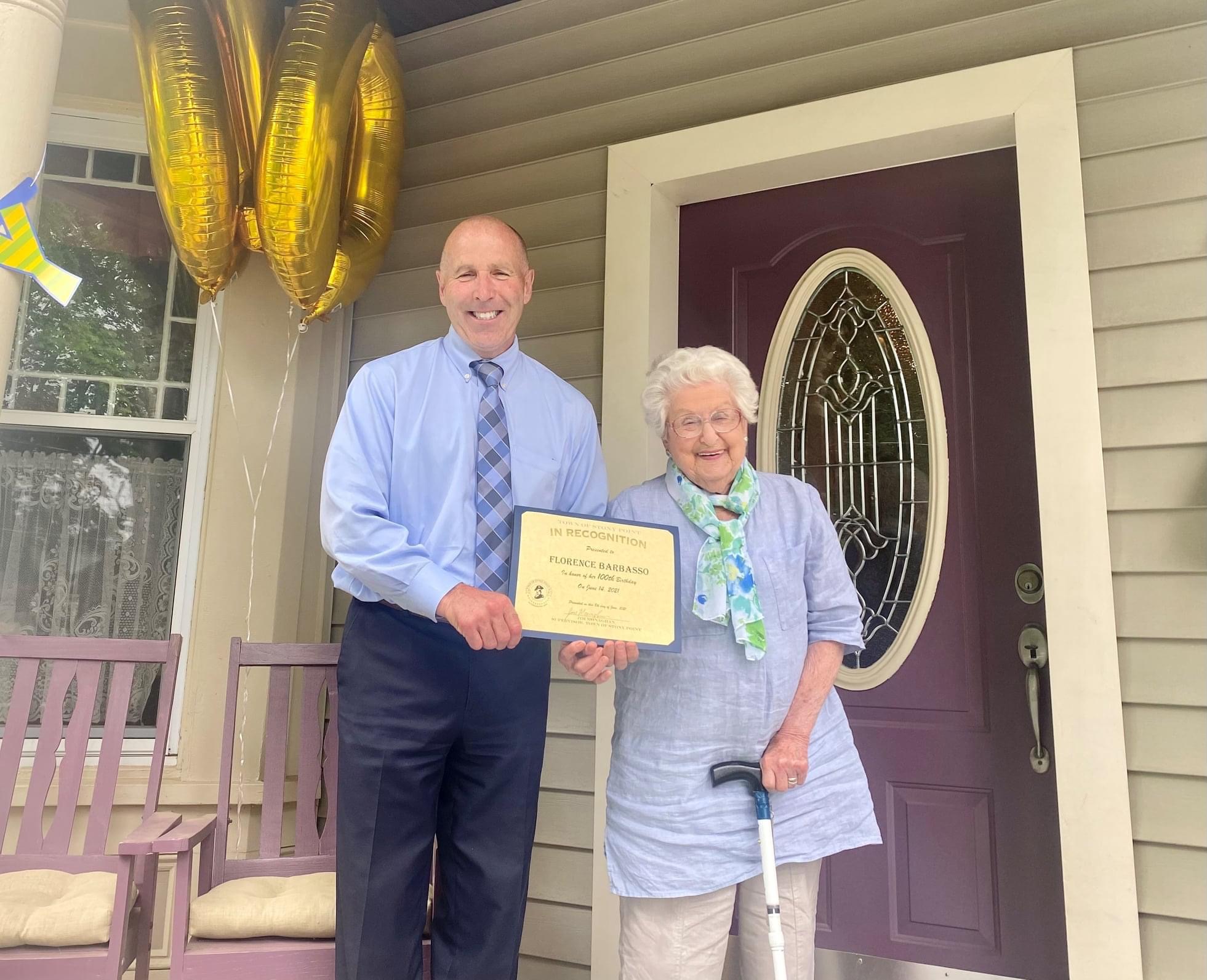 STONY POINT, NY – A big Happy (belated) Birthday to Florence Barbasso of Stony Point who turned 100 yesterday!
Florence was presented with a certification from Stony Point Supervisor Jim Monaghan. 🎂