Accident by Exit 15 Causes Traffic Delays on Thursday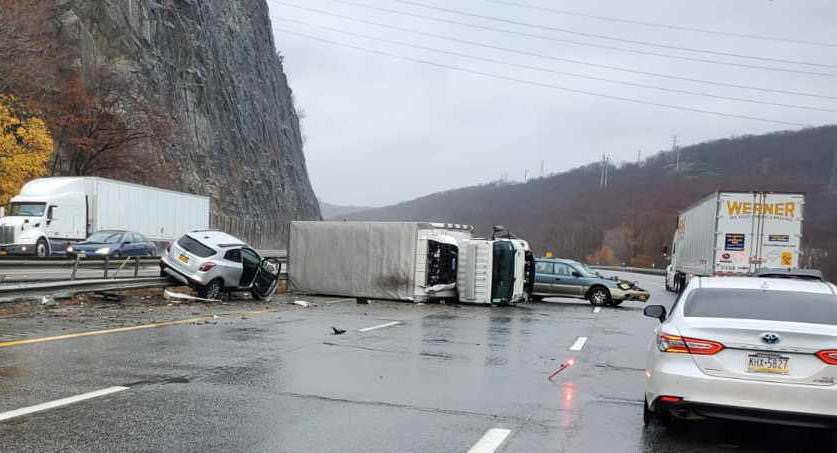 ROCKLAND COUNTY, NY – At approximately 3:30 pm on Thursday, a motor vehicle accident on I-87 SB at mile marker 32.8, near Exit 15 (Rockland County), would result in all lanes being blocked.
The accident caused heavy traffic delays. Unknown the cause of the accident.
Haverstraw PBA Holds Pay It Forward Program for the Holidays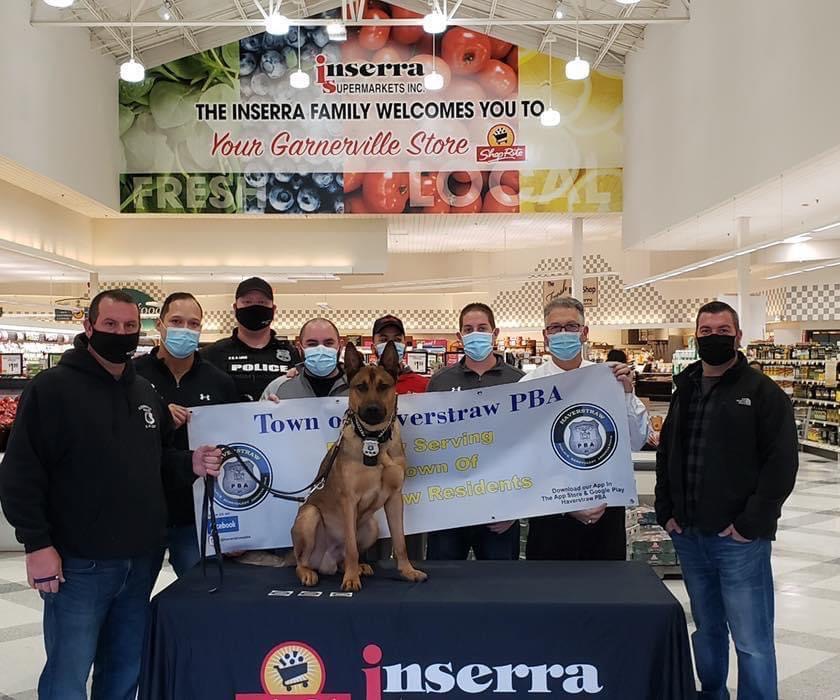 Town Of Haverstraw PBA launches a surprise Pay It Forward program for the holidays!
Yesterday they gave 100 shoppers of Shoprite in Garnerville a $20.00 gift card from Haverstraw PBA members and asked in return is that each recipient pay a good deed forward in the future.
You can read the Haverstraw PBA's full post below:
The Town of Haverstraw PBA is excited to announce that we partnered with the Inserra Family and Shoprite of Garnerville in our first ever Pay it Forward program. Today, 100 patrons of Shoprite Garnerville received a $20.00 gift card from our members and all we asked in return is that each recipient pay a good deed forward in the future. We feel that during this trying time, this gesture could go a long way for the families, especially so close to Thanksgiving and the holiday season.
In total, 100 gift cards, dozens of PBA stickers and police K9 bracelets were distributed. We're truly blessed to be able to live and work in a community we love and this is just a small token of appreciation for the community that stands behind us. We graciously thank the Inserra Family for matching our donation and for helping make the venture possible today. We look forward to continuing this relationship in the future and wish everyone a happy and healthy holiday season.
Thank You, –  PBA President Nick Armida
Victim Identified in Fatal Motorcycle Accident Saturday in Nanuet, Services Announced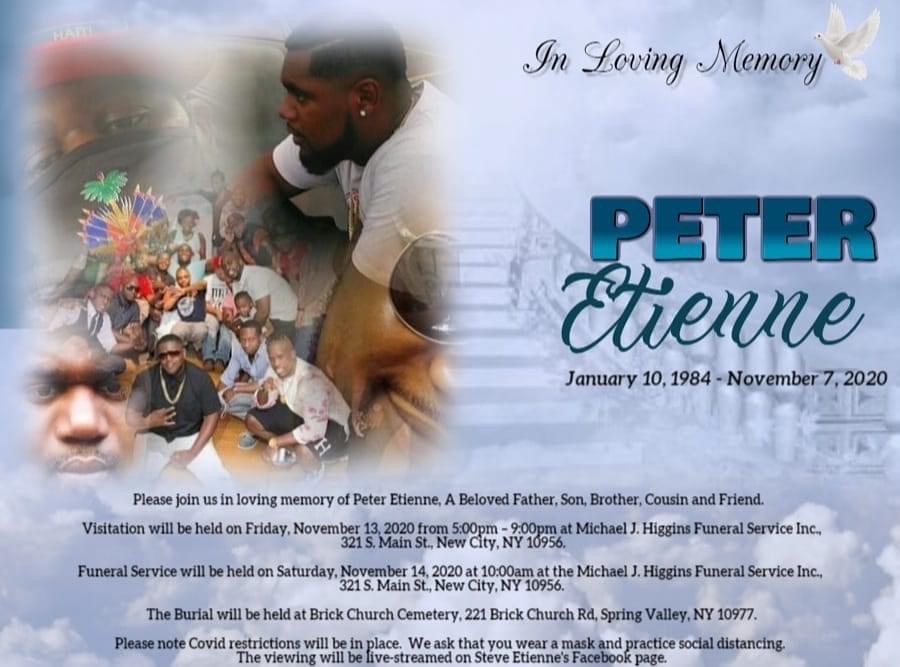 NANUET, NY – At approximately 11:05 pm on Saturday, November 7, 2020, the Clarkstown Police Department responded to reports of a motorcycle accident in the area of West Nyack Rd. and Rt. 304, in Nanuet.
As officers arrived on scene they observed an injured male and a motorcycle laying in the roadway. Officers along with the Nanuet Ambulance Corp. and Rockland Paramedics began rendering aid to the injured man. Nanuet Ambulance transported the injured male to Nyack Hospital, where he was pronounced deceased.
He has been identified as 36-year-old Peter Etienne. Friends describe him as a beloved father, son, brother, and friend.
Service information below.
Visitation will be held on Friday, November 13, 2020 from 5:00pm – 9:00pm at Michael J. Higgins Funeral Service Inc., 321 S. Main St., New City, NY 10956.
Funeral Service will be held on Saturday, November 14, 2020 at 10:00am at the Michael J. Higgins Funeral Service Inc., 321 S. Main St., New City, NY 10956.
The Burial will be held at Brick Church Cemetery, 221 Brick Church Rd, Spring Valley, NY 10977.
Please note Covid restrictions will be in place. We ask that you wear a mask and practice social distancing. The viewing will be live-streamed on Steve Etienne Facebook page.