"A Vehicle for a Vet" By Rockland County Executive Ed Day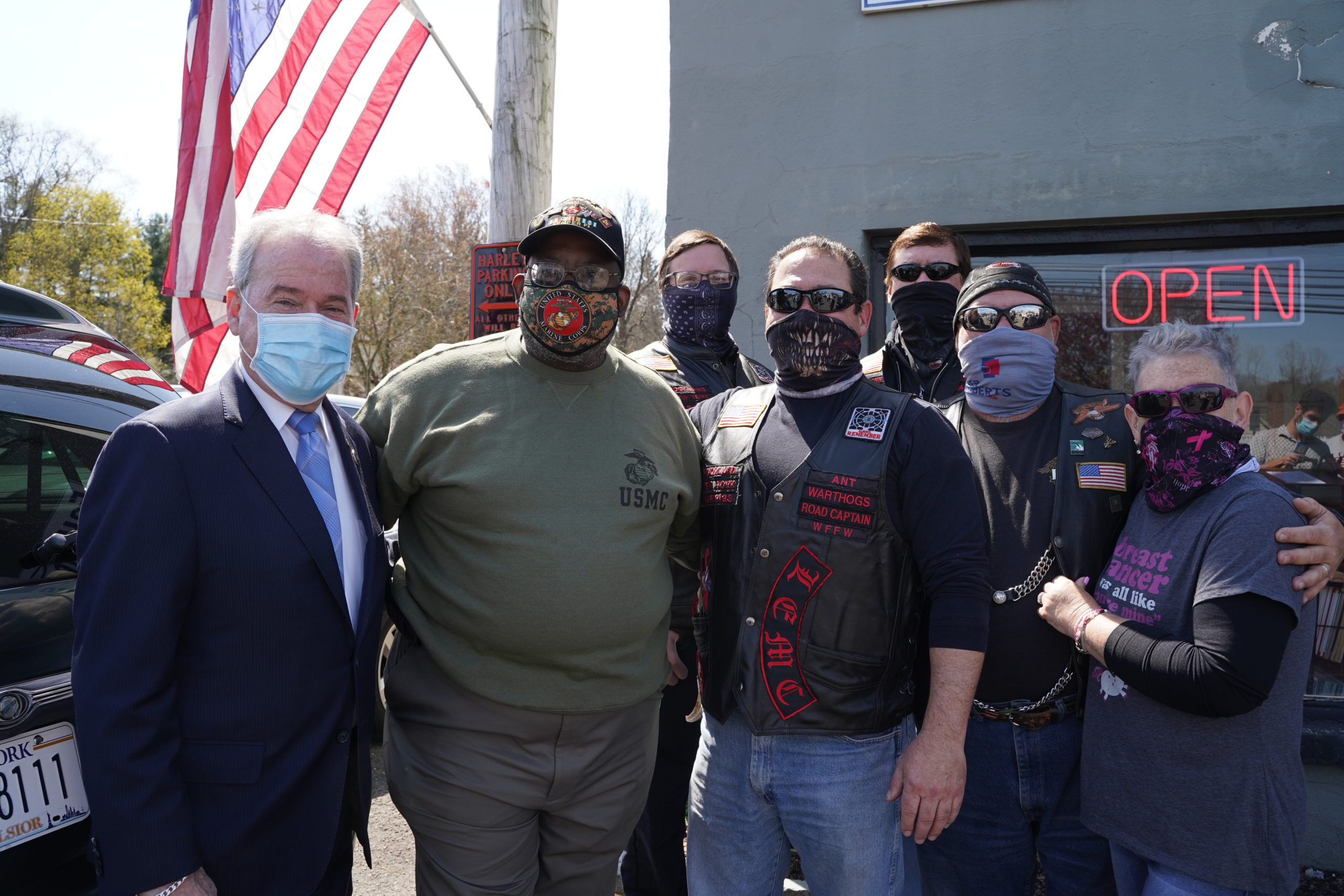 Recently I attended an event where another chapter in the book titled "How Great Rockland County Is" was written. Four Star Automotive Corp., the Veterans of Foreign Wars Post 9215 in Upper Nyack, NY, and the County's Veterans Services Agency came together to donate a refurbished vehicle to US Marine Corps veteran Michael Smith.
The work to refurbish the vehicle was performed by the owners of Four Star Auto, Dave and Irwin, along with their staff at no cost. Many of their suppliers, including AutoZone Auto Parts of Suffern, donated parts for the vehicle. Look at these efforts made. Some places talk about how much they support veterans but right here in Rockland we take tangible action to help our veterans.
We are extremely lucky to have organizations like these who consistently go above and beyond in service to our veterans. I am proud of the role our Veterans Services Agency plays in assisting in these efforts and I urge our residents to remember the debt of gratitude we owe to every person who has served in the armed services, without whom we would not be able to enjoy the freedoms we cherish today.
Michael Smith is a disabled veteran who served his country in the United States Marine Corps from May 1971 to October 1975. The vehicle was donated to help him get to vital community resources he needs for recovery and will eventually serve as his transportation to work.
What struck me most during the event was when I was speaking with Michael, his first thought was not about how this would change his life but that he can now take others where they need to go. Michael lives at Homes for Heroes in Orangetown and will be passing along the good will from this refurbished vehicle to other veterans living there in need of a ride.
The motto of the VFW which assisted with this work is, 'Honor the Dead by Helping the Living.' I am incredibly proud of the work being done by these organizations to help veterans here in Rockland and urge you all to get involved.
Four Star Auto is always looking for donated vehicles that have the potential of being refurbished to help a veteran. If you are in the process of upgrading your vehicle, please consider donating to this program. You can learn more about the program by calling Four Star at 845-369-7117, Monday – Friday between 8 AM and 6 PM.
Rep. Mondaire Jones on Build Back Better Act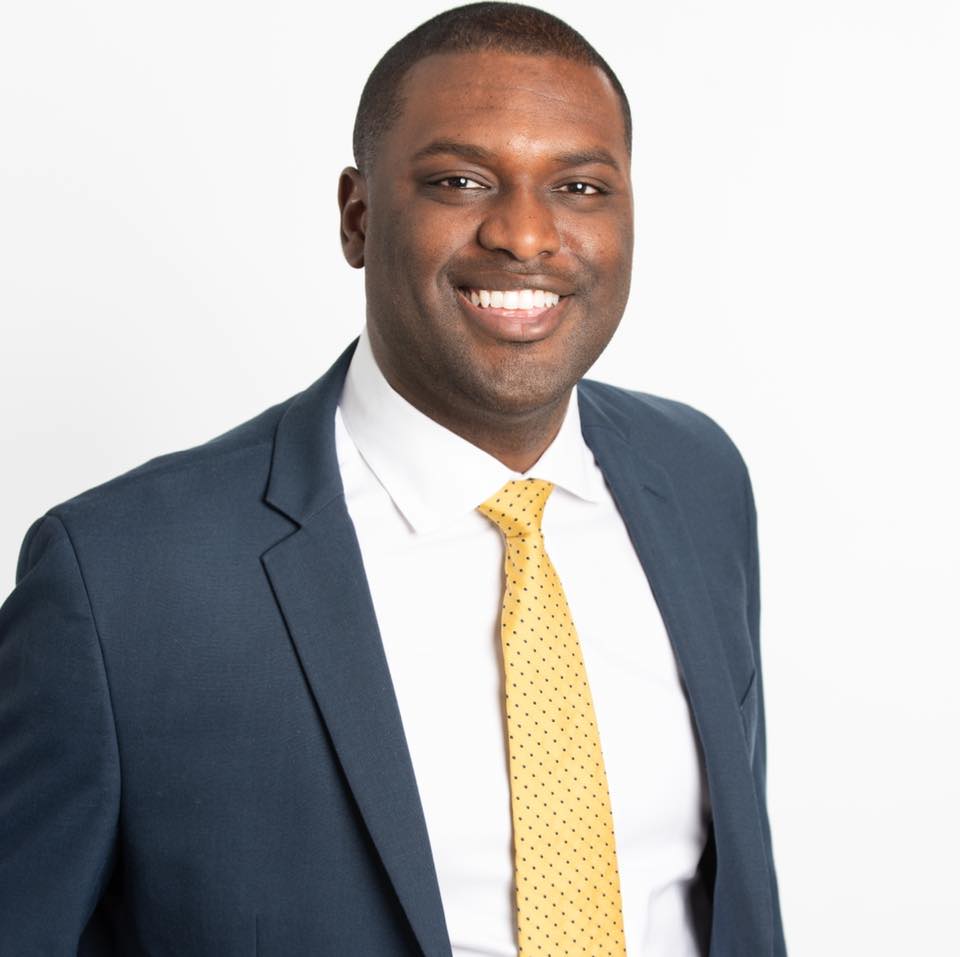 Congressman Mondaire Jones (D-NY) released the following statement:
"Today is an historic day for our nation, and for the great people of Westchester and Rockland Counties. Thanks to the leadership of progressives—who insisted on passing not just the bipartisan infrastructure bill, but also the larger Build Back Better Act—the House passed the most significant investment in our nation and our people in more than half a century.
The bill will guarantee that high-quality child care is affordable for every family in America; save the planet from climate catastrophe while creating millions of good-paying, union jobs; expand Medicare to include hearing; continue to cut child poverty in half through an extension of the expanded Child Tax Credit; make an historic investment in housing affordability; lift the cap on the State and Local Tax deduction that has unjustly burdened working families in Westchester and Rockland; and so much more.
I'm especially proud that this bill contains key provisions that I led the fight to secure: universal child care and an increase in the SALT deduction cap to $80,000.
This victory is a testament to the strength and tenacity of the Congressional Progressive Caucus, of which I'm proud to be a Deputy Whip, and which held the line throughout this process to ensure we passed a bill that meets this unprecedented moment of overlapping crises.
We in the House have done our job, and now our colleagues in the Senate must do theirs. I look forward to President Biden making good on his promise to secure 51 votes for the Build Back Better Act in the Senate expeditiously so we can get this bill onto his desk and begin delivering the change people in Westchester, Rockland, and across America need and deserve. The American people are counting on us to deliver, and we must do so without delay."
End of the Village of South Nyack: Village Hall is Up For Sale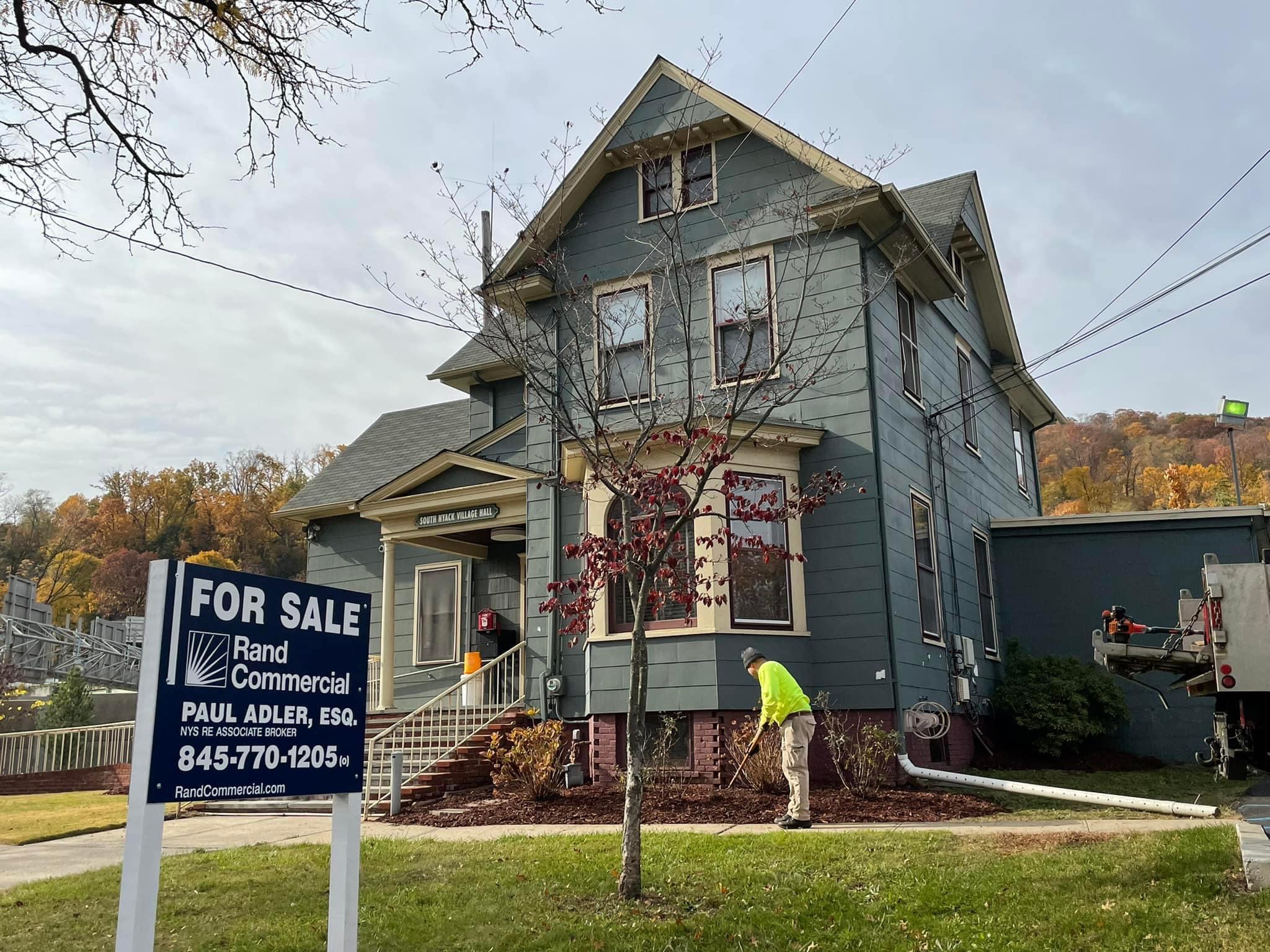 End of the Village of South Nyack: Village Hall is Up For Sale.
After a referendum, residents of South Nyack voted to disband and join the Town of Orangetown.
This article will be updated when a price is listed for the Village Hall.