"A Helping Hand" By County Executive Ed Day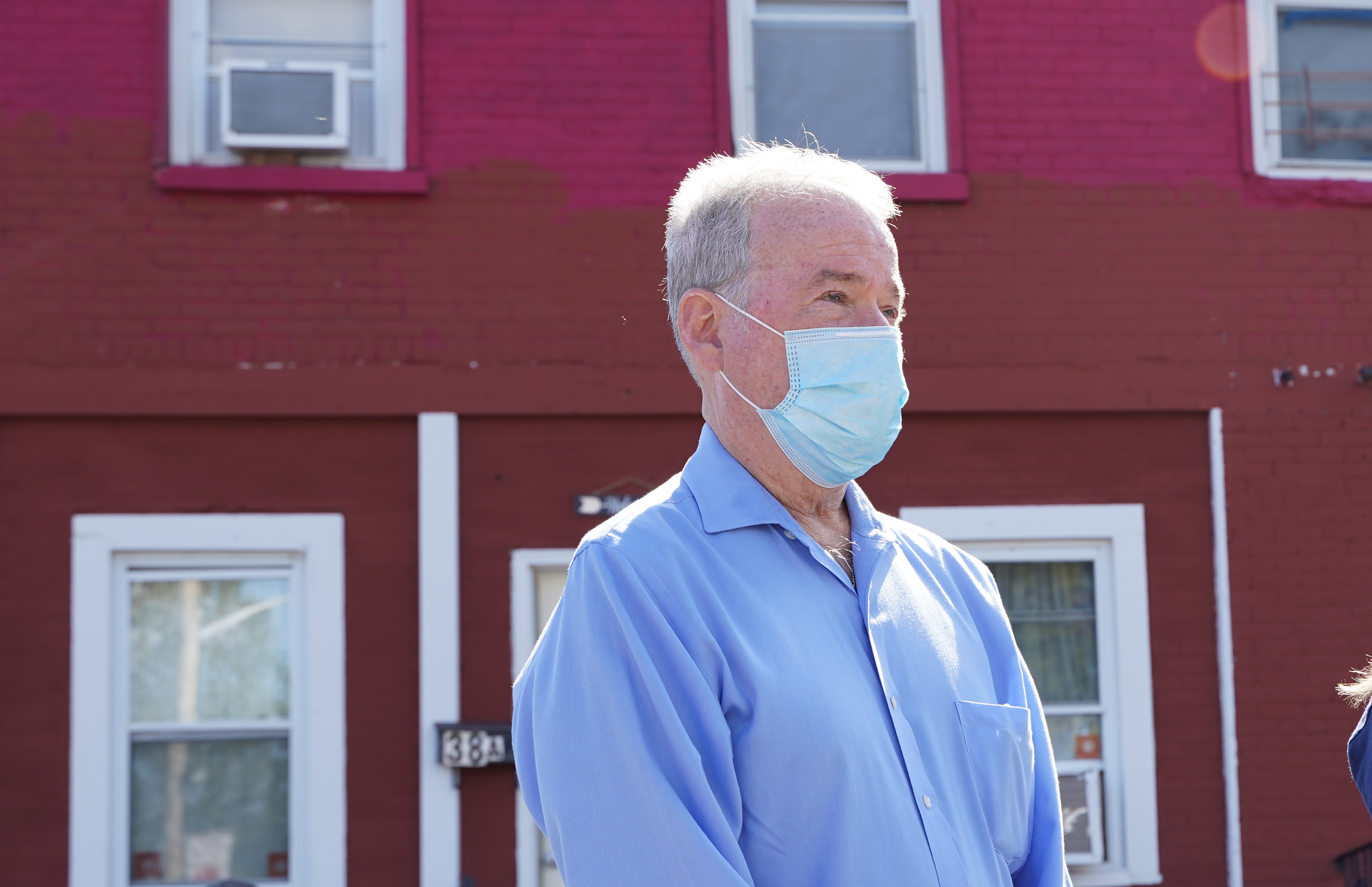 Each year from November 1st through April 30th our Department of Social Services (DSS) works with a local provider to operate our Warming Center for homeless single adults. This year we are again working with Catholic Charities to help the most vulnerable people in our County remain safe and to get them connected to the services they need.
While the opening and operation of the Warming Center is particularly challenging this year, we are committed to providing a warm and safe place for people during this pandemic. DSS and our Facilities Management team have put a priority on protecting
the health of individuals staying here and of the community at large.
We have modified the facility and established practices and protocols to ensure adherence to New York State Department of Health COVID-19 safety guidelines. All staff and guests will be appropriately screened (including temperature checks), wear
masks and practice social distancing while in the Warming Center. Appropriate PPE has been secured and will be made available to staff and guests.
The Warming Center will open each night regardless of the temperature and remain open during the day when the temperature, including wind chill, is 32 degrees or below. The Center offers showers and laundry facilities. Dinner and breakfast are provided for overnight guests and lunch is served during the day when the center is open. There is also security on-site when the warming center is operational.
Here in Rockland County we are blessed to live in a part of the world where freedom and opportunity are the very foundations of our society. The purpose of the Warming Center is not to give a handout to those in need but rather to offer a leg up and connect
guests to the services they need.
Our Departments of Health and Mental Health frequently visit to match guests with available services; from counseling to flu shots, we are getting services to those who need them most. With the end goal of connecting those in need with permanent housing options. That is what we are working towards. Protecting our most vulnerable residents and helping them into a better situation long-term.
The Center is open from now until April 30, 2020, and I've listed the pickup times and locations below. Let us all take a moment to reflect on our blessings and help raise awareness about those who may not be as fortunate.
Nyack – 4:25 pm &; 8:00 pm, South Broadway and Burd Street (in front of the First Reformed Church of Nyack).
Haverstraw – 5:00 pm &; 6:20 pm, Village of Haverstraw Commuter parking lot (across from Village Hall).
Spring Valley – 5:30 pm & 7:05 pm, Spring Valley Parking Lot west of Key Bank on Route 59 by Planet Fitness.
Pomona – 5:00 pm, Department of Social Services at 50 Sanatorium Road (at the bus shelter Monday-Friday only).
For more information about the Warming Center please call Catholic Charities at 845-942-5791.
* This is a weekly article by Rockland County Executive Ed Day.
Congressman Mondaire Jones Appointed to House Ethics Committee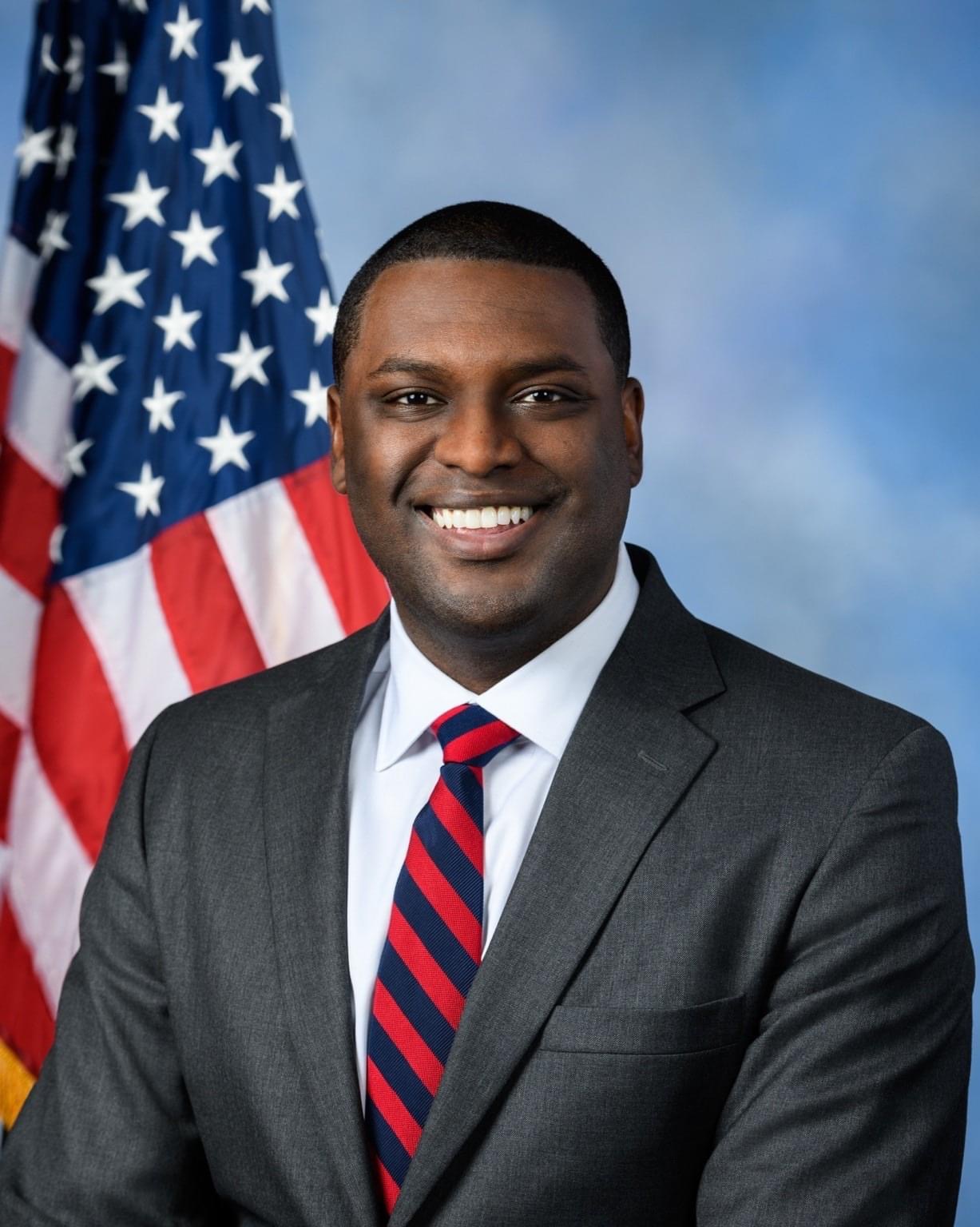 Congressman Mondaire Jones was appointed by House Speaker Nancy Pelosi to serve on the House Committee on Ethics, per an announcement from the Speaker's Office.
"Especially following the events of January 6th, I take this solemn responsibility very seriously," said Congressman Mondaire Jones. "The ethics committee will play a vital role in ensuring our government is free of corruption and that the American people can trust their leadership to defend the Constitution."
The House Ethics Committee is a bipartisan committee and consists of only 10 House members, five from each party. Given the impartiality of its work, the Ethics Committee is the only committee in Congress with an equal number of Democrats and Republicans. The Committee provides staff ethics training, investigates any violations of House rules, and reviews financial disclosure agreements.
Jones also serves on the Judiciary Committee and the Committee on Education and Labor.
DEC Issues Guidance to Avoid Coyote Conflicts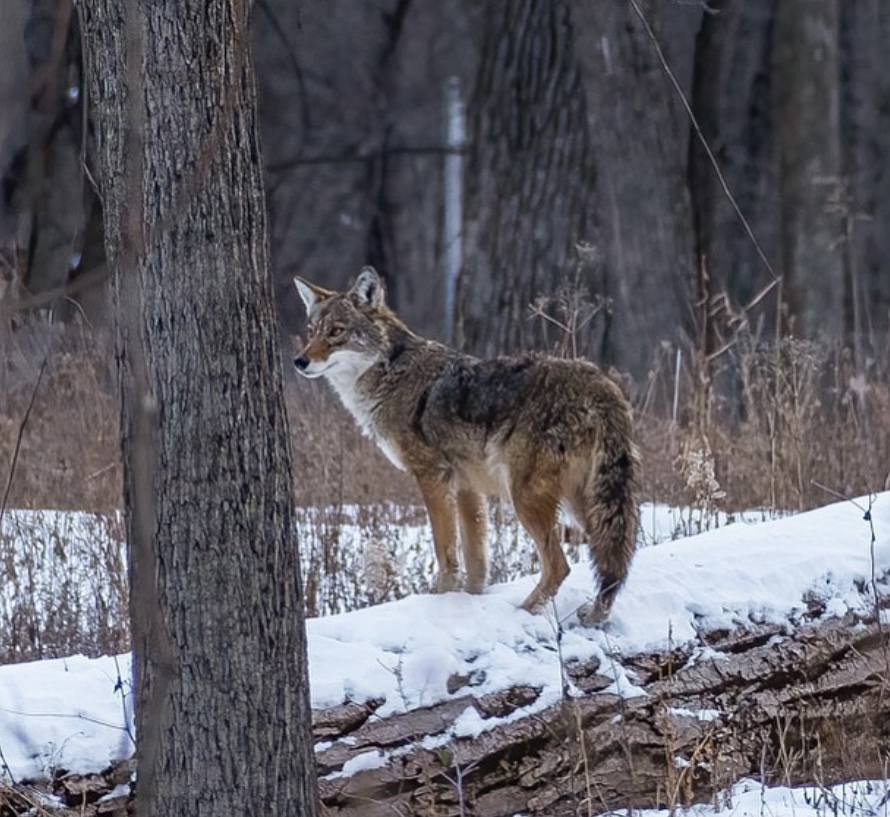 The New York State Department of Environmental Conservation (DEC) today issued guidance to help prevent conflicts between people and coyotes.
"Coyotes may become more territorial during the breeding and pup-rearing seasons, which in New York run from January through March, increasing the risk for potential conflicts with people and pets," said DEC Commissioner Basil Seggos. "While coyotes are an important part of New York's ecosystem, New Yorkers are encouraged to be aware of the increased risks for conflicts and follow DEC's guidance to prevent coyote encounters."
The Eastern coyote is found in many habitats, from rural farmland and forests to populated suburban and urban areas across New York State. Coyotes are well adapted to suburban and even urban environments and tend to avoid conflicts with people. However, conflicts with people and pets may occur, particularly during the spring denning and pupping period. If coyotes learn to associate food, such as garbage or pet food, with peoples' homes, these animals may lose their natural fear of humans and increase the potential for close encounters or conflicts.
To reduce or prevent conflicts with coyotes, New Yorkers are encouraged to take the following steps:
Do not feed coyotes.
Do not leave food outside. Pet food and garbage attract coyotes and other wildlife and increase risks to people and pets:
Do not feed pets outside.
Prevent access to garbage.
Fence or enclose compost piles.
Eliminate availability of bird seed. Concentrations of birds and rodents that come to feeders can attract coyotes.
Do not allow coyotes to approach people or pets. If you see a coyote, be aggressive in your behavior: stand tall and hold your arms up or out to look as large as possible. If a coyote lingers for too long, make loud noises, wave your arms and throw sticks and stones.
Teach children to appreciate coyotes from a distance.
Do not allow pets to run free. Supervise outdoor pets to keep them safe from coyotes and other wildlife, especially at sunset and at night. Small dogs and cats are especially vulnerable.
Fence yards to deter coyotes. The fence should be tight to the ground, preferably extending six inches below ground level and taller than four feet.
Remove brush and tall grass from around homes to reduce protective cover for coyotes. Coyotes are typically secretive and like areas where they can hide.
Contact the local police department and DEC regional office for assistance if coyotes exhibit bold behaviors and have little or no fear of people, or if seen repeatedly during the daytime in a human-populated area or near residences. Seeing a coyote occasionally throughout the year is not evidence of bold behavior.
Ask neighbors to follow these steps to prevent coyote conflicts.