7-Eleven Opens in Palisades Mall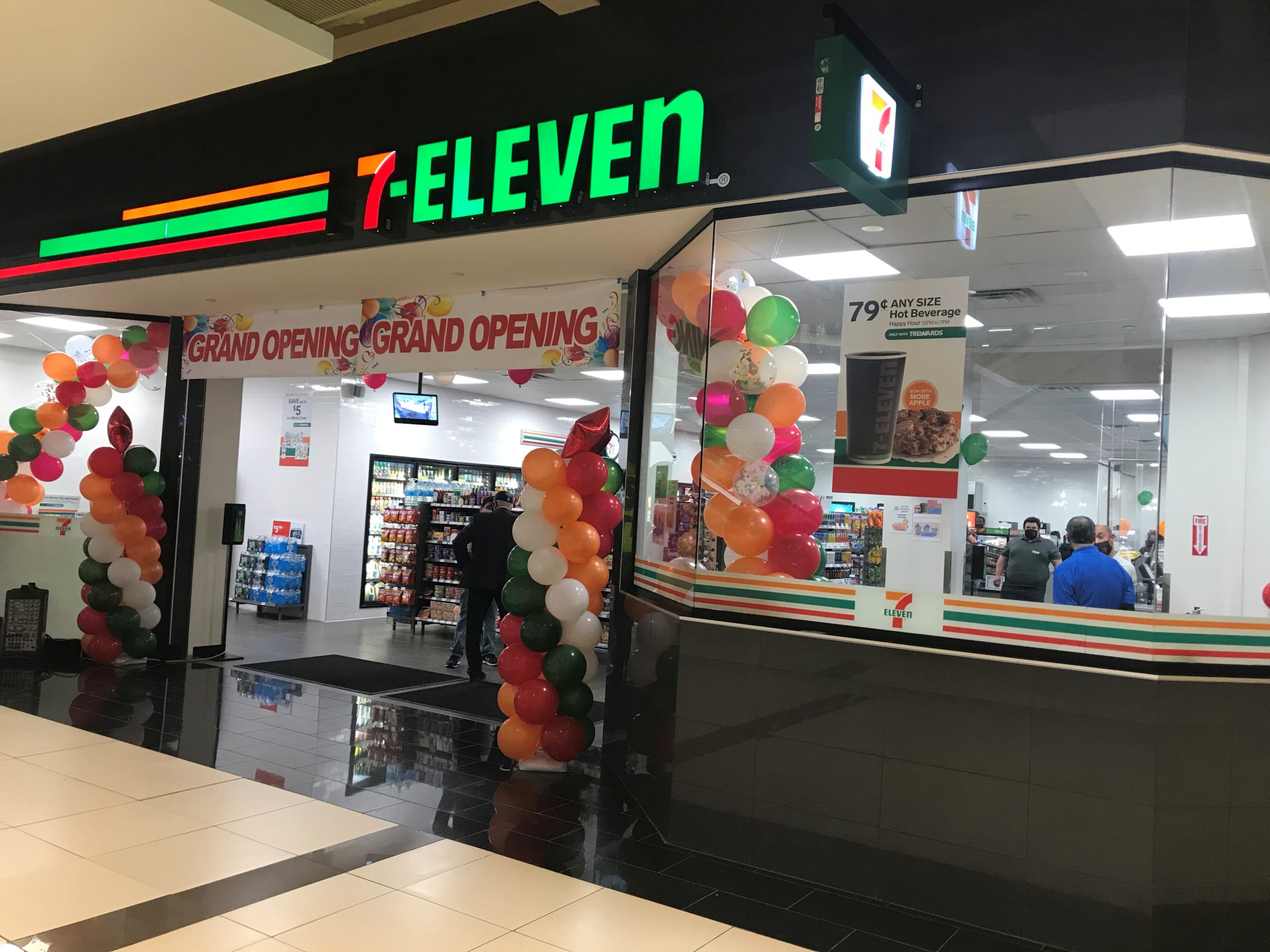 WEST NYACK, NY – 7-Eleven Inc., one of the most popular names in convenience retailing, opened a new store at Palisades Center on Wednesday, September 23. The location is located on level one near Best Buy and is one of several mall locations 7-Eleven plans to open in the future.
The 3,500-square-foot store, open from 11 a.m. until 7 p.m. Monday through Saturday, and 11 a.m. until 6 p.m. on Sunday, gives customers a place to take a break from shopping and grab one of their favorite 7-Eleven treats, including Big Gulp® and Slurpee® drinks, Big Bite® hot dogs, new ovens for cookies baked in the store daily, 7-Select™ snack items and more.
This location also includes the brand's new expanded hot and cold beverage menu, with the addition of touch-screen machines that brew custom hot coffee drinks like lattes, cappuccinos and espresso shots in just seconds. Customers can make their cup, their way at the expansive condiment station with various toppings, sprinkles and sweeteners.
As with all proprietary 7 Eleven beverages, the cup size determines the price, not what goes in it – whether it's a tall hot cup of Colombian or an iced latte with non-fat milk, an extra shot of espresso and sugar-free hazelnut syrup. Competitive prices are a far cry from typical coffeehouse prices.
"We strive to provide our guests with a great shopping experience," said Darrin Houseman, General Manager of Palisades Center. "The addition of 7-Eleven gives guests a quick place to recharge so they can continue shopping and having fun."
Wholeness Center Offers Free Services for Cancer Patients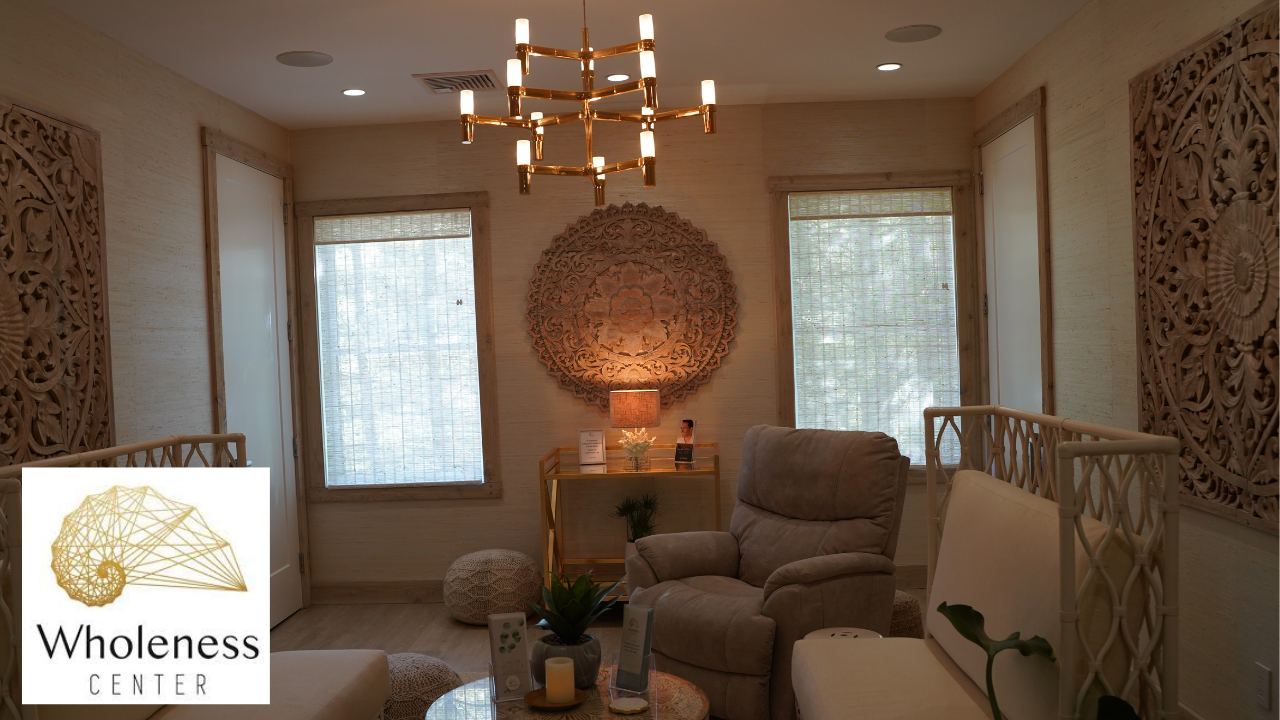 VALLEY COTTAGE, NY – The Wholeness Center, located in Valley Cottage, New York held a ribbon cutting and open house to announce their new partnership with Mondays at Racine.
Mondays at Racine has been providing proven mind-body derived health, beauty and wellness services to women, men and young adults undergoing treatment for any kind of cancer – all 100% free of charge.
Tour the facilities and hear more about the program
Through the Wholeness Center partnership with them, they will be offering FREE facials, massages, eyelash/eyebrow enhancements, yoga, nutrition counseling, singing bowl meditations, acupuncture, gentle head shaving, hair cut/dye, wig support & styling, and strength & mobility evaluations.
You can contact the Wholeness Center at (845) 268-7532 to schedule an appointment or get more information.
The Wholeness Center is located at 7 New Lake Rd, Valley Cottage, NY.
Pink bagels from Zimi Bagel Cafe of Nanuet in Honor of Breast Cancer Awareness Month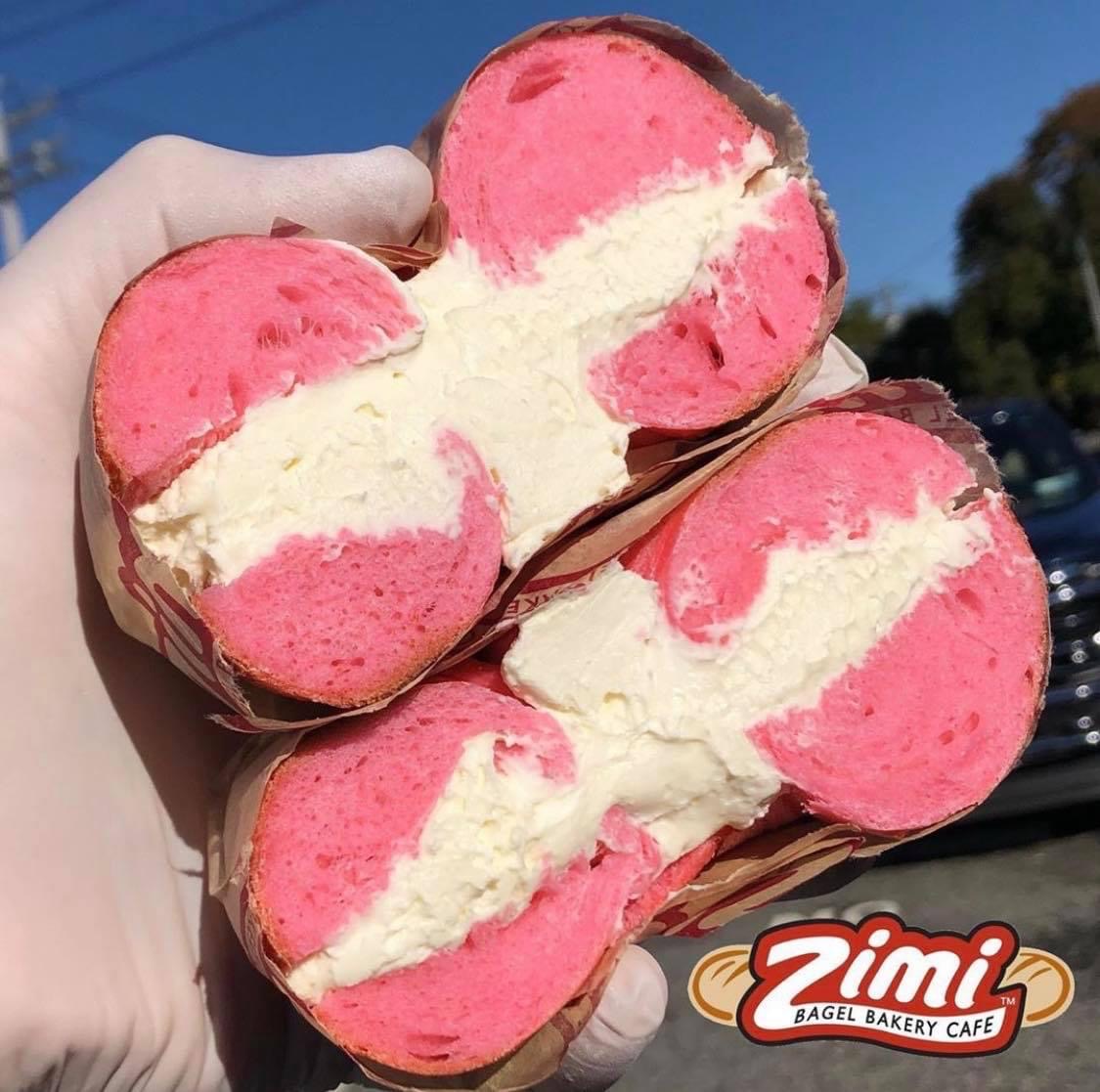 NANUET, NY – Pink bagels 🥯 from Zimi Bagel Cafe of Nanuet in honor of Breast Cancer Awareness Month.
The month is dedicated to honoring those who lost their battle, counting to battle, and who have survived. 🎀