7-11 is coming to the Palisades Mall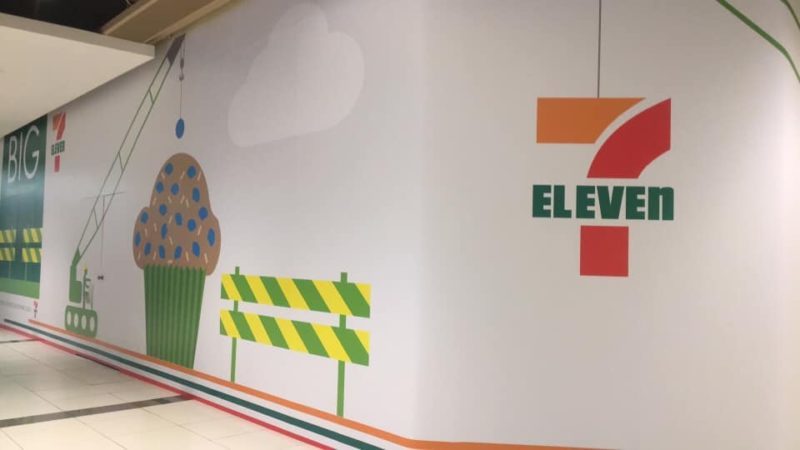 According to the Rockland Business Journal who interviewed Darrin Houseman, the Palisades Mall's general manager
"This is a new concept for 7-Eleven, and the Palisades Center will be one of the first malls where they try out this prototype," said Houseman.
7-Eleven, will be located on Level 1 where Chase Bank was formerly located, and is slated to open in June 2019.
Photo credit by the Palisades Mall
Huge Lines Outside the Cousins Maine Lobster Food Truck in Nanuet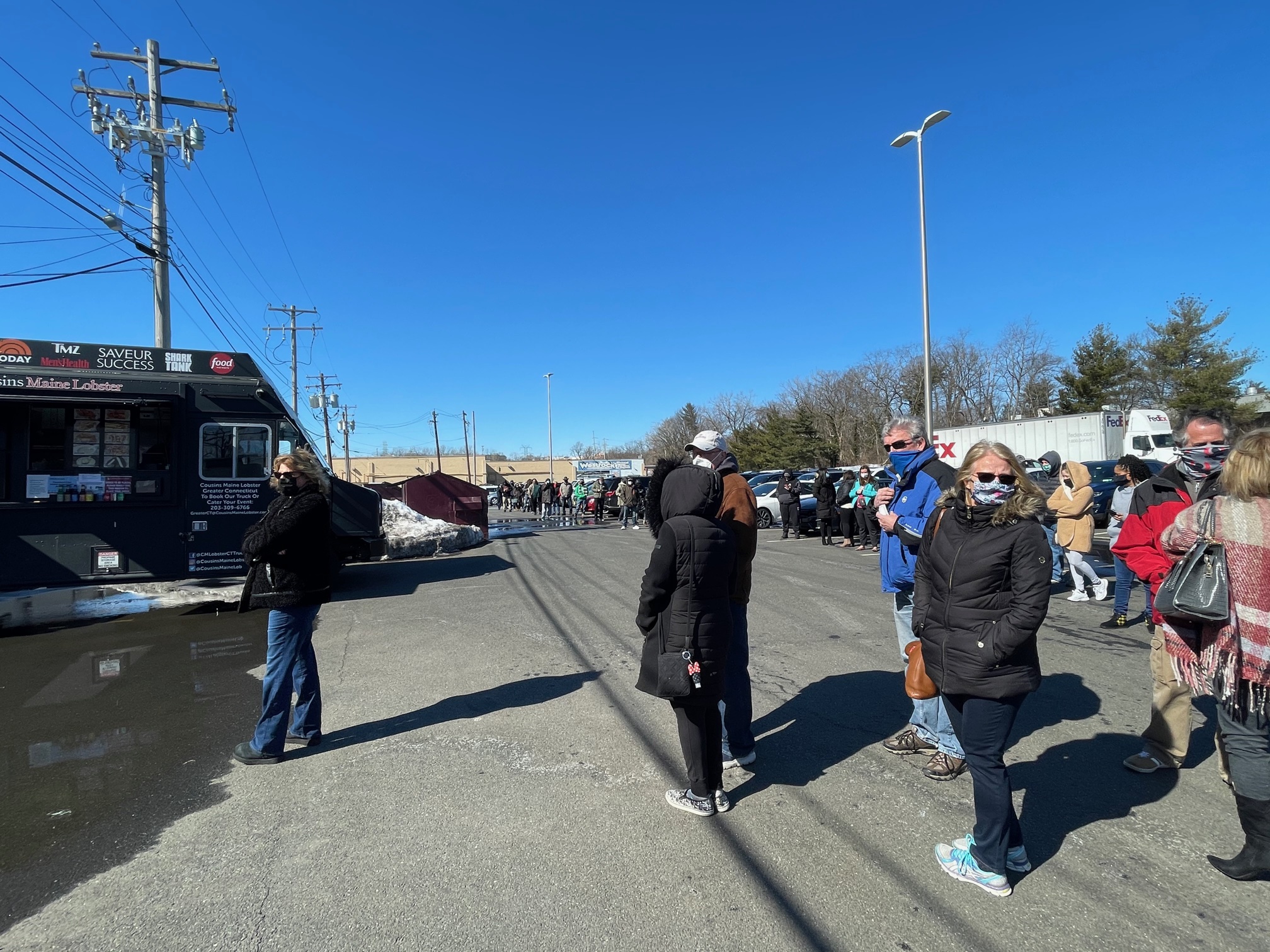 Huge lines outside of the Cousins Maine 🦞 Food Truck in Nanuet, New York.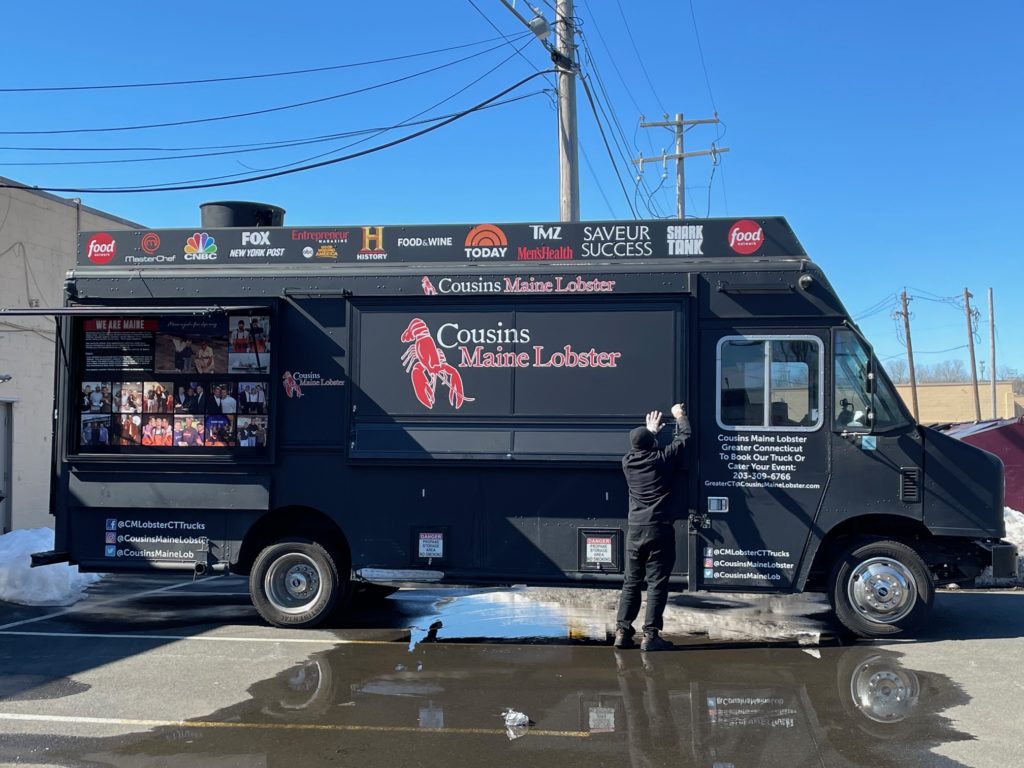 The food truck is located in the back parking lot of the Rockland Plaza (by the old Dawg House restaurant). It opens at noon and closes at 8pm.
Check out some of their menu below: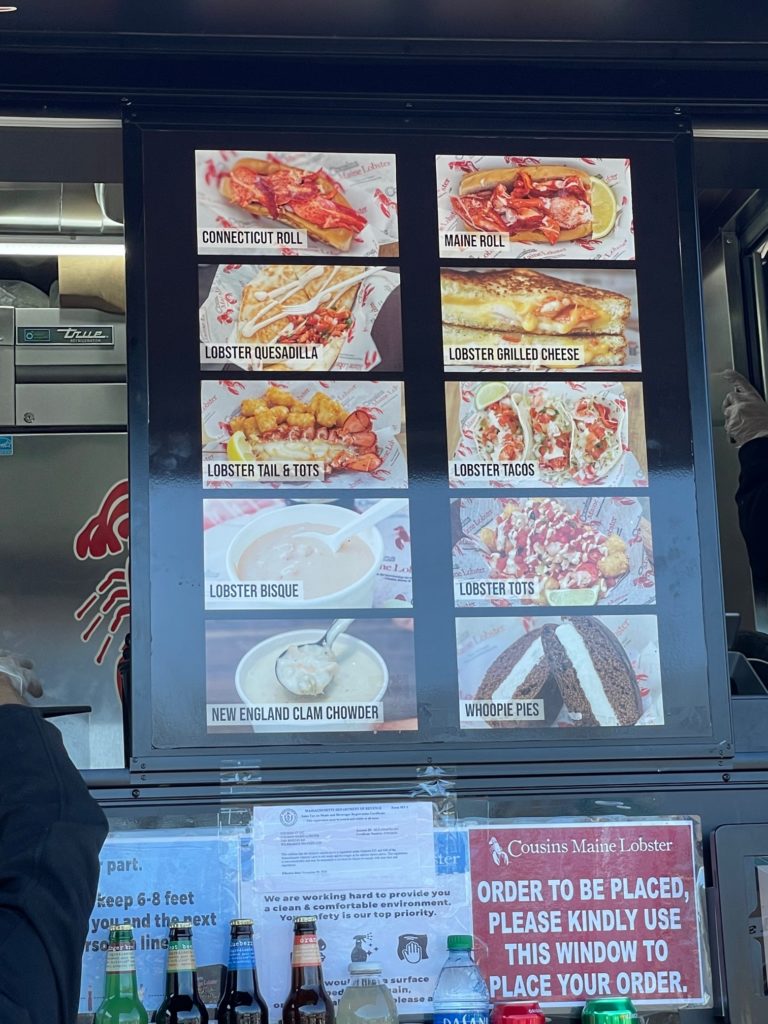 "Cookie Bomb" from Lulu's in West Nyack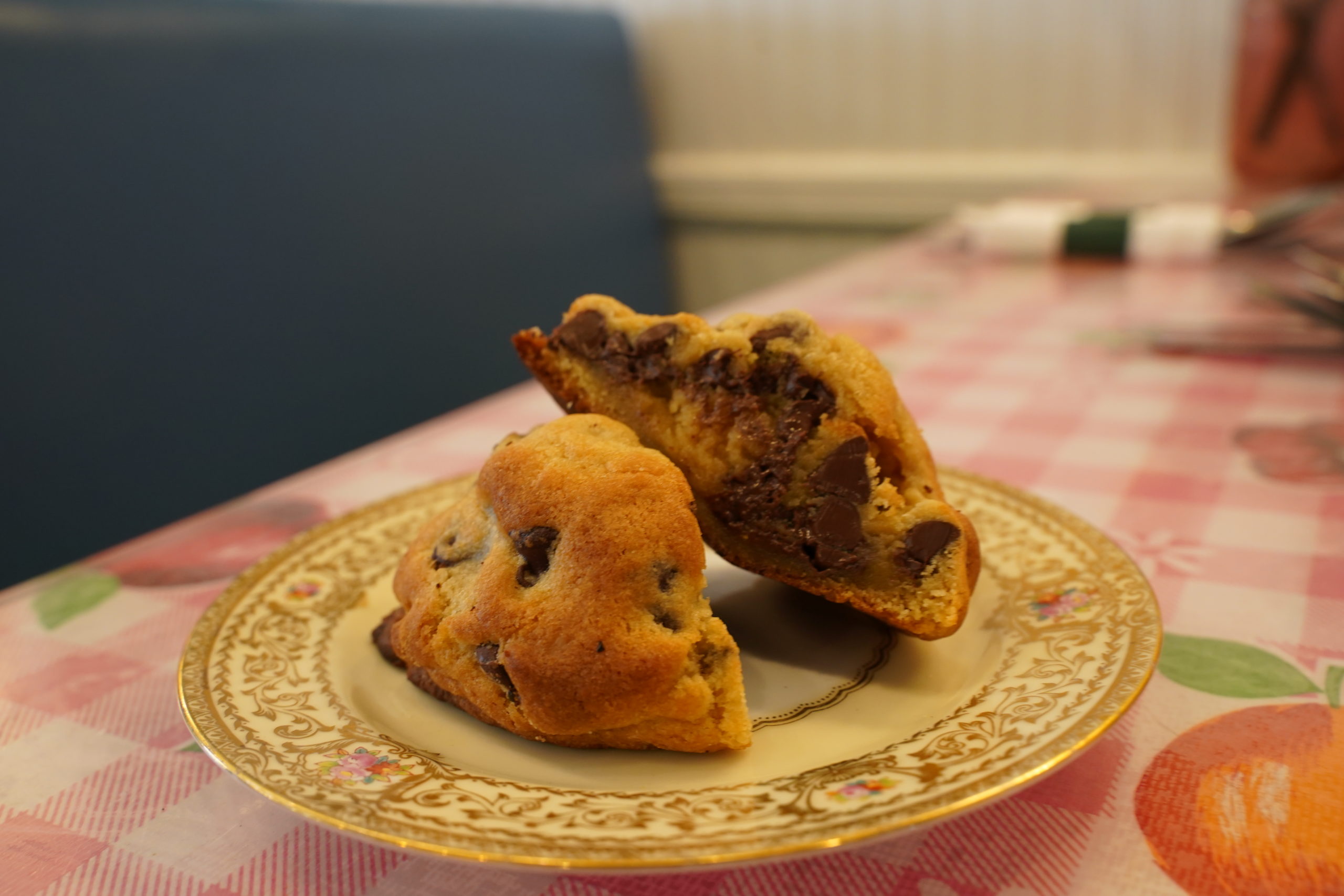 "Cookie Bomb" from Lulu's in West Nyack