Wintry Mix Causes Many Motor Vehicle Accidents Across Rockland County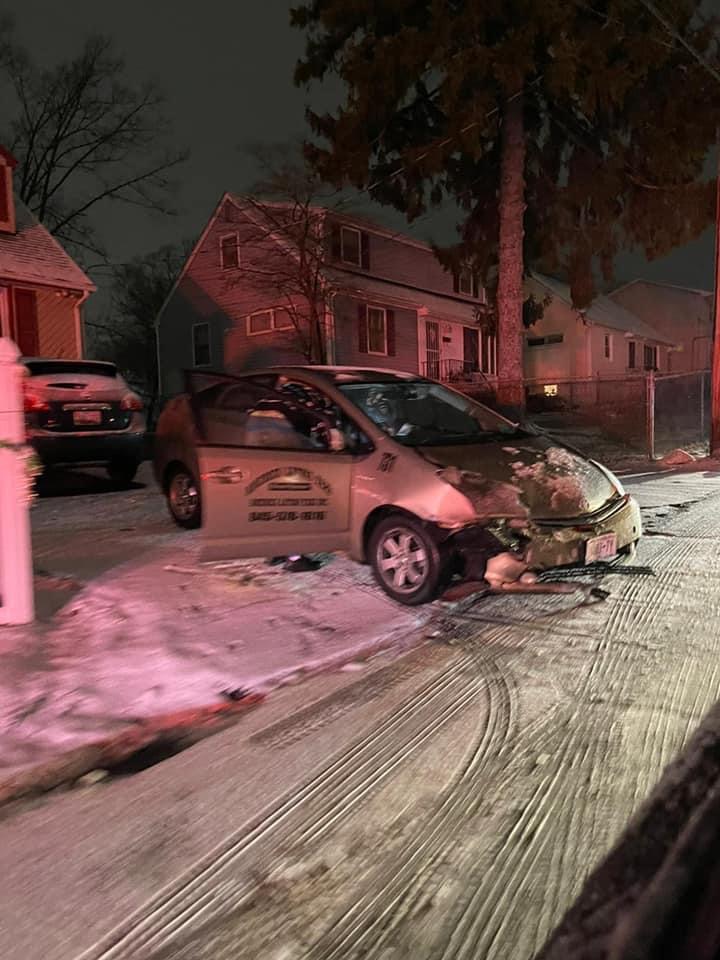 ROCKLAND COUNTY, NY – Rockland County Police, Fire and EMS responded to a high number of motor vehicle crashes due to the inclement weather on Tuesday, January 26.
Storm Preparations 
Police are recommending that you stay off the roads if possible.
Town of Orangetown Collecting Valentine's Day Cards for OPERATION LOVE OUR SENIOR CITIZENS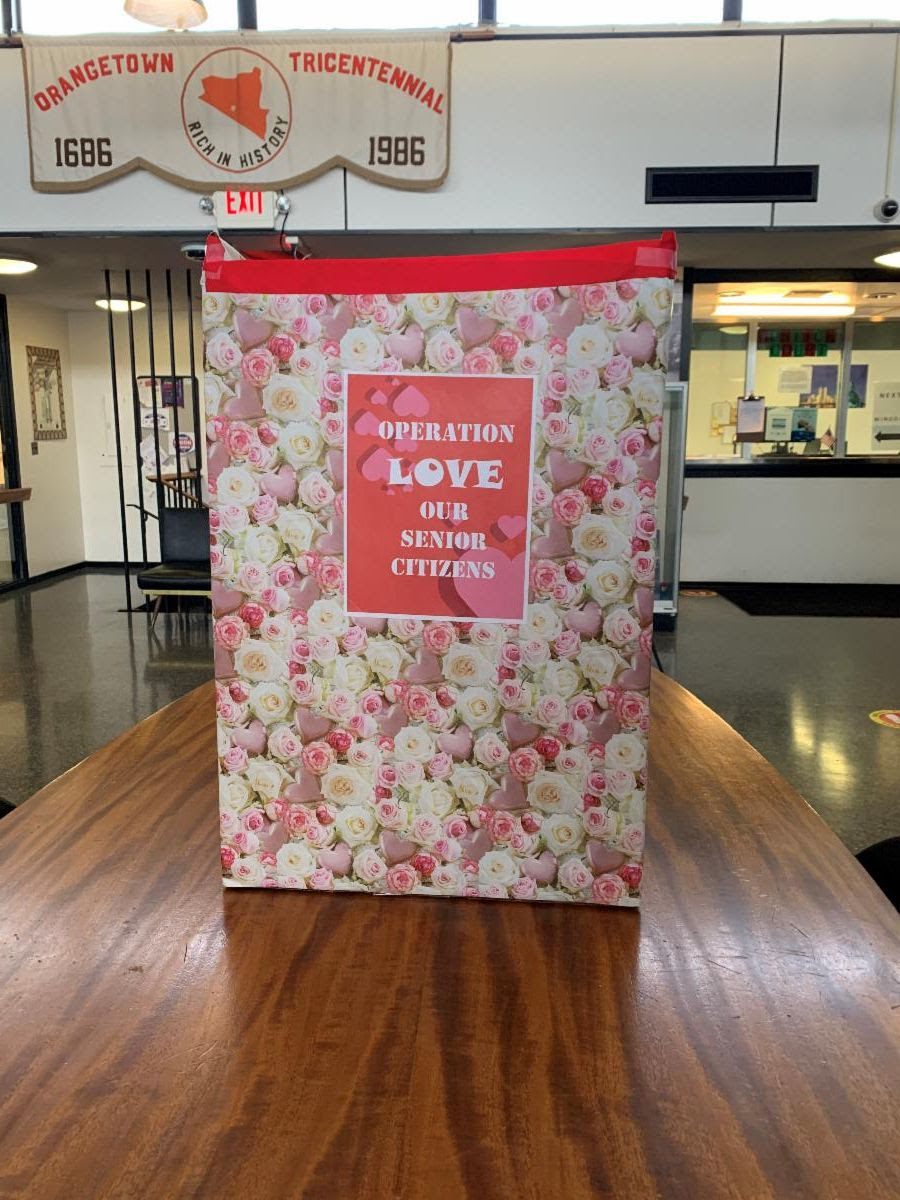 ORANGEBURG, NY – Valentine's Day is a day when we show love to those who mean the most to us. From our significant others to our best friends, school friends to colleague's, family members near and far, this day has turned into a yearly reminder to let the people we love hear it.
This year, nearly a full year of "pausing in place," the Town of Orangetown is asking you to join us in sending cards to those who could use an extra smile. We're talking about our elders, a group of well-seasoned, incredible humans who are sometimes forgotten.
Welcome to OPERATION LOVE OUR SENIOR CITIZENS.
The Town will be collecting Valentine's Day cards through Tuesday, February 9, 2021 for our local senior citizens and we will distribute later that week.
Buy a card or better yet, make a card for a senior citizen, bring it to Town Hall and drop it in the box marked "Operation Love Our Senior Citizens."
You'll be very happy you did.