3-Alarm Fire at Merrit Park Apartments in Fishkill, NY Under Investigation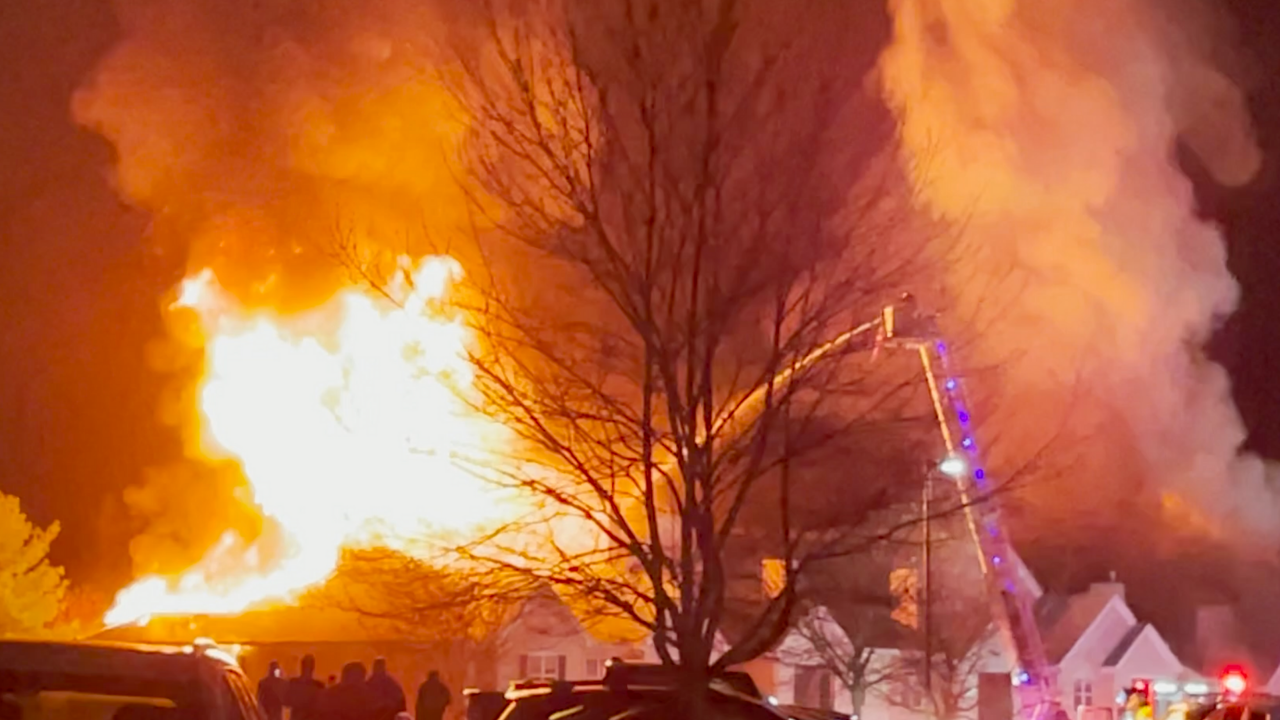 Fishkill, New York – On April 18, 2021 at approximately 10:13 p.m., the Village of Fishkill Police Department, the New York State Police, Dutchess County Cause and Origin Team and the Fishkill Fire Department with mutual aid from surrounding districts responded to the Village at Merritt Park located off Merritt Blvd.
Seven rear back porches, which had paper products being stored for recycling, were set on fire at the 200 Building, 400 Building and 800 Building. Each building contains 24 apartments. All the families residing in the 200 Building were displaced due to extensive damage. Damage was minor to the 800 Building and damage appears mostly limited to the exterior on the 400 Building. All occupants were evacuated safely and no injuries were reported.
VIDEO BELOW
Captain John Ryan, Acting Troop K Commander, stated "Thankfully no one was injured. What would motivate someone to do this is unclear at this time, but we will be working tirelessly to find out who did this and why. The community can expect to see a higher police presence in the area." Anyone with information regarding this investigation is asked to please contact the New York State Police at (845) 677-7300.
VIDEO: Heroes Homecoming for Injured Valley Cottage Firefighter
Police Investigating Fatal Accident on Route 303 in Blauvelt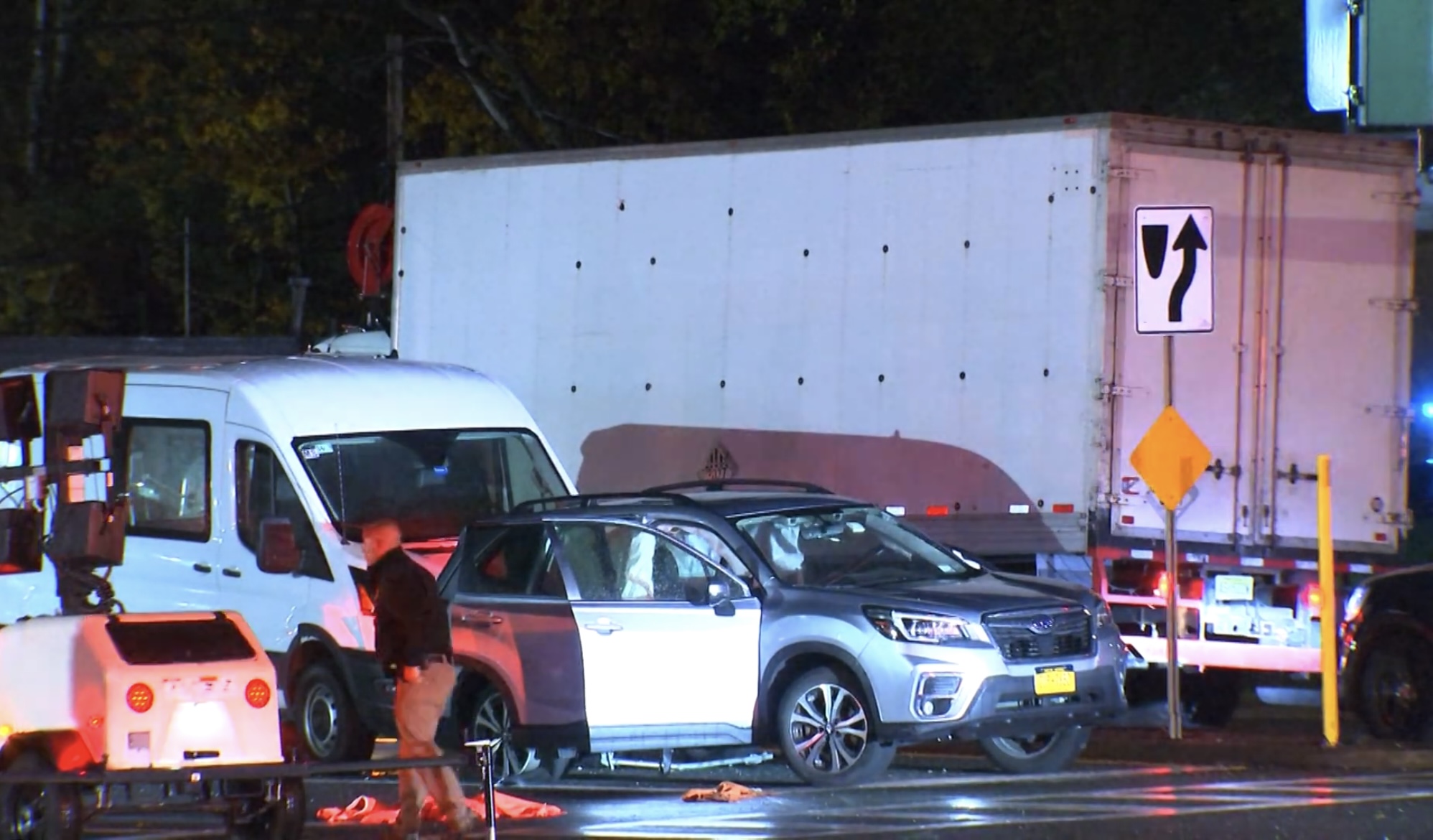 BLAUVELT, NY – On Monday November 15, 2021, at approximately 5:03PM, the Orangetown Police responded to a report of a Motor Vehicle Collision at the intersection of State Route 303 and East Erie Street in the Hamlet of Blauvelt, N.Y.
VIDEO
A 2005 Mack commercial box truck operated by Andrew Roe, 29, of Middletown, NY was traveling northbound on Route 303. A 2019 Subaru Forester, operated by Seymour Whynman, 83, of Blauvelt, NY was traveling westbound on E. Erie Street. A collision occurred at the intersection and the Subaru Forrester subsequently collided with a 2020 ford transit van in the southbound left only turn lane of Route 303. Mr. Whynmn and a female passenger were transported to Nyack Hospital by South Orangetown Ambulance Corps.
It is with deep sadness we report the passing of Seymour Whynman.
This accident is currently being investigated by the Orangetown Police Accident Investigation team. Police are asking anyone who may have witnessed the collision or anyone who may have additional information to contact the Orangetown Police Department at 845-0359-3700.
Photo credit – Rockland Video