2023 NEW YORK BOULDERS SET THE LINEUP FOR GREAT FUN. GREAT VALUE Exciting Promotions, Affordable Premium Seating, and more at Clover Stadium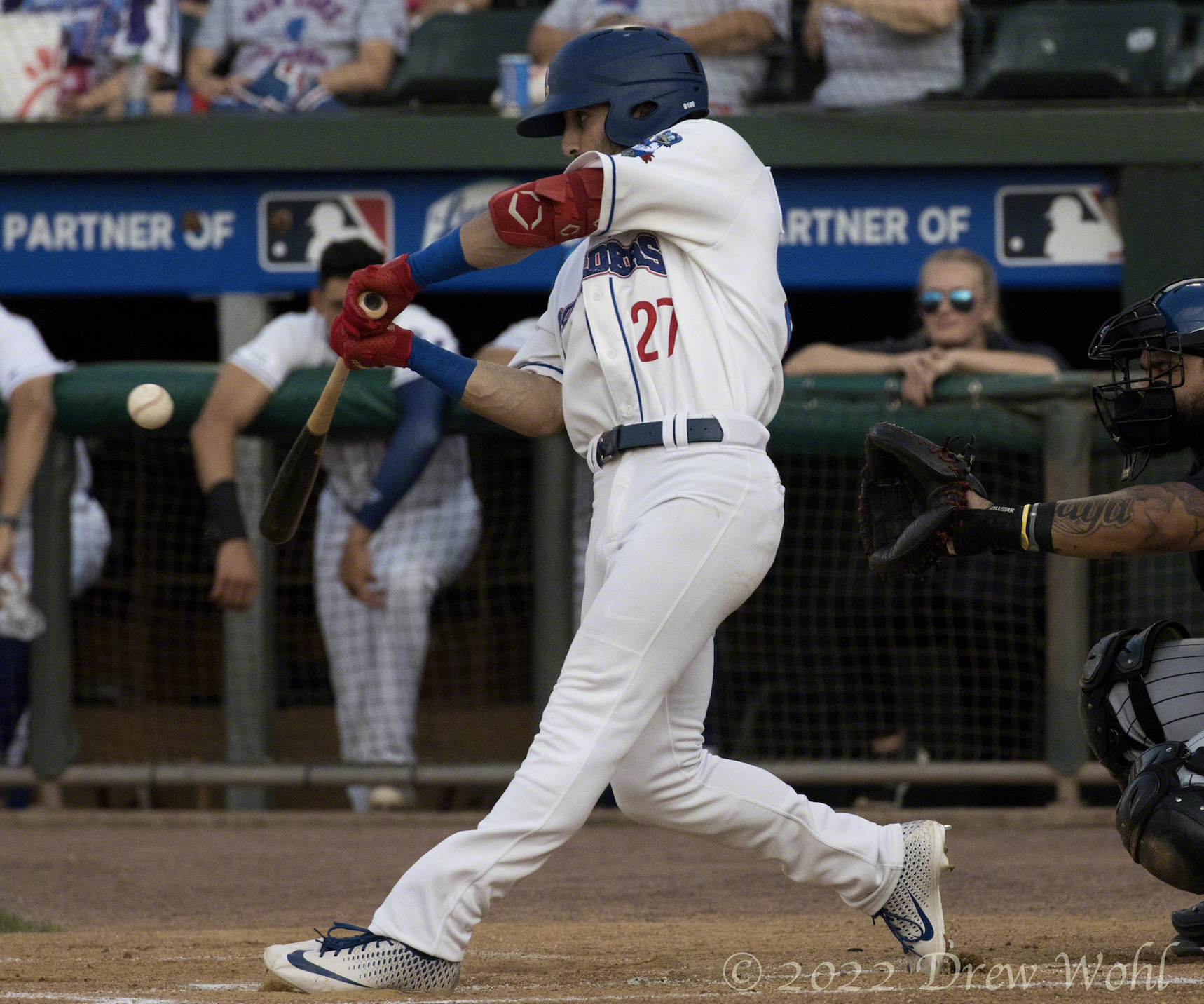 Exciting Promotions, Affordable Premium Seating, and more at Clover Stadium
 Rockland County, NY– As the New York Boulders set their sights on their third Frontier League season – with expectations high after last year's explosive late run to the post-season – fans can also anticipate even more fun, value, and excitement than ever.
Game Times and Promotions
An early list of promotions already scheduled include such fan favorites as Star Wars Night, Pink in the Park (Breast Cancer Awareness Night), Irish Heritage, Disco Night, and BoulderBird's birthday, with dates and new promos to be added in the coming weeks.
Game times at Clover Stadium for the 2023 campaign are as follows:
Weeknights (M to F): 7:00 pm (except July 3rd and 4th – 6:00 pm)
Weekdays: School Days (May and June) 10:30 am; Camp Days (July and August) 11:00 am
Saturdays: 6:30 pm
Sundays: 1::30 pm (May and June except May 21, 5:00 pm); 5:00 pm (July and August)
New Premium Experience, Same Great Value
Of course, anyone who has attended beautiful Clover Stadium knows that every seat is a good one, but among the new fan experiences offered this season is a special Premium Box seat category, offering exclusive front row seating extending from the Boulders' dugout, behind home plate, and around to the visitors' dugout for just $18 each – only $2 more than our general Infield Box pricing (* -Add  $2 surcharge on Saturdays and Fireworks Nights).
In addition to the Premium Box seats, our Dugout of Dreams premium party area – located in our unique "double dugout" adjacent to the Boulders' dugout –  offers you "the best view of the game without signing a contract and putting on a uniform" for only $499 for 25 tickets. Additional Fan Zones include: Suites starting at $749 (group of 15), Birthday Party specials, Bridge Bar, Short Porch, and more.
Returning are our popular Value Packs for special dates such as Opening Weekend, Fathers's Day, our best-selling Firecracker Pack, Harry Potter Night, Pink in the Park, Luck of the Irish, Star Wars, and more. Packs go on sale on Monday, February 27th at 10:00 am, with individual game tickets going on sale on Monday, April 3rd at 10:00 am.
Information regarding season tickets and packages for the Boulders' 2023 season is available by calling 845-364-0009 or sliding to www.NYBoulders.com.
Contact: Steve Balsan, New York Boulders
914-261-7495 (c)
845-364-0009 (o)
Come watch the NYPD Vs. FDNY at Clover Stadium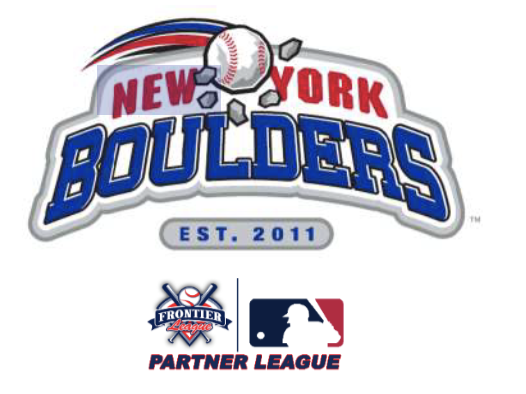 When: Saturday, Sept. 9 with first pitch set for 6:00 p.m.
Where: Clover Stadium, home of the Frontier League's New York Boulders.
Who: NYPD vs. FDNY
For the 4th straight year, the annual Never Forget Heroes Classic baseball game between the New York Police Department Finest (NYPD) and the Fire Department of New York Bravest (FDNY).
The game between the NYPD and FDNY is held each year in memory of those who paid the ultimate sacrifice after responding to the World Trade Center area on Sept. 11, 2001.
Tickets, priced at $15 (plus applicable taxes and fees), are on sale now and can be purchased by online NYBoulders.com. As in the past, the Widows and Children's Fund and the Stephen Siller Foundation will also benefit from the game.
"We are honored and privileged to host this game once again," said Boulders' President Shawn Reilly. "The Boulders' organization is very supportive of the Police and Fire departments – as well as all first responders, and our ability to play host to this important event is just one way in which we can show our support to those individuals."
"New York Finest (NYPD) is delighted to return to Clover Stadium for our annual Heroes Baseball Classic against FDNY," said Jose Vasquez, President of the New York Finest Baseball Club. "We really appreciate the support and hospitality that the NY Boulders give us in hosting this event."
FDNY Finest Team President and Head Coach Scott Miller echoed those sentiments. "FDNY Baseball is excited to return to Clover Stadium to play the NYPD for what is now the fourth consecutive year (wow)!  We always look forward to this game because it usually marks the end of our summer season and what better way to close out the summer then a stadium game in front of our family, friends and fans. Can't wait!"
Information regarding season tickets and packages for the Boulders' 2023 season is available by calling 845-364-0009 or sliding to www.NYBoulders.com.
Stop and Shops Career Fair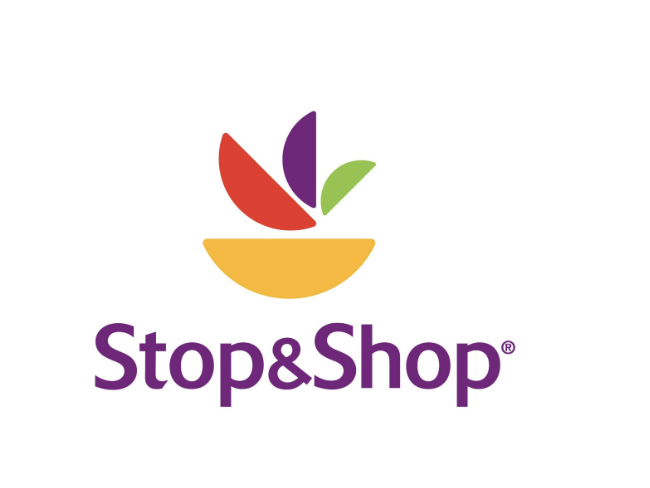 When: Saturday, February 25th from 11a.m. – 5p.m.
Where: Stop and Shop Stores across New York including Nanuet and Westchester
If you are interested in applying for a position at Stop and Shop you can visit any of the New York Stop and Shops for an on the sport interview. You can also apply online in advance at https://stopandshop.com/our-careers/.
Positions are Part-time/ Full-time employment
Roles are for: bakery, deli, grocery, seafood, and produce departments. There are also openings on overnight crews, as well as for cashiers, porters, baggers, home shoppers, pharmacy, and asset protection.
"Stop & Shop associates have benefits that matter, like competitive pay, paid training, flexible schedules, a company discount on groceries, paid time off and more.  Many of our associates have opportunities for career growth, including management, field support, or in the Corporate support office. Cashiers, baggers, produce, bakery, floral and grocery clerks must be at least 16 years old; all other positions require applicants to be 18 years of age or older. "
"At Stop & Shop, we pride ourselves on being an inclusive workplace. We believe that the voices of our associates should reflect a diverse set of ideas, experiences, and backgrounds. Many members of Stop & Shop's leadership team started as store associates.  The roles we offer at Stop & Shop are more than jobs, they are growth opportunities."  said Julie Pinard, Director of Human Resources for Stop & Shop. "We hope that anyone who is interested in starting a career in an exciting work environment, focused on helping their community, will join us on Saturday, February 25."