2019 Rockland County Primary Day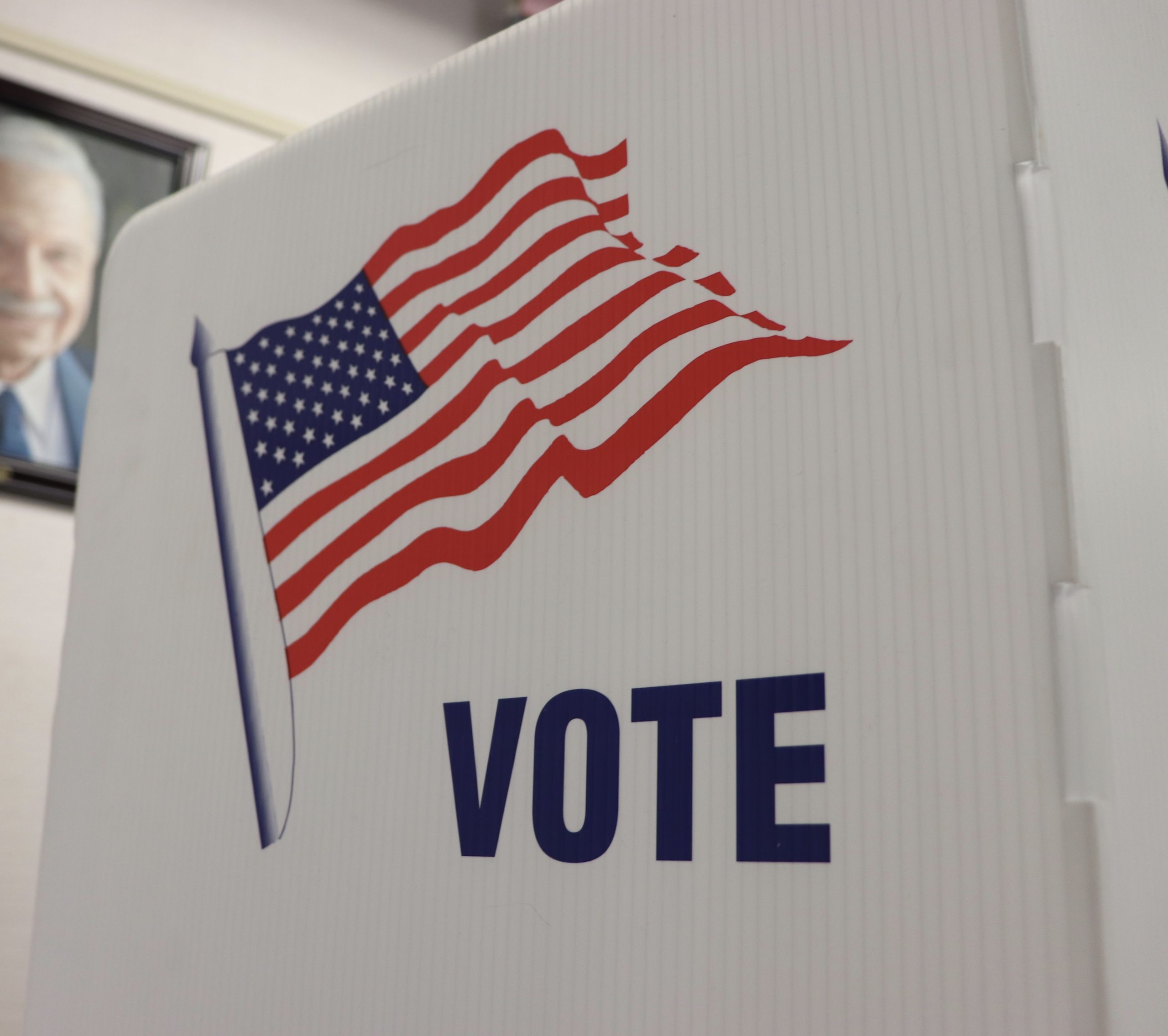 2019 Rockland County Primary Day
All eyes will be on the Democratic Primary for District Attorney. Democratic voters head to the polls to decide who will be their nominee for Rockland County District Attorney. The winner will face Judge Walsh, who has already secured the Republican and Conservative party line for the general election in November.
Patricia Gunning
Assemblyman Ken Zebrowski
Judge Tom Walsh
Judge Vic Alfieri
(In ballot order)
Polls are open from 6 a.m. to 9 p.m.
Find your polling location – HERE
Have a question or concern? Contact the Rockland County Board of Elections at (845)-638-5172 or by email at [email protected]
VIDEO: Rockland County Exec. Ed Day Campaign Victory Speech
VIDEO: Rockland County Republican Party Election Night