2 Injured in head-on crash in Suffern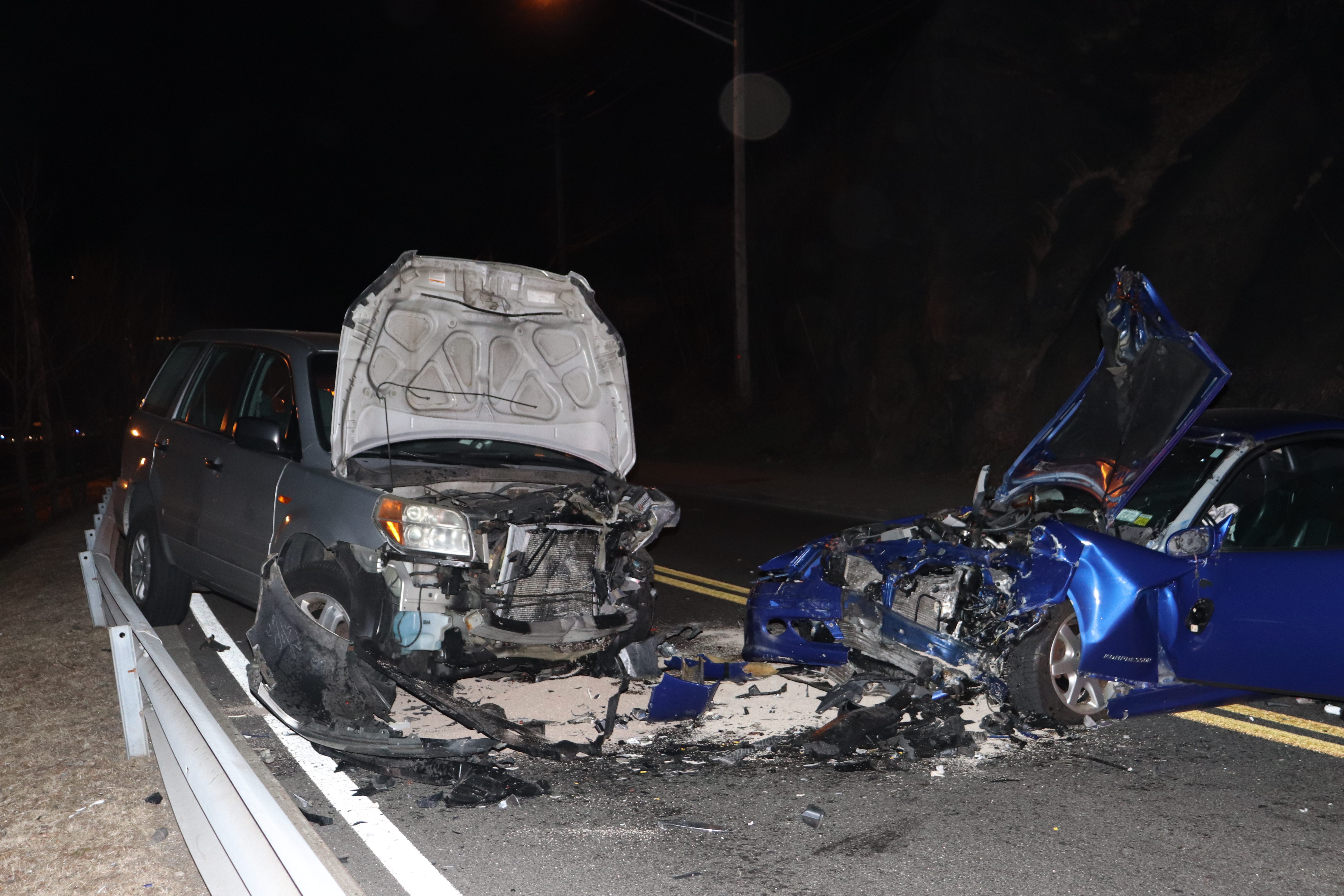 (ROCKLAND FIRES) – Suffern, 32 Orange Ave in front of Fink's BBQ. Suffern FD & EMS requested for a 2 car head on accident with injuries & reported entrapment.
UPDATE – Both parties sustained minor injuries and were transferred to area hospitals for further evaluation. Suffern Police are on scene and Orange Ave is currently closed.
FDNY FF and North Rockland HS Graduate Dennis Farrell Laid to Rest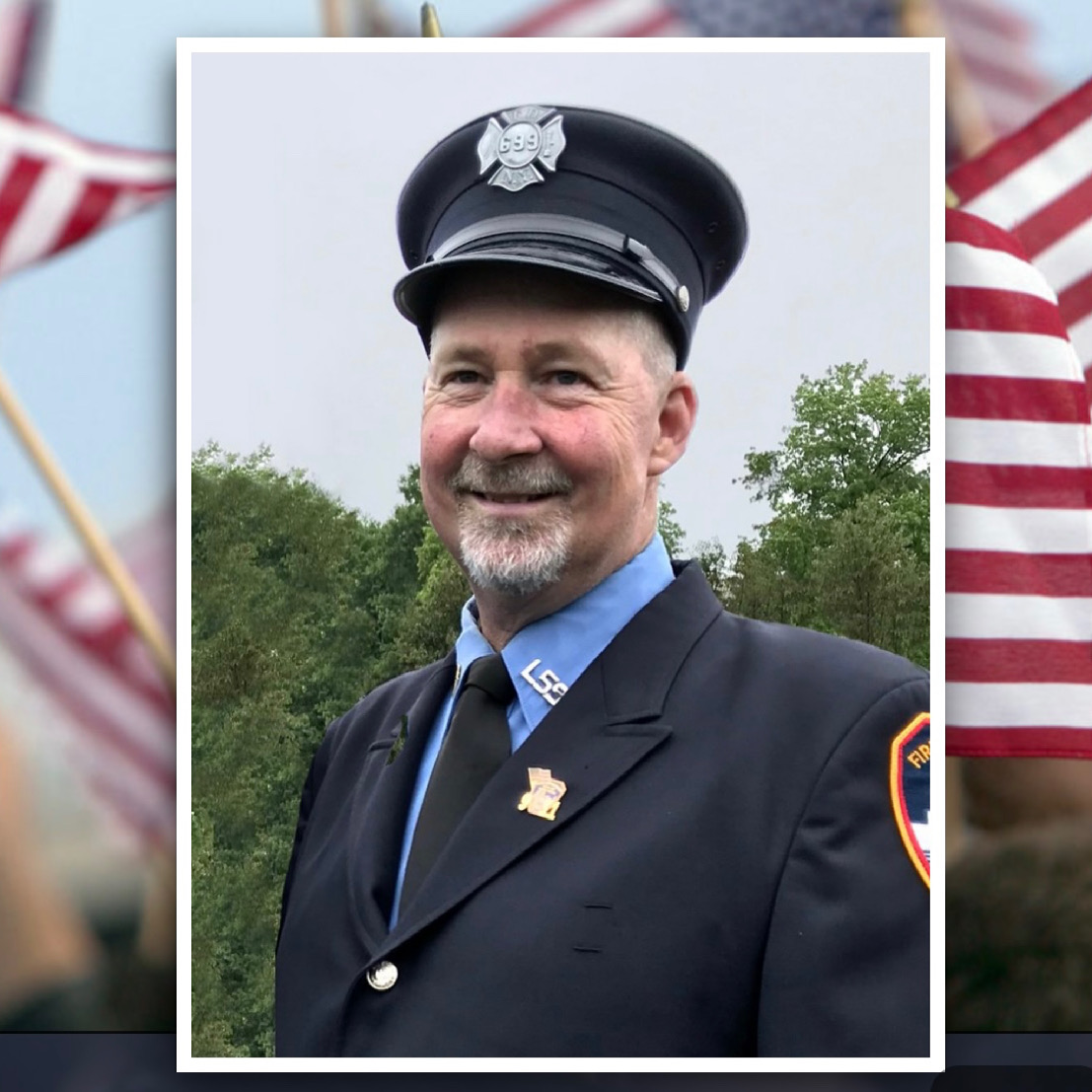 Today, FDNY FF and North Rockland HS graduate Dennis Farrell was laid to rest.
Farrell passed away on February 23, 2021 after a long battle with WTC illness on Tuesday February 23, 2021.
OBITUARY – Dennis A Farrell, 58, of Walden, NY, passed away peacefully with his family by his side on February 23. He was born on November 12, 1962 to Ray and Carole (Loomer) Farrell. He was a graduate of North Rockland High School "Class of 1980." Dennis then attended St Thomas Aquinas College and later received a nursing degree from Orange County Community College. He was a New York City Correctional Officer before entering the FDNY in 1990. His career as a FDNY firefighter was with Ladder Company 59 until his retirement in June 2002.
Dennis is survived by his wife, Lori Farrell, parents, Ray and Carole Farrell, children, Amy (Mike) Quinn, Dennis Farrell, Todd and Michael Sutherland, grandchildren, Declan, Brigid, Garrett Quinn, Ava and Cameron Sutherland, and brothers Ray (Eileen), Mike (Marta) and Andy, nieces, Suzanne, Betsy, Kathleen, Kelsey and Colleen Farrell. He was predeceased by his brother and "Irish twin" David G. Farrell. Dennis was an adoring son, husband, father, brother and "Grumpa".
He was a gentle, kind, generous, loving and fun filled man who lived everyday to the fullest. He loved cooking, fishing, hunting, camping, and spending time with family and friends. He spent his life in service to others and was involved in many fundraising events. He will be missed beyond measure.
We will #neverforget Dennis Farrell
Missing Senior From Nanuet Safely Located in New Jersey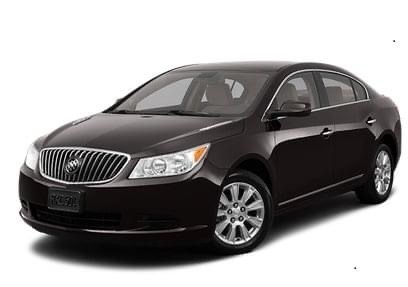 NANUET, NY – UPDATE: Missing Adult from Nanuet has been safely located in New Jersey.
A "MISSING ADULT ALERT" was triggered this morning for the Nanuet woman who suffers from dementia.
We have received multiple messages about this story and have seen the flyer posted in multiple groups and wanted to give an update with the good news.